How to prevent your vending machine from being stolen?
2022-09-28
Many people who want to venture into vending machine business may usually ask such a question before drawing up a check, which is that are vending machines are easily being broken and stolen?

From the perspective of a professional vending machine manufacturer, I would say "No"to this question. Basically vending machines are made with features against theft from day one when it's designed which is mostly represented by its fortified materials such as its explosion-proof double layer glass, strong galvanized metal sheet, etc. You don't necessarily need to worry about its safety, and there are also something more you can do to improve it. Now let's take a look.
Install a camera on the vending machine.
You can realize the 365 degree full protection for your vending machines by installing a camera on each of them because the camera will record any crimes or damages against the machines, which will have a great psychological threatening impact on thieves or bad behaviorists.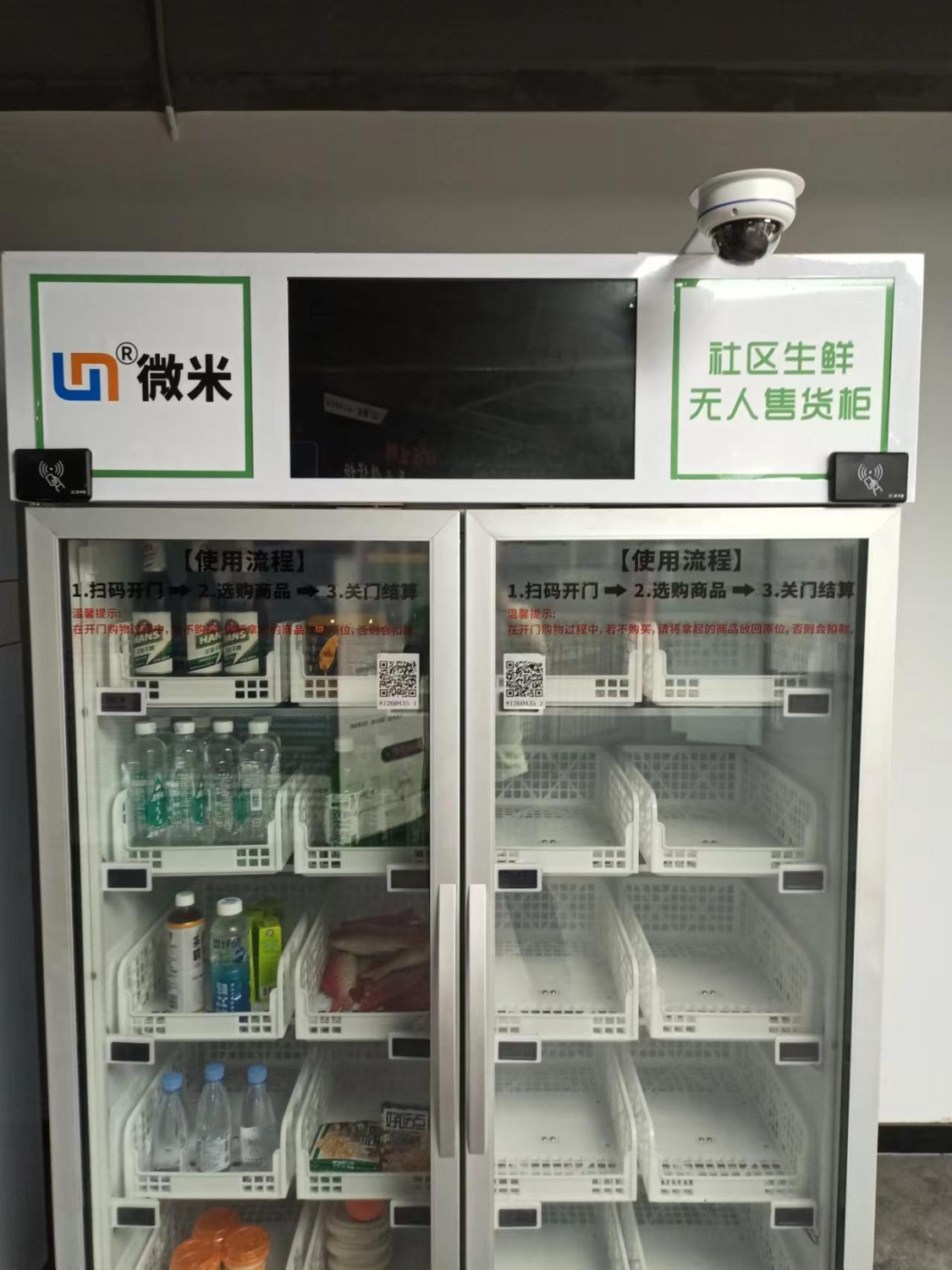 Explosion-proof double layer glass
The glass is the most vulnerable part of a vending machine, and thieves also know that. In many cases, thieves tend to break the glass of a vending machine and steal items out of it. But vending machine manufacturers are smarter as they're using explosion-proof double layer glass for their machine, this kind of glass is very difficult to break and it won't splatter even it's broken so thieves won't get any ways to lay their hands on your products at all.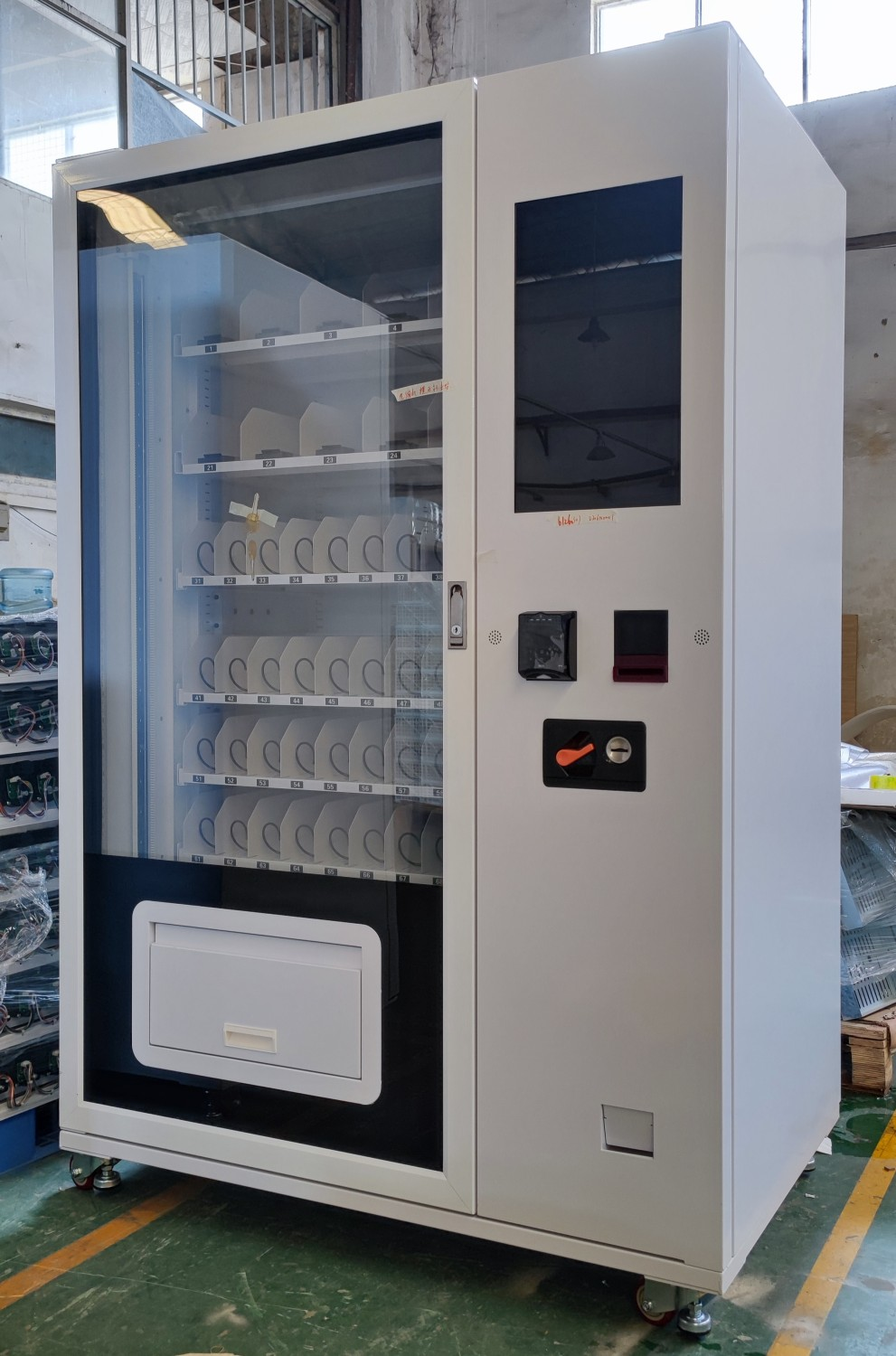 WM22--Click here to learn more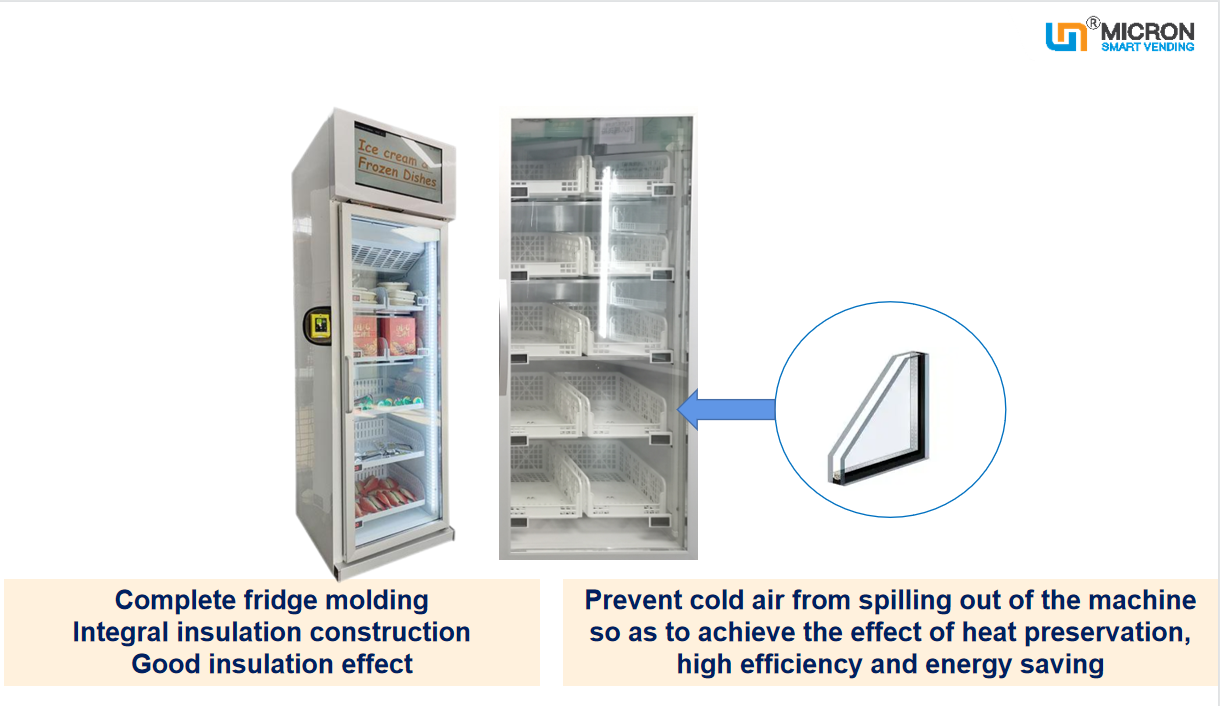 Smart fridge--Click here to know more
Special lock that applies to vending machines
Vending machines are mostly equipped with a special lock that can't even be opened by a master key, which is called T-lock. It's so strong that thieves can't even easily break it with violence.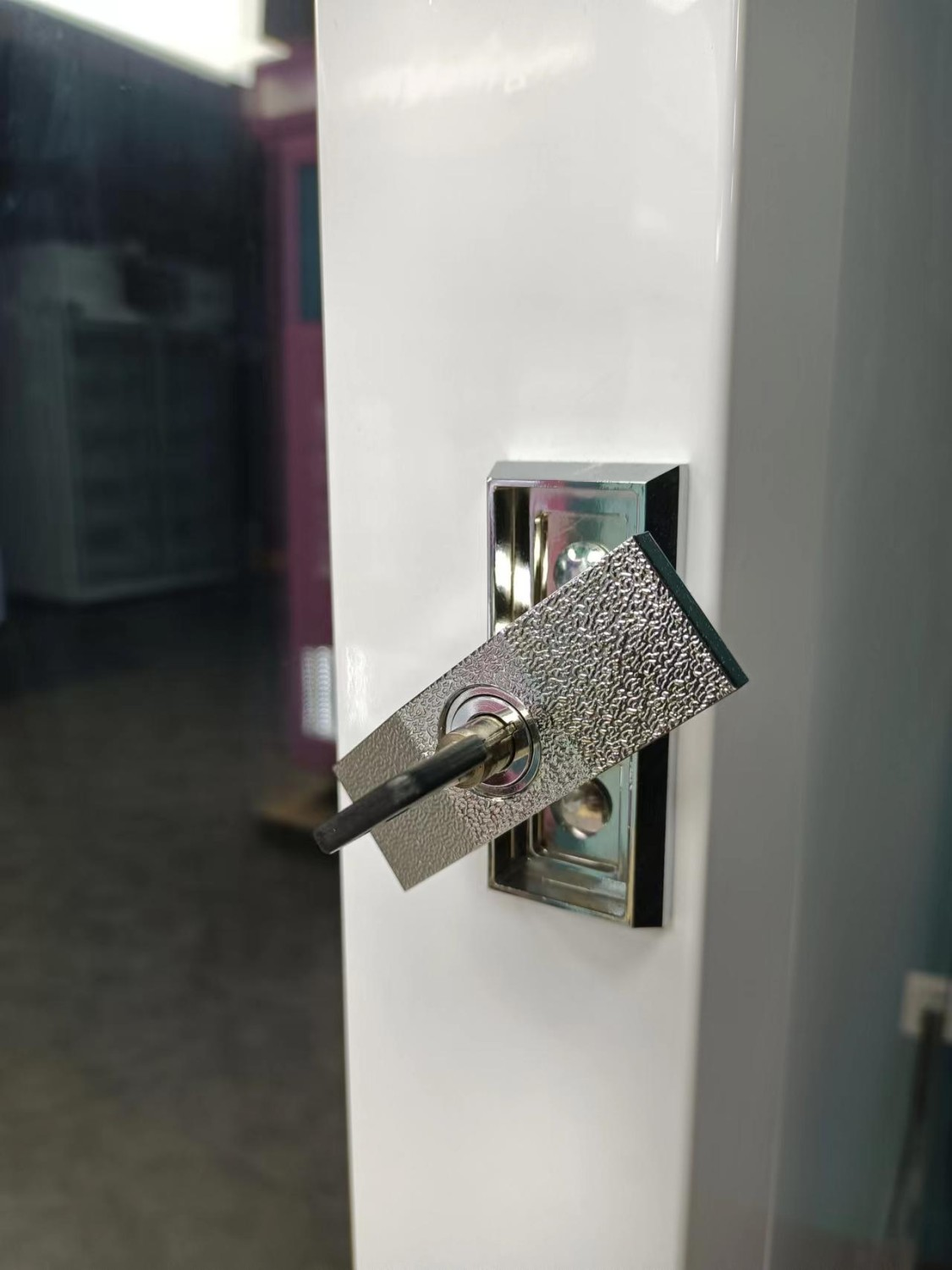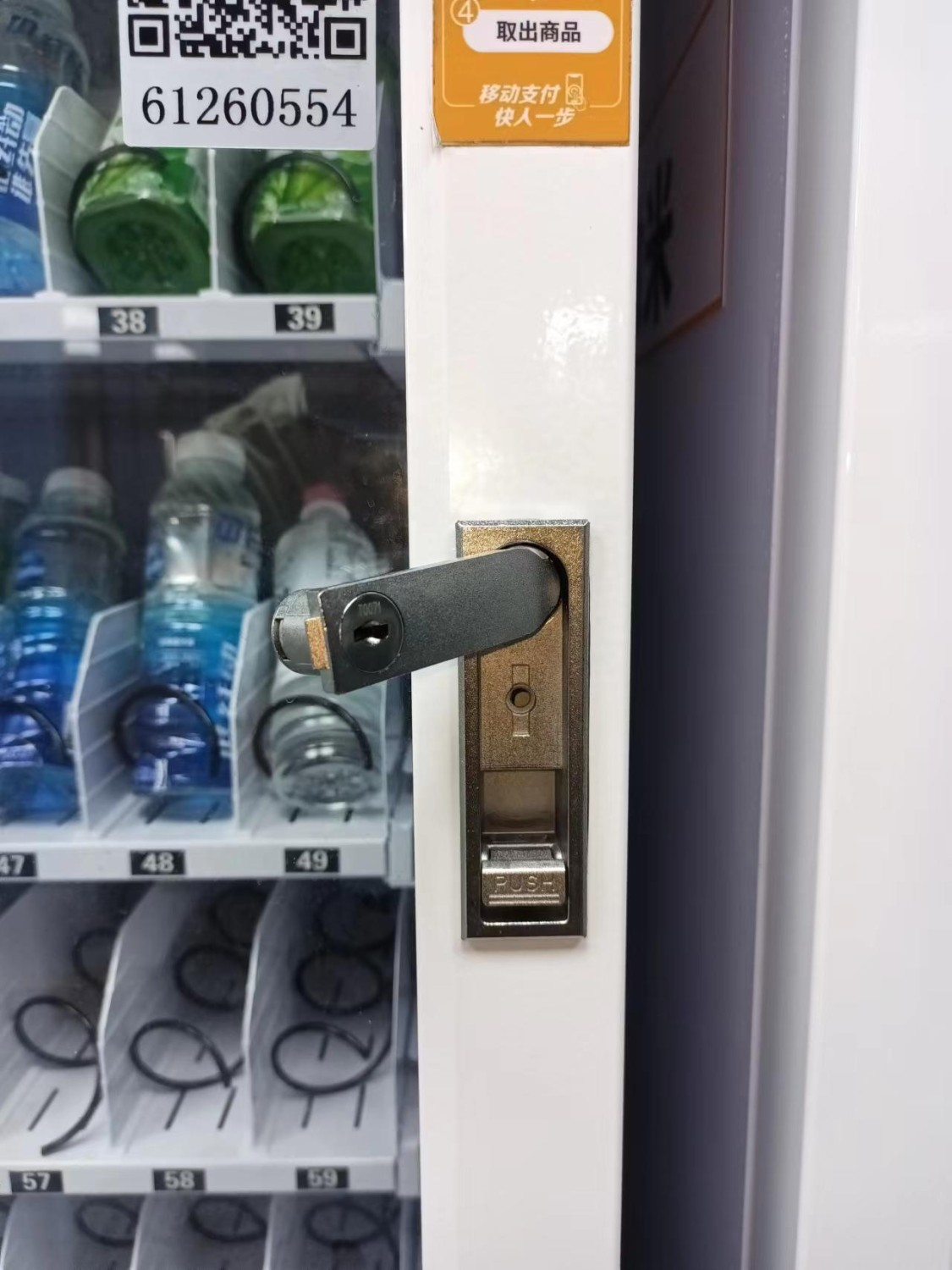 Put your machine in a location with good security
The best security for a vending machine is probably to get in a location with strong surveillance and with security people around.
Try as often as possible to collect the bills and coins in the vending machine
It's not safe to leave too much bills and coins in your vending machines, so it's important to collect them as often as possible. Once thieves know that your vending machine are often left with too much cash, they will try to steal it soon or later.
Make sure your vending machines is stable on the ground
Thieves tend to shake vending machines to make fall the products so as to steal, so it's important to make sure that your vending machines stand stably on the ground. Vending machines are mostly equipped with fix components at the bottom to keep it from moving, however, it's also better put your machine against the wall so that it will be more stable.
If you want to learn more knowledge about vending machines, don't forget to subscribe our YouTube channel and follow our website for more updated news.
Websites:
www.micronvending.com
www.smart-vendingmachine.com
Youtube Channel:
//www.youtube.com/channel/UCCoR1uMn6lztRmoc7EmUFiQ