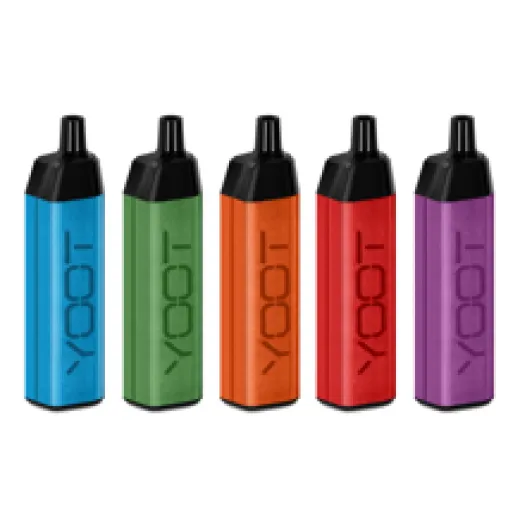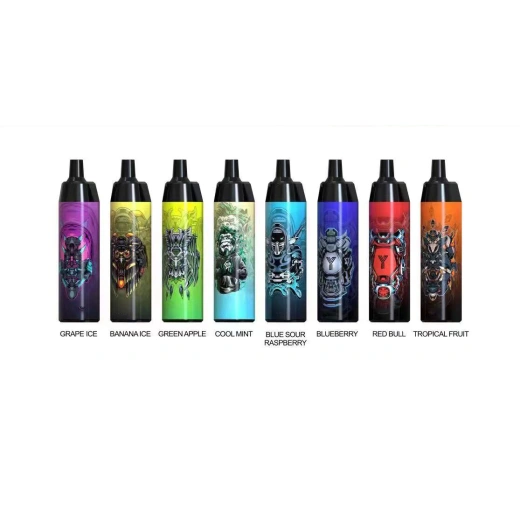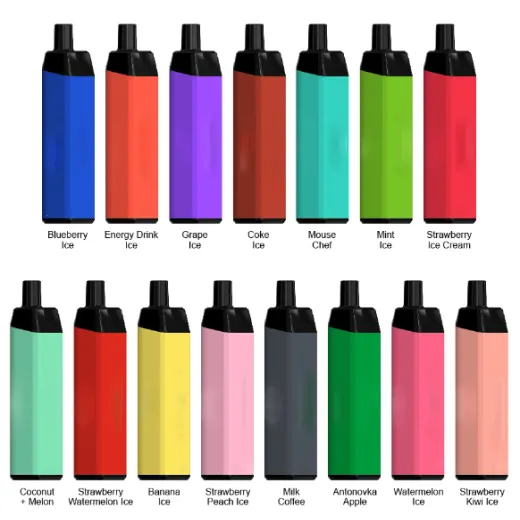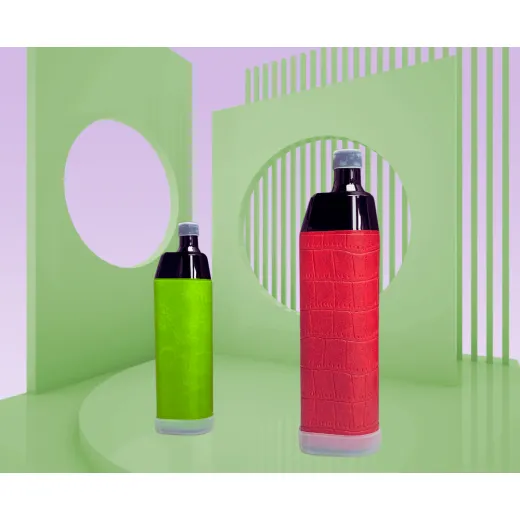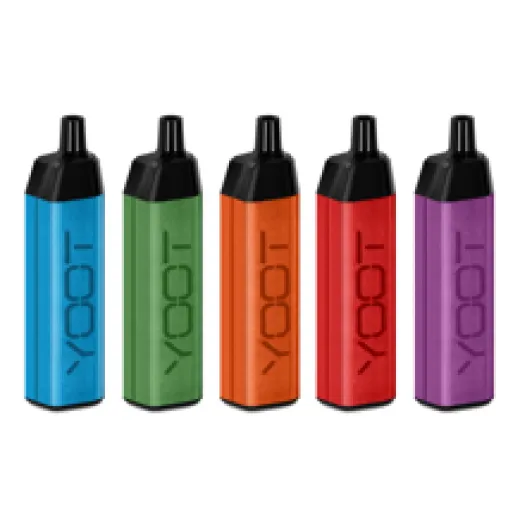 WEIMIBAR Disposable Rechargeable Vape E-cigarette for sale support customization
WEIMI01
minimum order:
10000 units
Country of Origin:
Shenzhen, China
WEIMI Bar is a rechargeable disposable vape with 6000 puffs. It comes pre-filled with 14ml of customizable salt nic vape juice in various classic and unique flavors.
The compact design houses a 600mAh battery with Type-C charging and a mesh coil for optimal performance.
Enjoy a hassle-free vaping experience with the WEIMI Bar.

WARNING: THIS PRODUCT CONTAINS NICOTINE. NICOTINE IS AN ADDICTIVE CHEMICAL.
US $3.75 - US $3.95
/ units
PRODUCT SPECIFICATIONS
Model: WEIMIBAR

Dimensions: 29*25*112mm

Rechargeable: Type-C

Material: aviation aluminum alloy + PCTG

Appearance: sticker, spray paint, leather

Tank Capacity: 14ml

Puffs: 6000 puffs

Battery: 600mAh

Resistance: 1.2Ω mesh

Features: airflow adjustable

Weight: 70g * 40g = 2.8kg per unit

Minimum Order Quantity (MOQ): 10,000 units (2,000 units per color/flavor)
                                                             10,000 to 50,000 units - $3.95 per unit
                                                             50,000 to 100,000 units - $3.85 per unit
                                                             Above 100,000 units - $3.75 per unit
Powered by 600mAh high-performance battery and 14ml large cartridge with selective flavored e-liquid, the WEIMI Bar offers you up to 6000 puffs mouthful cloud experience.
Real Pure Taste Than Ever
Monomer flavor to maximize the pure taste 99.9% purity nicotine feedstock to avoid the foreign flavor of nicotine
Time to enjoy the Better taste!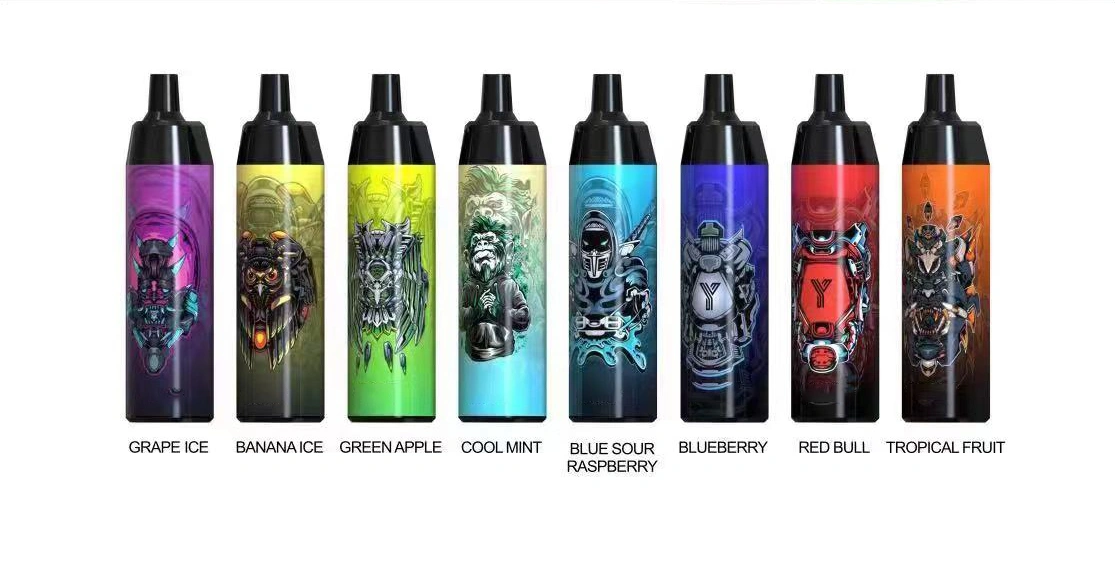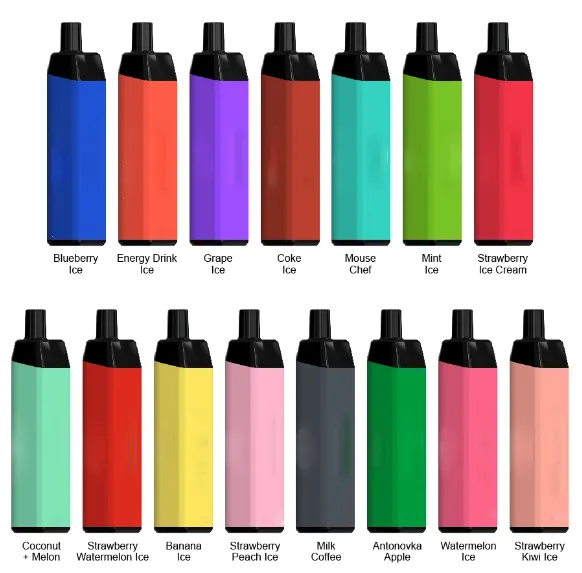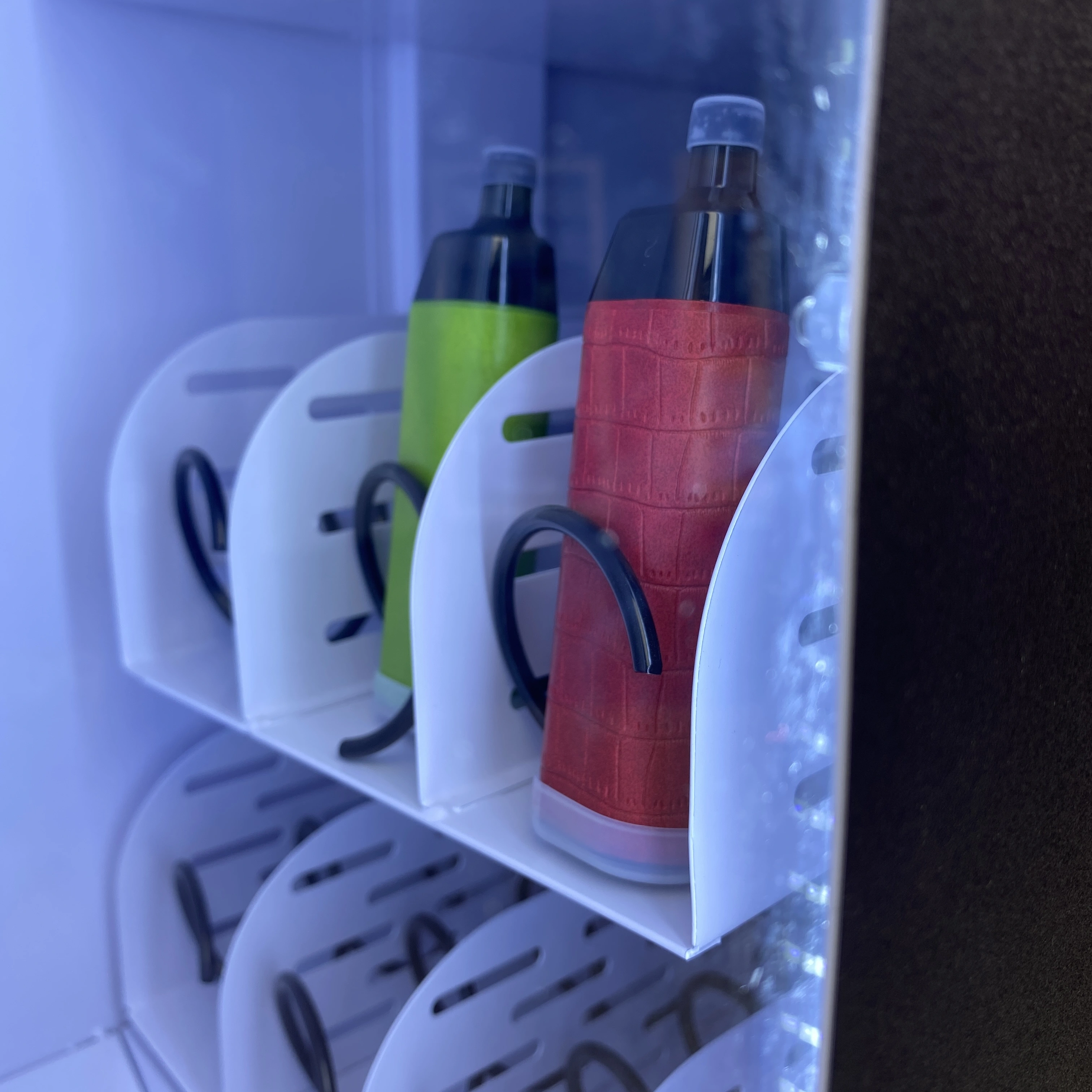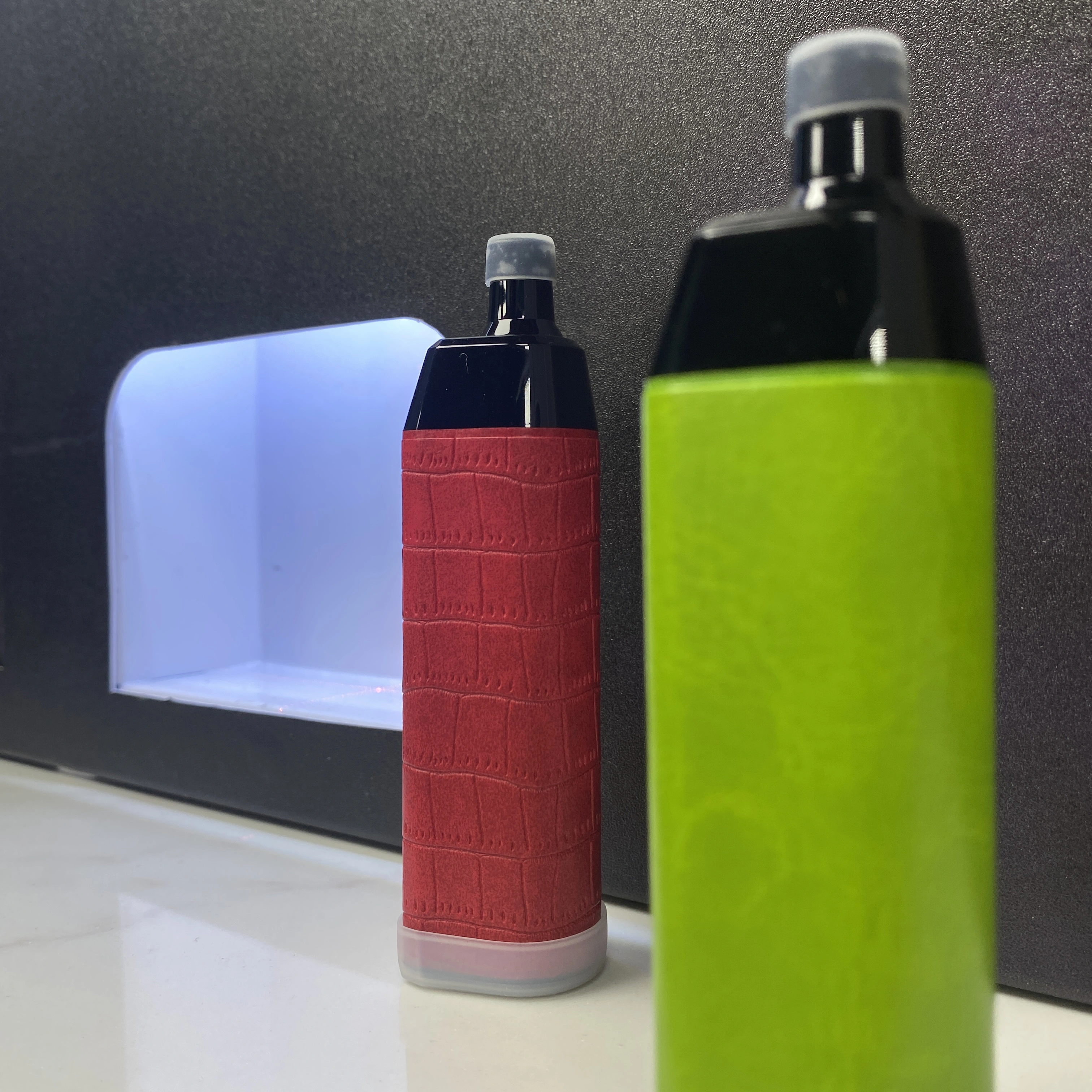 vape vending machine with age checker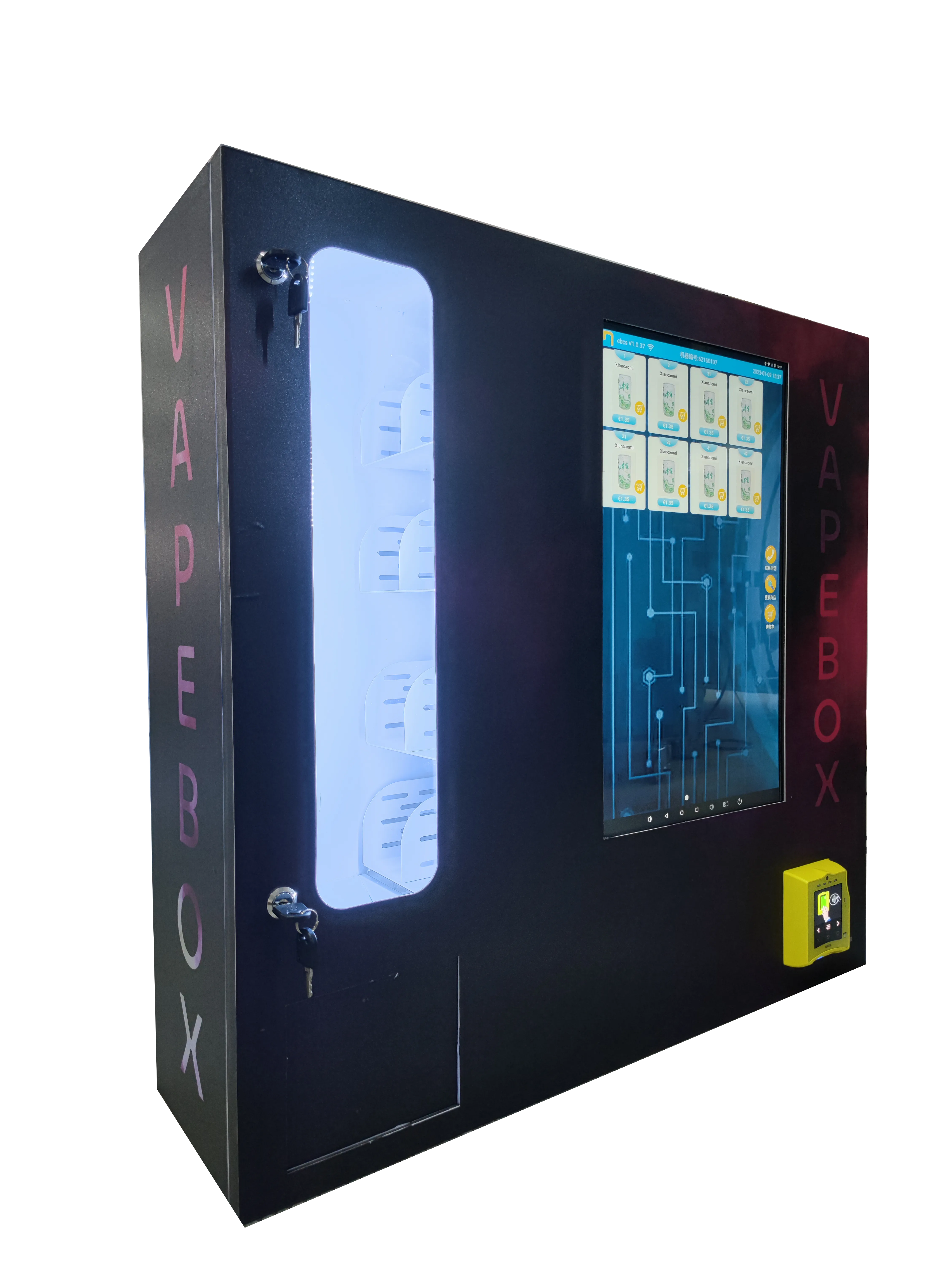 For inquiry regarding wholesale large quantity orders, please contact us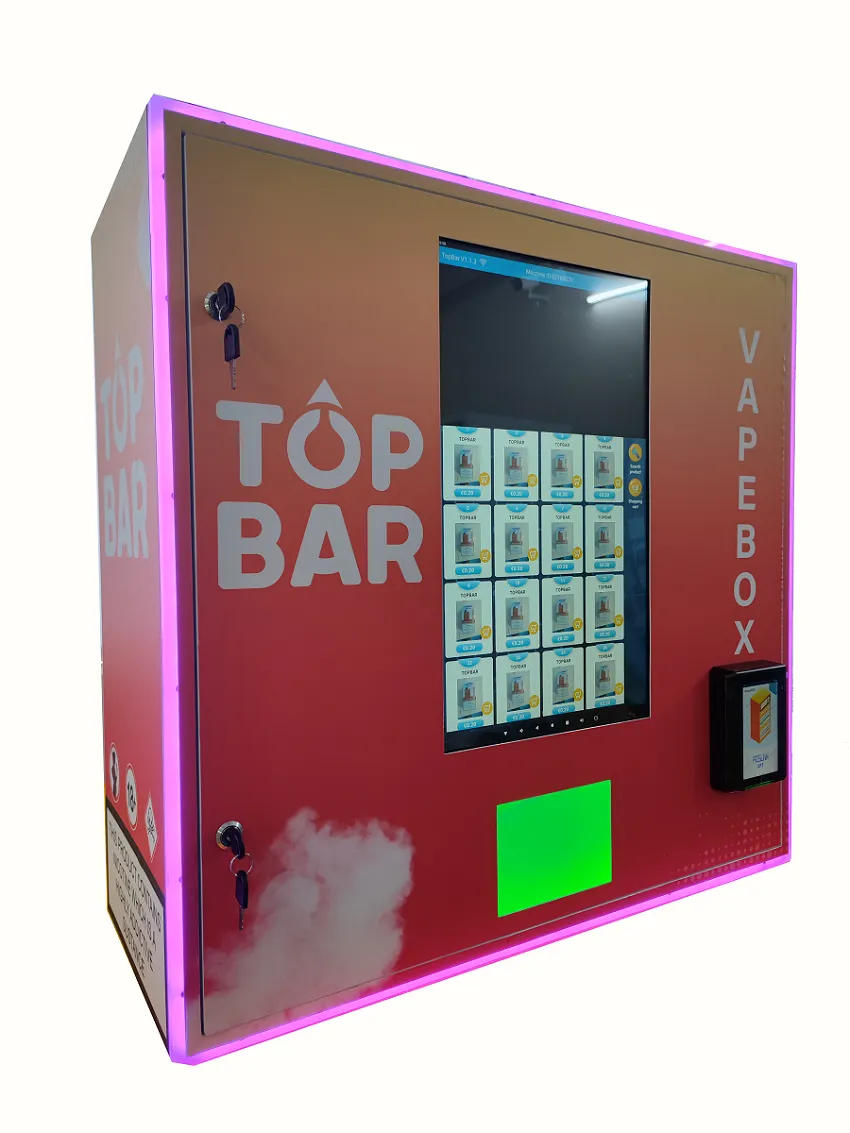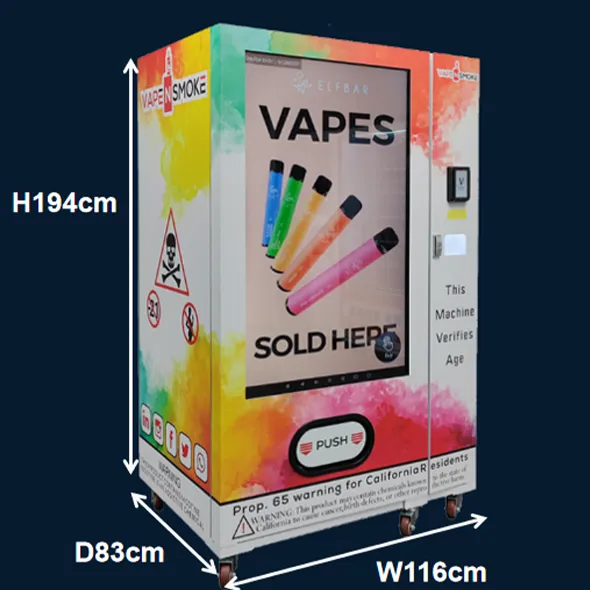 55-inch touch screen vape vending machine Electronic Cigarette Micron smart vending
---
About Us
China'sNO.1 Smart Fridge Vending Machine Exporter
China'sTop 3 Vending Machine Exporter
8 Years. Production experience
50 Countries. Exported to 50+ countries
30,000 Machines. In the field
16,000 ㎡. Production base
800 Machines. Monthly production capacity
For more information about us, please click this link.
---
Contact Us
Email: nate@micronvending.com
Whatsapp: +8613826225189
Skype: nate.ye2
WeChat: 13826225189