Can a vending machine sell eggs?
2022-10-28
Eggs can be said to be a household staple, boiled eggs for breakfast, poached eggs with noodles, or served on the table as dishes and so on.
Is it a good choice to sell eggs in the community?
Are vending machines capable of selling eggs? Eggs as well as glass bottled wine and beverages, fruits and vegetables are first of all fragile commodities, they're not suitable to be sold in traditional drop-shipping spring vending machines.
But of course, there are vending machines that can sell eggs. For example, the grab and go smart fridge vending machine is an option. Whether it is fragile or special-shaped goods or traditional snacks and beverages, all can be sold in such a vending machine. The buying process is simply for the shopper to open the door, pick up the goods and leave, just like opening the refrigerator by himself at home.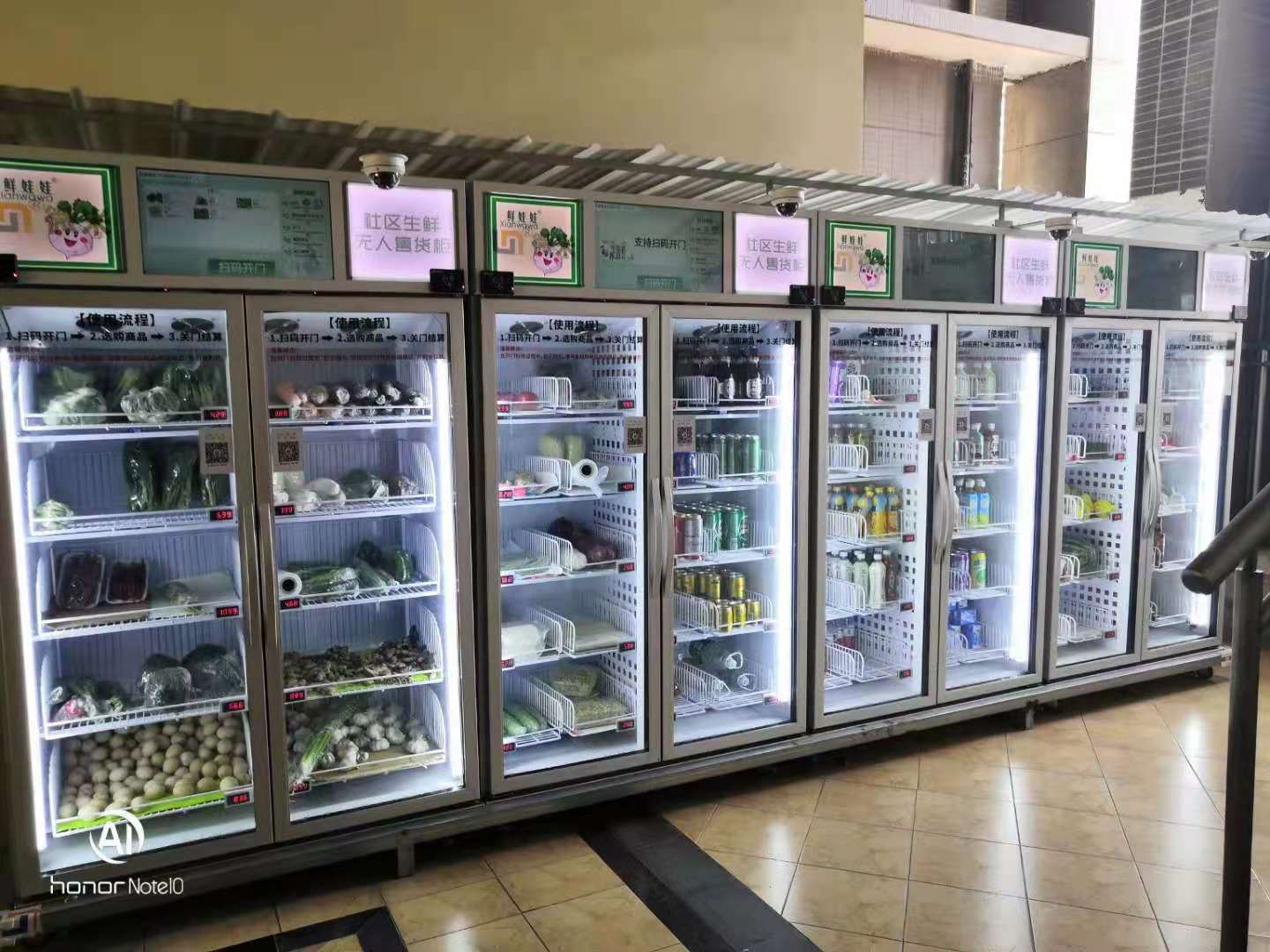 click here to know more about this machine
Another option is the cooling locker vending machine. Same as the smart fridge, the locker vending machine is suitable to sell all kinds of fragile or irregular shape goods. After shoppers select what they want on the interface of the touch screen and complete the payment, the lockers each with an electronic lock will open and the shopper can take what they pay. The locker'
s size and quantity can be customized as per the size of the product. It can also be customized to refrigerated type or regular temperature model.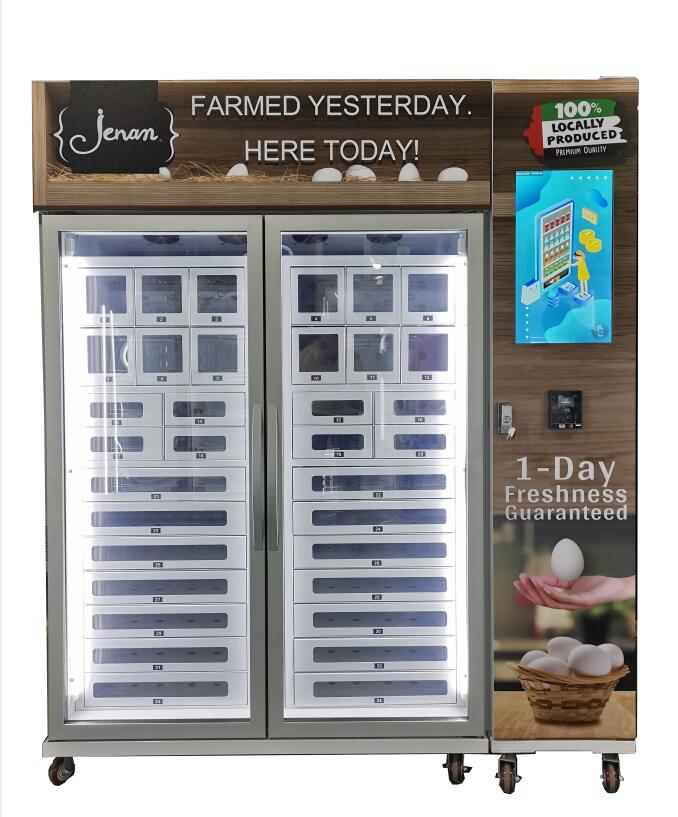 click here to know more about this machine
In addition, the traditional spring cargo lane vending machine with a lift or an elevator system can also sell eggs, glass bottled goods, fruits and vegetables. The delivery method of this type of machine is that the lifting platform picks up the goods and delivers the goods to the pick-up door smoothly.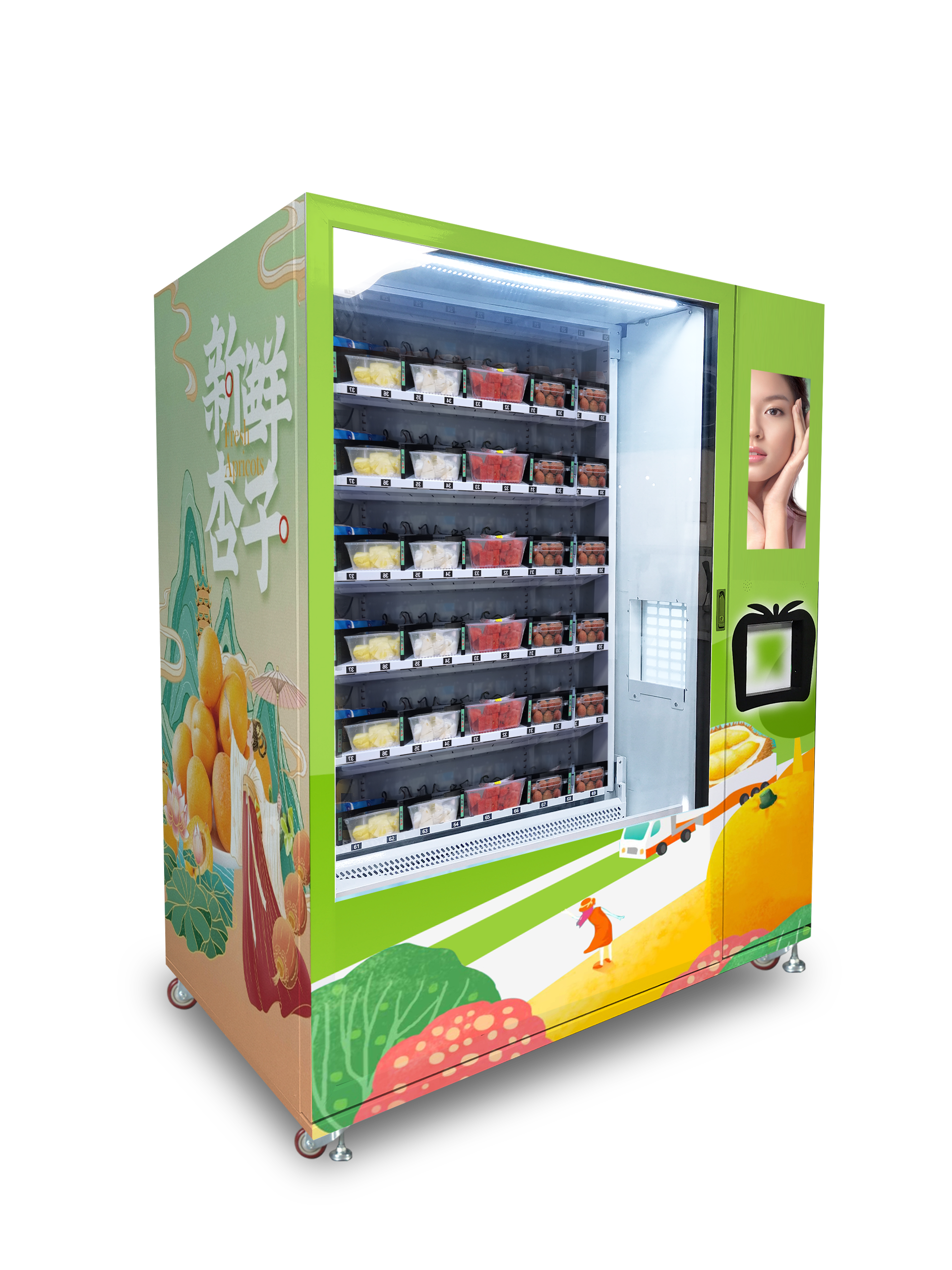 click here to know more about this machine
The above are the machines that can sell eggs or fragile goods. You can choose according to your needs.
Micron Smart Vending is a professional vending machine manufacturer with over 8 years of experience, we produce many different types of digital vending machines that are suitable to sell a good variety of products.

If you
'
re interested in setting up vending machine business, contact me now for a professional proposal!

Export manager:
Ben Lee
Email:  ben@micronvending.com
Wechat/Whatsapp: +86 188-020-834-63