Can vending machine be outside?
2022-09-06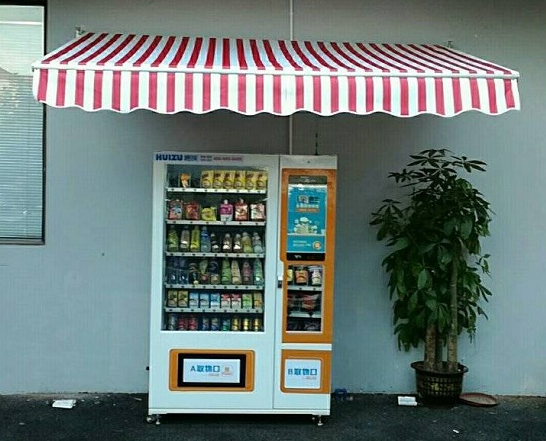 I guess many people will wonder whether vending machines can be placed outside when considering putting some into business. This thinking is reasonable as the application scenarios of vending machines could be various and there is even a possibility to encounter a perfect outside location that you really want to get, so it may become important to have a vending machine that can be put outside.
The fact is that not every vending machine can be put outside because they
'
re made of various materials. Firstly, most of the vending machines that are made of metal plate can easily be rusted by the rain or fog when it
'
s put outside, however, galvanized plate can perfectly avoid such problem. Vending machines made of galvanized plate can sustain for years even it
'
s put in humid environment.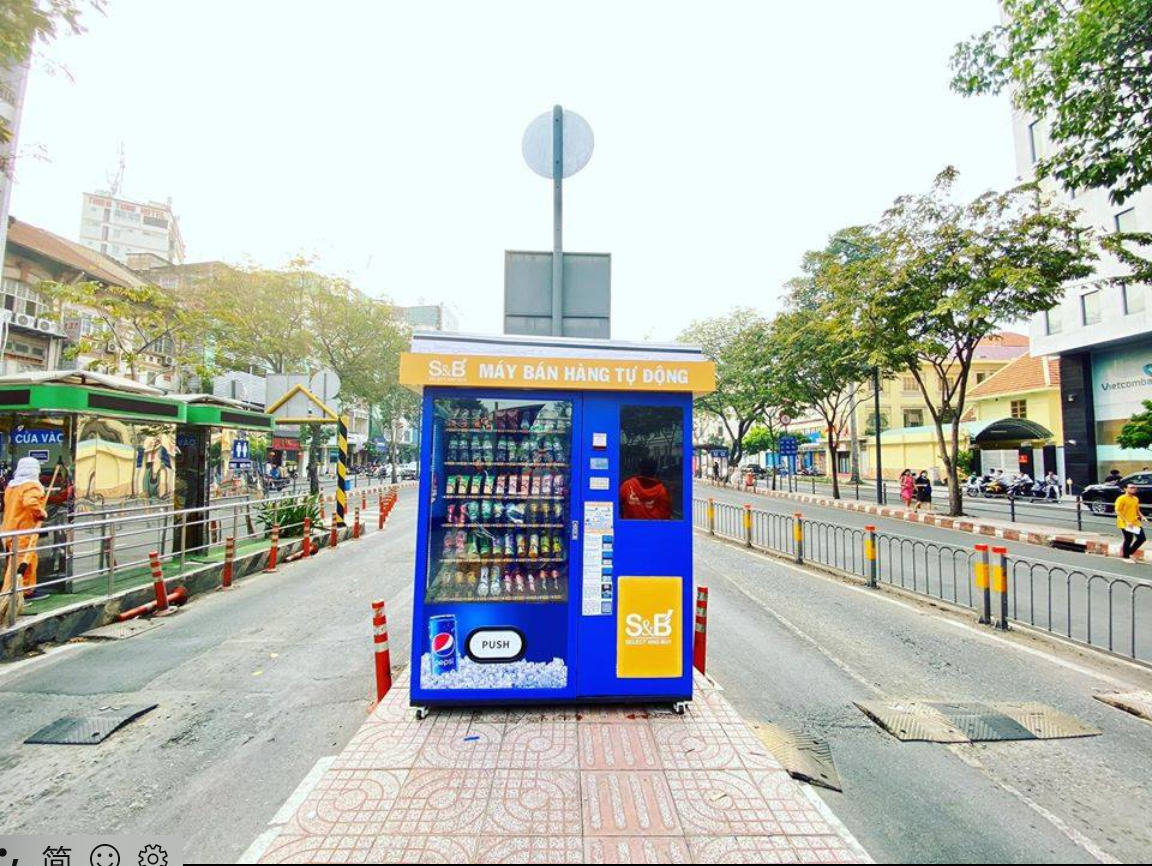 Secondly, most of the vending machines that are being used by operators at the moment are smart vending machines with cloud base intelligent software, which mostly feature in using touch screen and android boards. The touch screen may be the most vulnerable part of a vending machine, the constant contact of rain and long time direct solar radiation can be harmful to the machine and reduce the extend life of the screen. Though the high quality touch screen can protect itself from sunshine and rain way better than the mediocre one, however, it's highly recommendable to put up a shelve or a roof on top of the machine if it really needs to be standing outside.
Thirdly, the heat dissipation capacity of a vending machine can be as important as the material that makes them. A good vending machine manufacturer will think before you and consider all the factors of the surrounding environment that may cause damage to the machine and design a solution to solve them. In normal practice, manufacturer will drill some holes around the area where laying the main parts of a vending machines such as the android board and motherboard to let the inner tank have an air flow in order to keep the temperature stable. By doing so, the machines can be running stably.
 ​​​​​​
As a professional vending machine manufacturer in China with over 8 years of experience in production and export, we
'
ve delivered many of our machines to the countries that are under high temperature such as Saudi Arabia, Yemen, Kuwait, Indian, Malaysia, Indonesia. Some of these machines are even put outside for operation in such countries, but nothing has happened related to the damaged caused by the high temperature or high dense of humidity. All of our machines are made of premium galvanized plate, high quality android board and touch screen, moreover, we have a complete solution to meet the various needs of your business plan.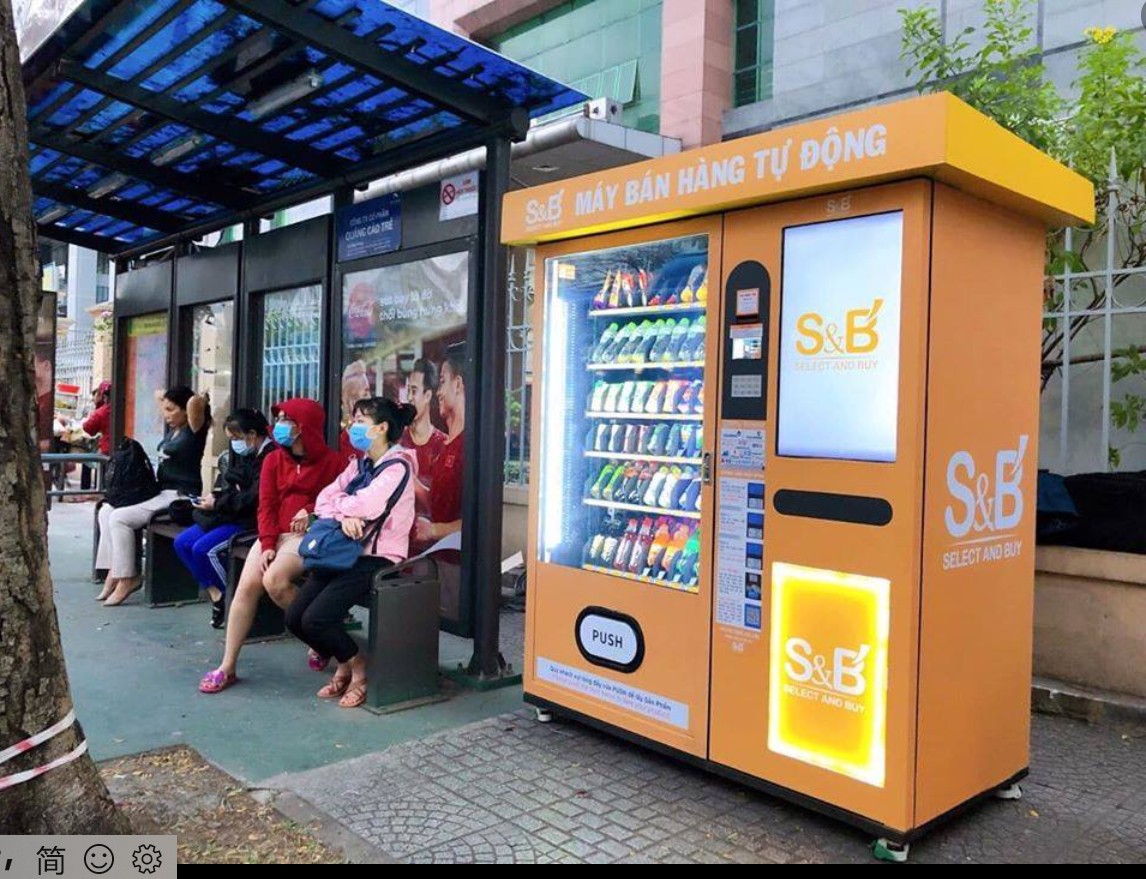 If you
'
re interested in importing new vending machines from China, we could be your long-term reliable supplier and partner. Contact us now for information of vending machines and vending machine industry.
Sales director:
Ben
Email:  

ben
@micronvending.com
Wechat/Whatsapp:

+86 188-020-834-63