Check out this article if you plan to import vending machines from China
2022-06-07
If you plan to import vending machine from China, check Micron Smart Vending, because:
1. Your invest will be safe, as Micron Smart Vending have most advanced vending software system+ China top hardware quality. 
2. Your selection is correct, and your future business may grow with it as Micron smart vending is China top 3 vending machine exporter, and the fastest growing one.
3. After purchase, you don't need to worry. As Micron Smart Vending is looking for long term partnership, so we care about your experience. we help you for your after sales service.
We are looking for reseller of our machines globally, share interest, share growth.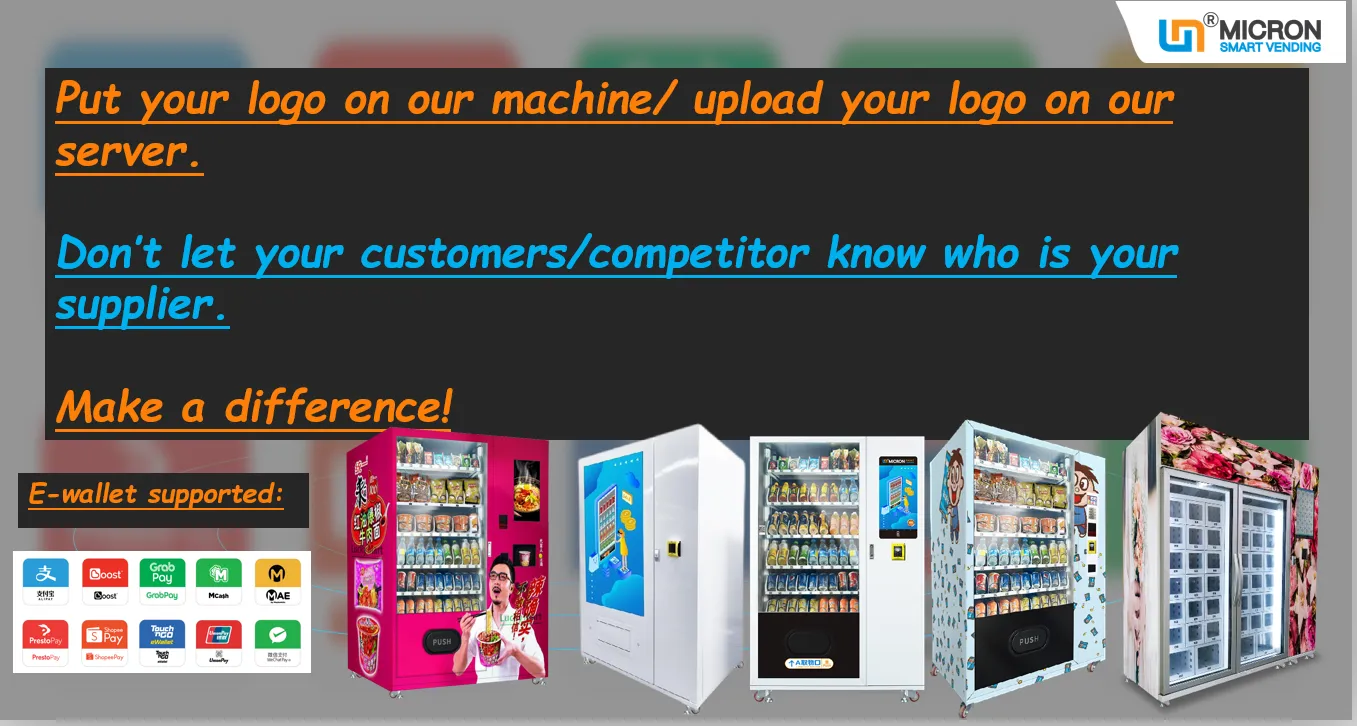 Together, we make unmanned retail popular.
China will be the global production base for vending machine.
Reason 1: China vending machine market growing fast, so production quantity is higher, and hardware cost for each machine is lower.
Reason 2: IOT technology, E-wallet, Face ID, cloud base technology development is widely used in China market and already come to reality in vending machine similar technology can be used for export also.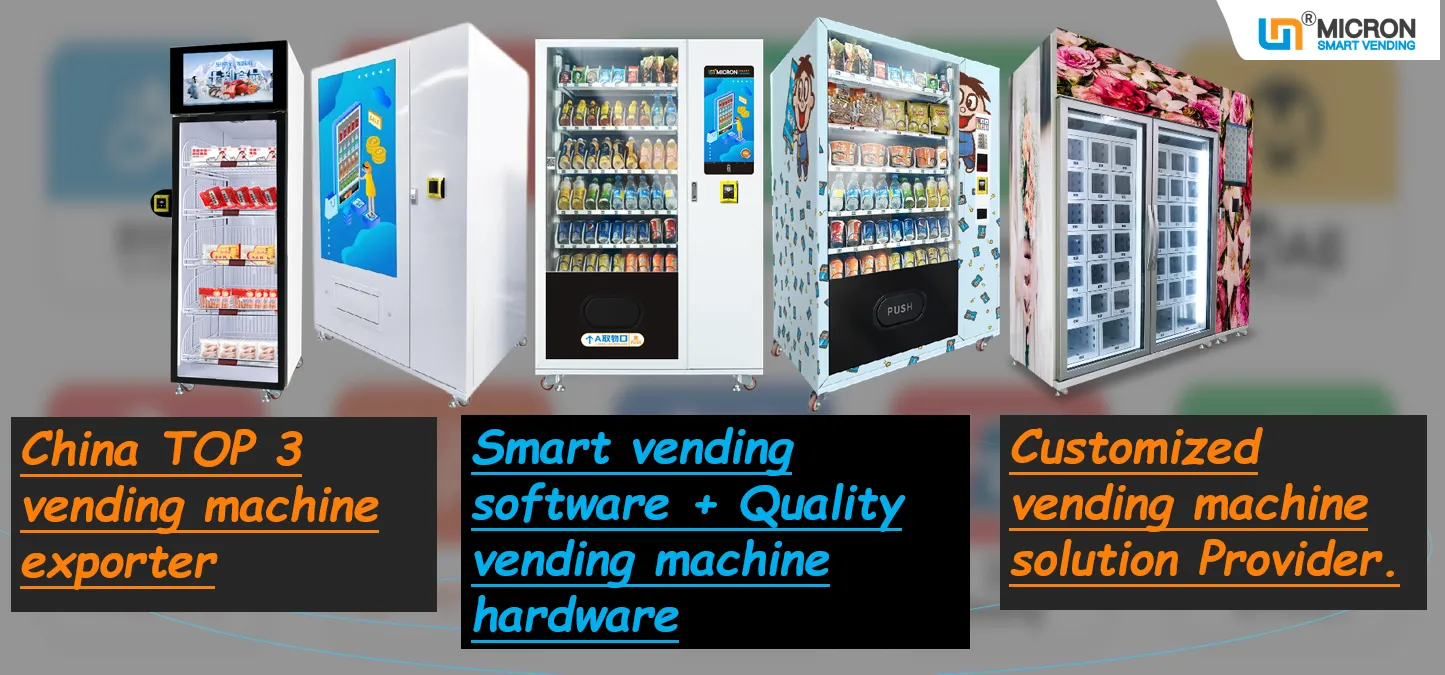 Summarize: Work with Micron Smart Vending, you will enjoy: lower and lower hardware cost and more and more latest software feature.

Contact us, and grow together! Together, we make unmanned retail popular!

Contact Us
Email:nate@micronvending.com
Whatsapp:+8613826225189
Skype:nate.ye2
Wechat:13826225189