Do you think Chinese vending machines are reliable?
2022-06-07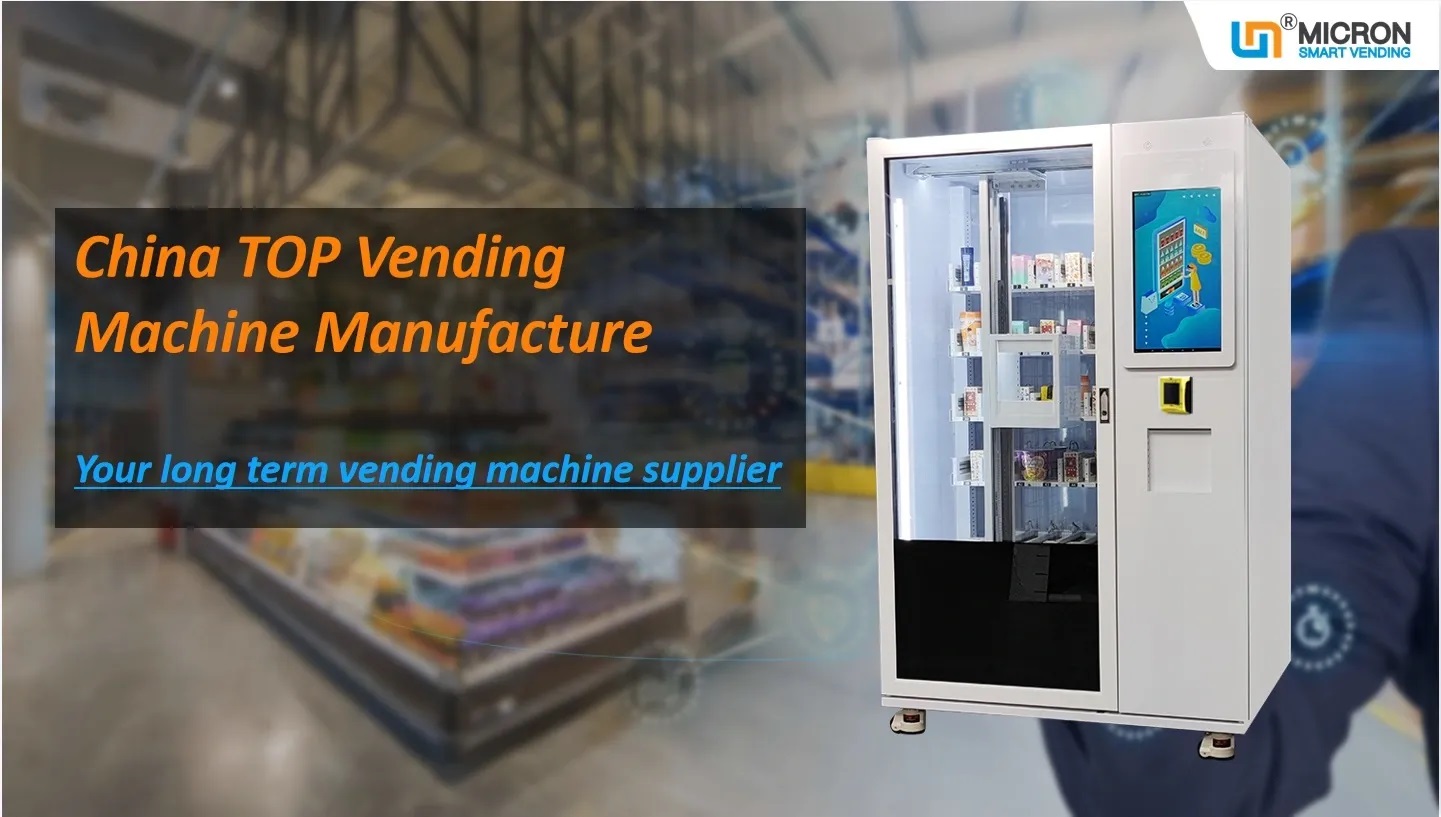 1st, I want to share with you, what is happening in China vending market. Back in 2016, There are only 200,000 vending machines in China. In 2022, there are already about 1.4 million machines in the market. So it's 7 times in 7 years.

Why so fast?one of the reason,we make vending machine operation lower cost.

1,Most China market vending machine have only E-wallet. No cash, no card reader. Machine cost is lower because of it.
2,Transaction fee of E-wallet is only 6‰,compare to card reader transaction fee 3-4%, operator have more profit.
3,Now, smart fridge vending machine is very popular in China, which make vending machine cost even lower.
4,Through IOT technology, smart management system make vending machine operation easier, labor cost is lower.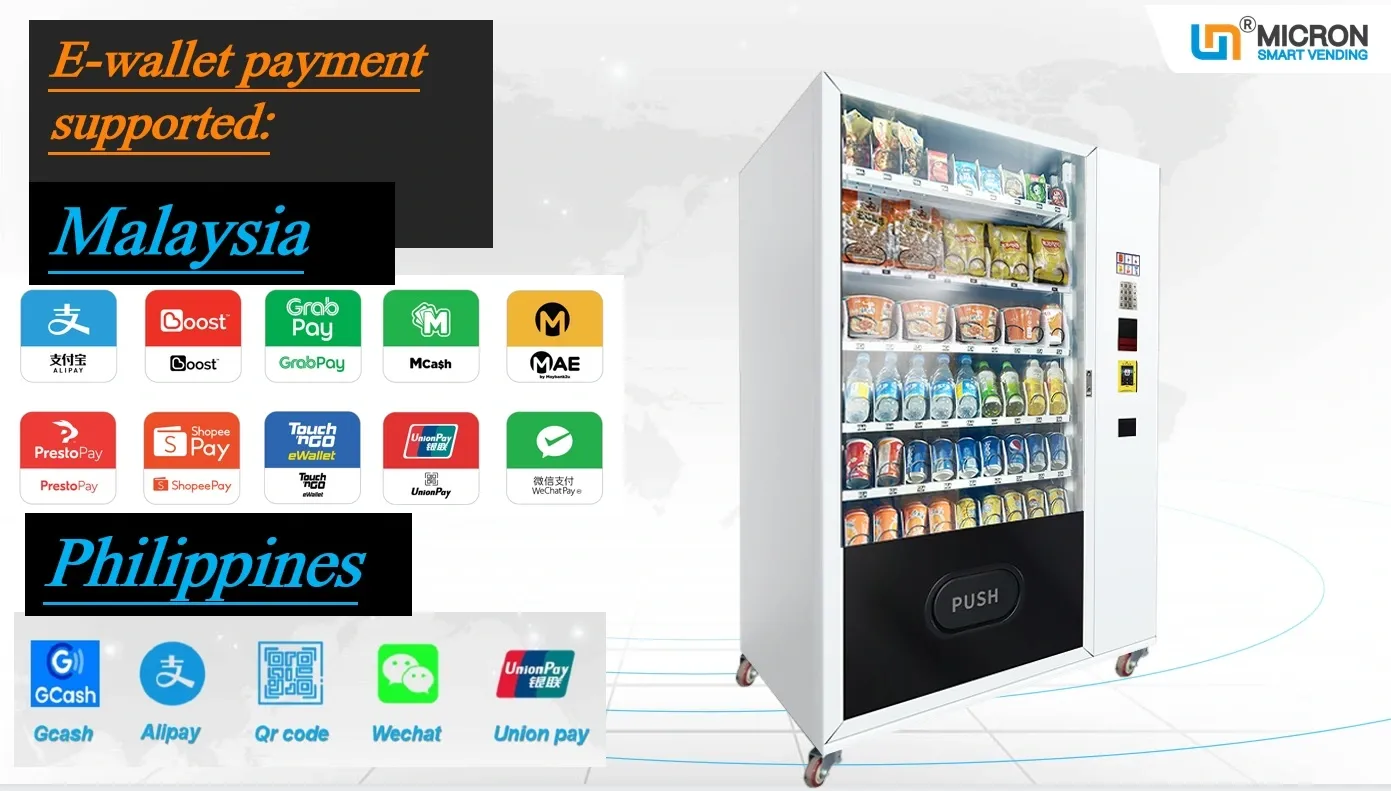 All these make vending business more profitable for operator, so they have more demand on machines. factories are producing more machines, production efficiency is improved, and machine costs are further reduced, which has formed a positive win-win cycle. 

So, some of the vending machine factories in China already have rich experience in producing vending machine. hardware design, quality control, Smart software systems already reliable and stable.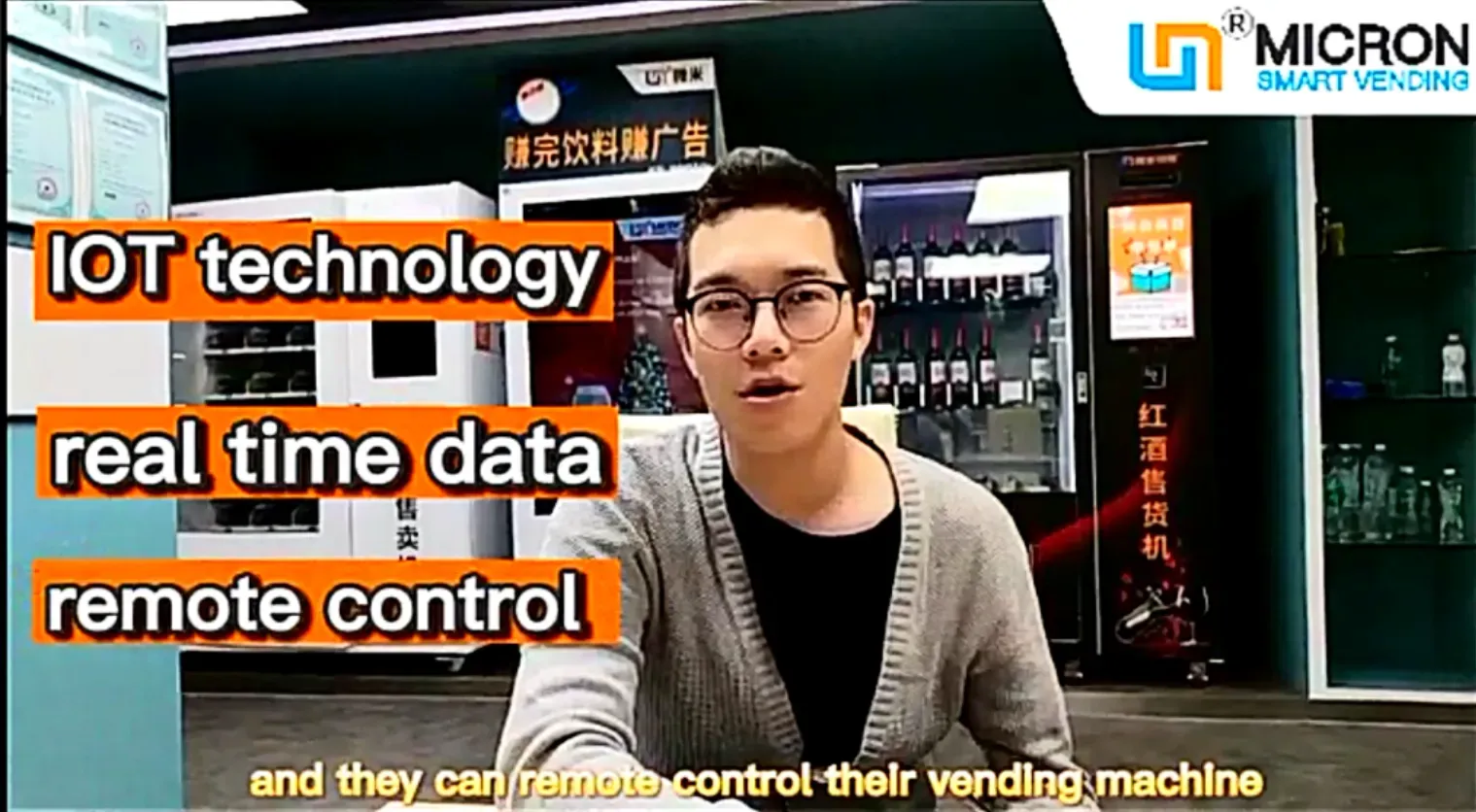 2nd, some Chinese vending machine manufacturers, have also rich experience in the global market, Putting the IOT technology in the Chinese market into the export machine. 

For example, Micron Smart Vending, already exported to more then 50 counties. Some countries support electronic payment, all countries support remote control of machines, real-time sales/stock data, remote setting discounts, remote ON/OFF refrigeration system, /LED lights, remote uploading pictures/video advertisements and other functions. 

Both hardware and software, we has received good feedback in the market. 

We hope to work with our partners to make vending machines business more profitable.
Together, we make unmanned retail popular.




If you are interested in vending machines, please contact us for more information.

Contact Us
Email:nate@micronvending.com
Whatsapp:+8613826225189
Skype:nate.ye2
Wechat:13826225189