How much does it cost to operate a vending machine?
2022-10-21
There are many types of vending machines on the market now, and the prices are different based on different cargo lanes. In the process of selection, merchants need to choose a suitable model according to the goods they sell. It's well enough to choose a model that meets the basic sales needs. Normally speaking, a basic standing model vending machine exported from China cost around USD1800-2500. Some more advanced models will even cost up to over USD4000-USD5000. A table top or wall-mounted type may only costs around USD1300.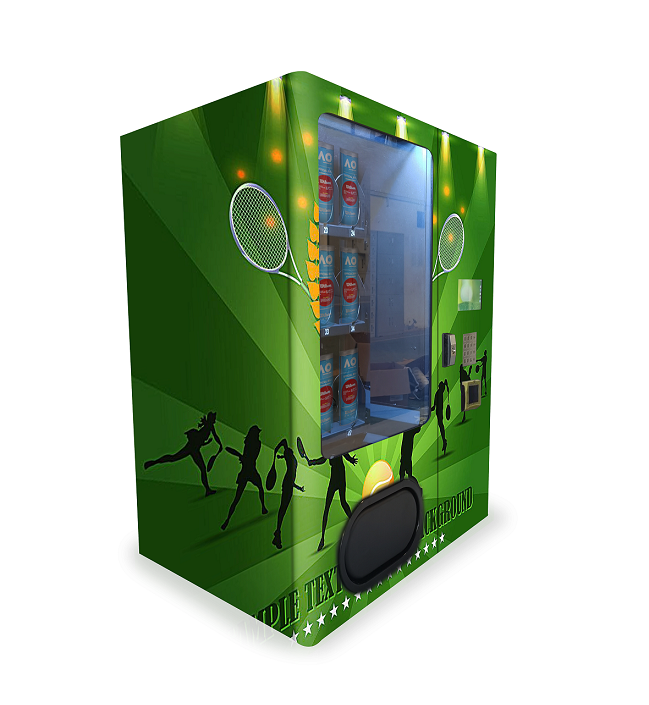 click here to know more about Mini vending machines!
Compared with traditional brick-and-mortar stores, vending machines occupy less floor space, are more flexible in site selection. They are not limited by space, require lower rental costs, and can be easily placed in event venues closer to consumers. Vending machine business owners can communicate with the person in charge of the position point and cooperates in the form of profit sharing to reduce or even absolve the rental.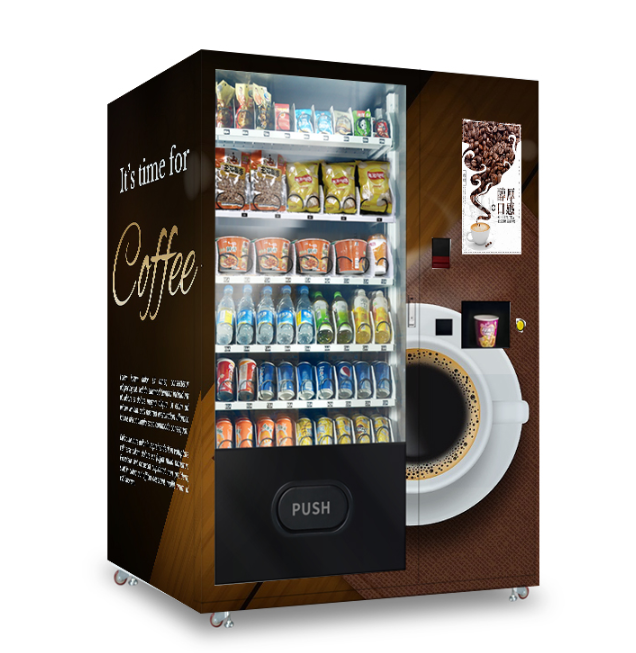 Click here to know more about this vending machine
Commodity sales are the main source of income for vending machines. Common commodities include snacks, beverages, daily necessities, etc. The cost of different commodities is different. In the early stage, you can choose some popular commodities. After a period of operation, merchants can analyze the sales data to detect the consumption preferences and to know the consumption levels of target users, in order to optimize and adjust products.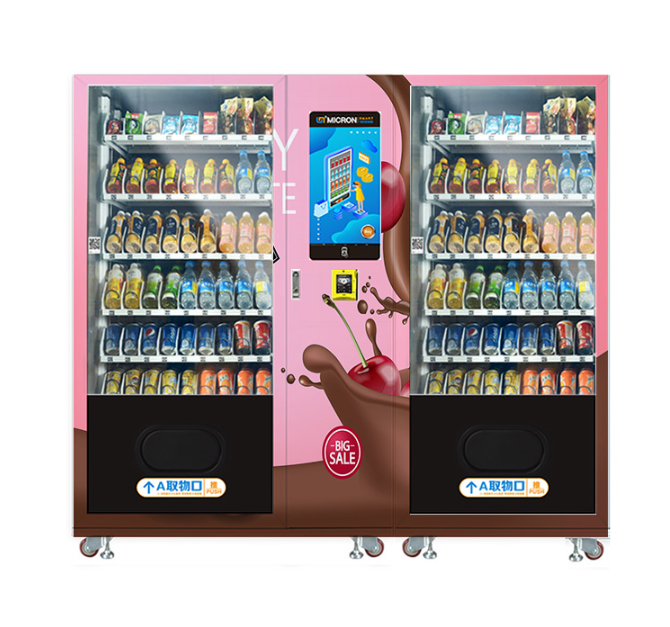 click here to know more about this machine
4. Management and maintenance
In the subsequent operation process, there will also be some equipment management fees. But if the number of machines put in by the merchant is not many and the merchant has much spare time to do the maintenance work, this cost can nearly be ignored. The merchant just need to wipe the vending machine body and clean up the inside from time to time.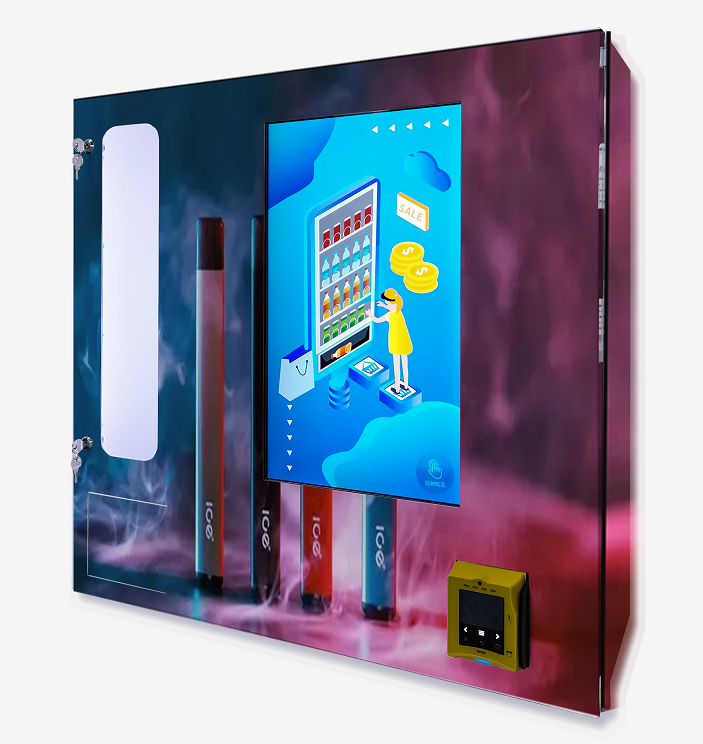 Click here to know more about this machine

In addition, the smart vending machines are backed by a management software. The merchant can check the real-time operation data only on the mobile phone. If there is a need for replenishment, machine failure, etc., there will be alerts for vending machine operators, which greatly reduces the operating cost of the vending machine. It also makes the daily maintenance of the business more assured!
If you're interested in setting up vending machine business, contact me now for a professional proposal!
Export manager: Ben Lee
Email:  ben@micronvending.com
Wechat/Whatsapp: +86 188-020-834-63