How Bread Vending Machine can increase bakery's turnover and reduce food losses ?
2022-11-16
If you own a
bakery, you know exactly how it goes.
You only have maximum 12 hours a day to run your business, the shop is due to close at every night till the next morning.
When you see dozens or even hundreds of bread are disposed everyday, what do you feel about that?
But what if there is a way around this? I know exactly how to solve this, and the answer may surprise you. I hope I have your attention because it's time to learn all about how bread vending machines can be of service to you.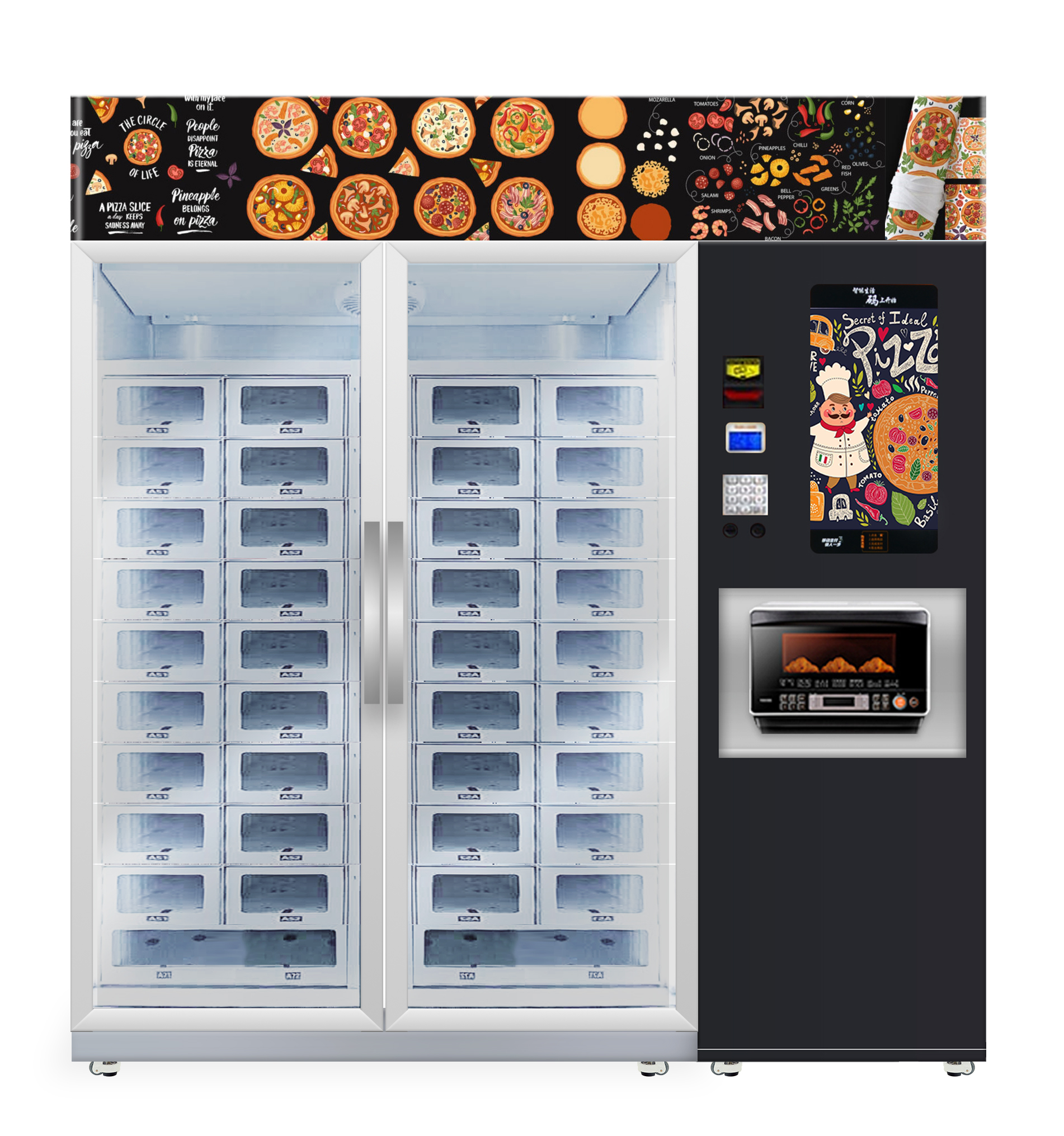 Click here to know more about this vending machine
How bread vending machines can increase turnover?
The bread vending machines are a real opportunity for bakers to increase their turnover by offering a local service in areas of strong commercial depopulation--most of all, on a 24 hour / 7 day basis, such as in enterprises, retail spaces where there are no bakery, industrial areas, campsites, or even just outside the bakery, etc. Bread
 vending machines are definitely something of a hidden gem within the bakery industry. The income they bring can be surprising.
Even if you only make an extra $50-100 each day, which is the average in high traffic areas, that's almost another $3,000 in income for your business.
How bread

 vending machines

 can reduce food losses?
There may be a ton of bread that falls outside of your internal standard every month, what will you do about it? You may have to dispose them or donate them to people who are in need, it's a huge loss one way or another. But what if you sell these bread in vending machines? This means that a ton of food loss is reduced every month!
Buying bread vending machines
You may need to spend
upwards $5,000 in total
to import a brand new bread vending machine from China, but the profits will pay for themselves.
What type of bread vending machine should you buy? First of all, you need a vending machine that is suitable to sell bread, which has enough space and is refrigerated. Therefore, a refrigerated locker vending machine is a good option. Micron Smart Vending locker vending machines can be installed anywhere
inside or outside. They're robust, reliable, easy to use and controlled by a perfect vending software.
Our bread vending machines instantly deliver a French baguette or any other kinds of bread. There are no waiting times for shoppers.

By means of the vending software, the baker is noticed in real time of any imminent stock out of his or her vending machine. The baker can then resupply his machine with new batches. The backer can also set expiration day and happy hour discount for the products that's close to the expiration day. These are the main features of the software that controls our bread vending machine.
Real time sales data

Real time inventory data

Discount setting

Expiration day setting

Sales report

Electricity remote control

Refrigeration remote control

Play advertisements on the machine's touch screen

Etc.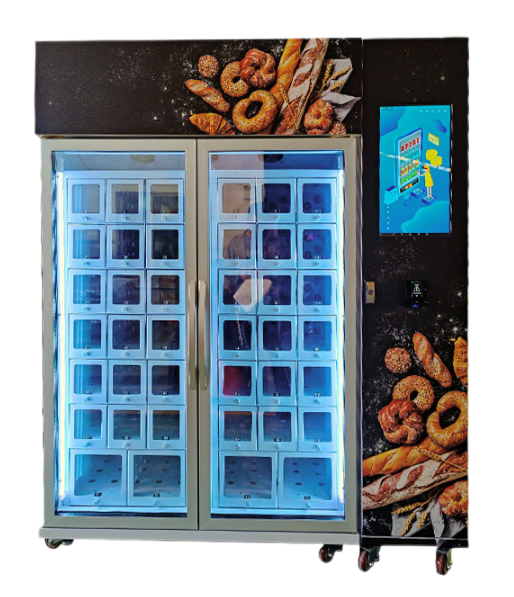 Click here to know more about this vending machine
What should I stock in
bread
 vending machines?
Here are some tips for you!
French baguette

Croissant

Cupcake

Cakes

Pizza
You can think more than that!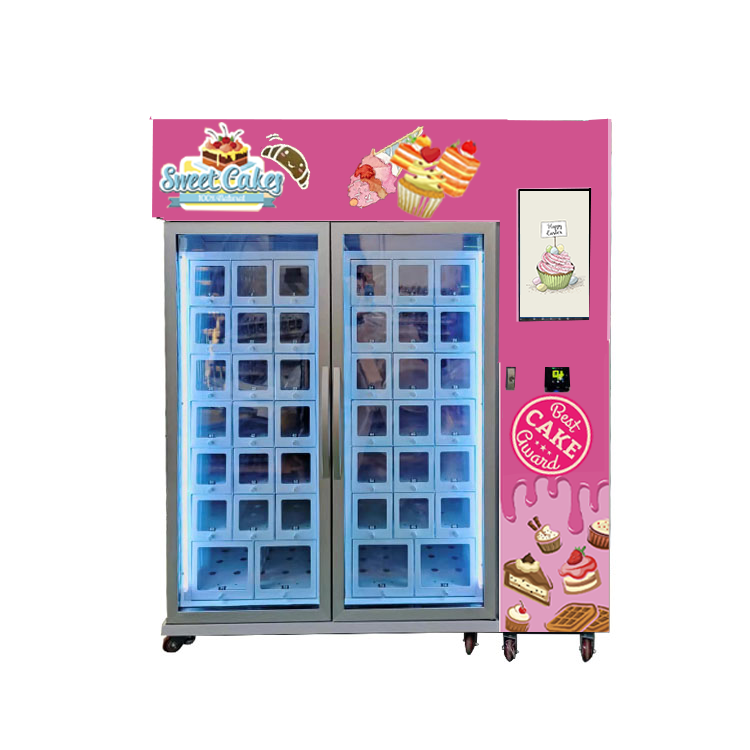 Click here to know more about this vending machine
So what are you waiting for?
If you're interested in putting up your vending machine business, contact us to get a professional proposal!


Export manager: Ben
WhatsApp: +86 18802083463
Email: ben@micronvending.com