How Cosmetics Vending Machine Can Bring You Enough Passive Income?
2022-11-14
If you're a beauty salon owner, you know exactly how do you go about your day.
Not every day's performance is all up rose, even the best businesses face temporary lulls in income
.
But have you ever thought of putting up a cosmetics vending machine in your premise and thought about how will it change your income level? Today I'm gonna share my experience with you.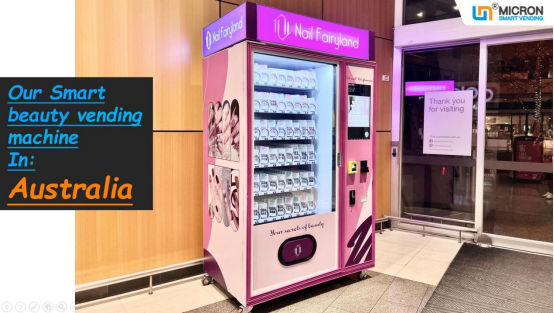 click here to know more about this machine
Leasing or buying

cosmetics

 vending machines
Normally speaking, you have two ways to go about obtaining a cosmetics vending machine, either lease one from a vending machine operating company or buying a brand new one on your own. It all depends on your goals.
Leasing

 cosmetics

 vending machines
You will have to rent out an area of your premise when you choose to lease a vending machine. A company will come in, set up the machine, and replenish the machine from time to time. There are plenty of companies out there looking for ideal locations to put up their machines.
It's a good way to earn some passive income but those profits are slim.
Why?
 Because it's not your machine, and you'll only get a percentage of the actual profits.
Buying

cosmetics

 vending machines
In my opinion, buying a vending machine is a much better option.
Here is the reason:
You may need to spend
around $4,000 in total
to import a brand new cosmetics vending machine from China which is already way cheaper than buying a new one from the local manufacturer, but the profits will pay for themselves. Trust me, cosmetics vending machines in the 
right
 location will make you plenty of money.
And
that 
right 
location is your beauty/hair salon. Think about it, people already have an interest in your service if they're shopping with you, so why wouldn't they get the products they need all in the same place?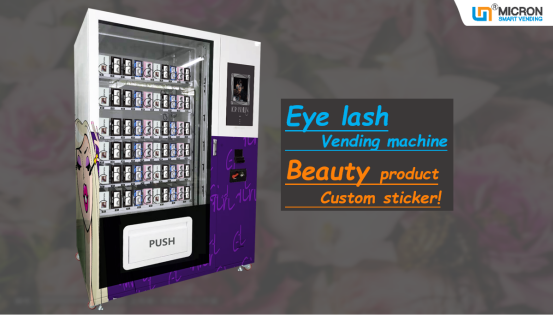 click here to know more about this machine
What should I stock in

cosmetics

 vending machines?
Here are some tips for you!
Hair related products
Hair related products are one of the best selling items in beauty salon. If you own a hair salon, this is definitely a given. So you can sell hair related products like:
Weaves

Shampoo

Conditioner

Hair dye

Hair spray

Moose
You can think more than that!
Creams
Having body creams is also a great idea, and friendly for any beauty oriented business. Here are some ideas for you:
Face moisturizers

Edge Cream

Shaving creams

Exfoliating creams

Foot cream

Hand cream
Accessories
Accessories is a broad term, and that's due to the fact that so many different types exist. You can sell products like:
Fake eyelashes

Hair extensions

Stick-on nails

Makeup items
What product work

s

 the best in

cosmetics

 vending machines?
The more product diversity you have, the better your chances of creating a sale can be. So try to sell a wide range of cosmetics products in the vending machine instead of sticking to just one or two items. But normally speaking hair related products sell better than others.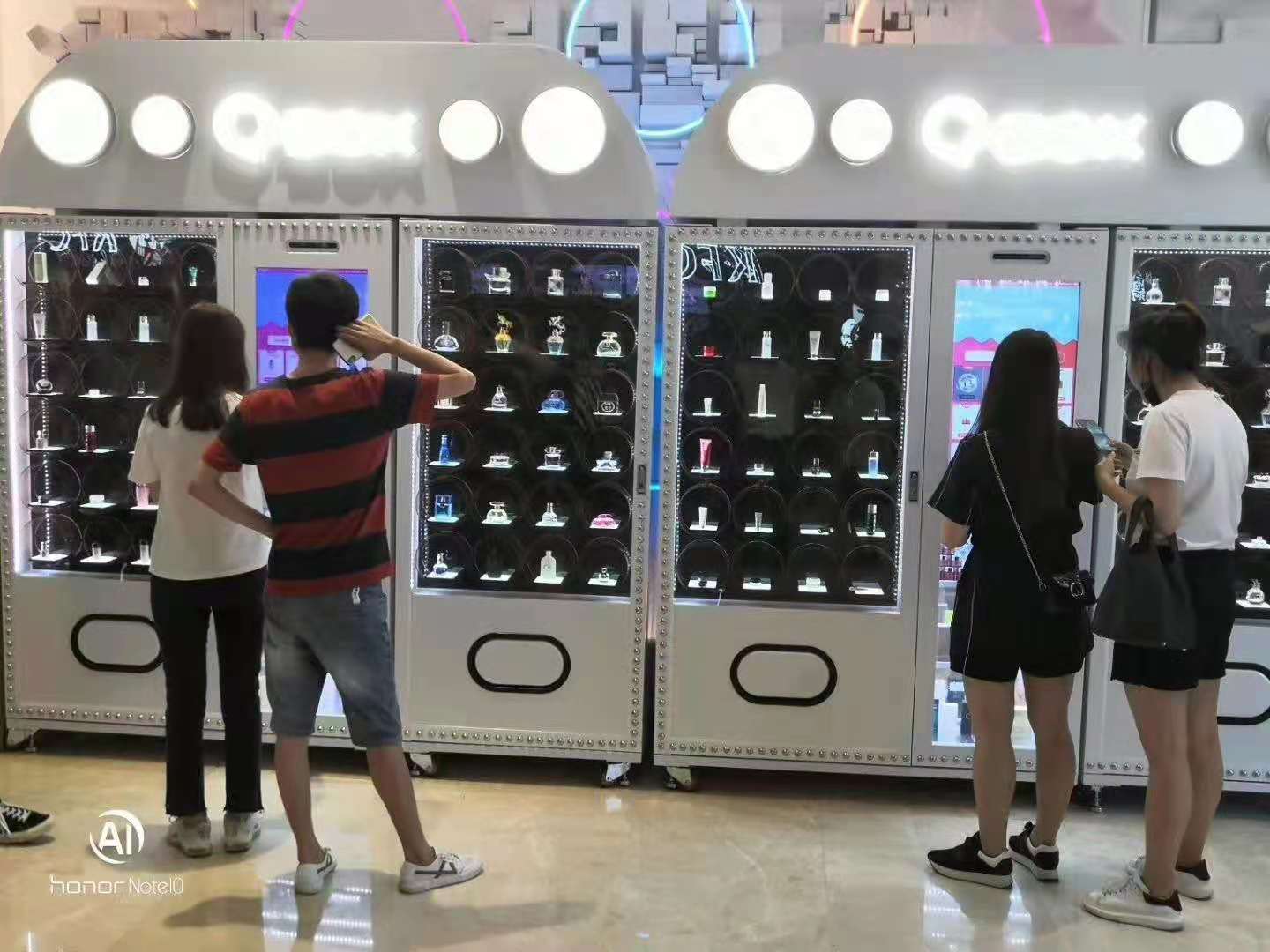 click here to know more about this machine
Final thoughts
Hair vending machines are definitely something of a hidden gem within the beauty industry. The income they bring can be surprising.
Even if you only make an extra $50-100 each day, which is the average in high traffic areas, that's almost another $3,000 in income for your business.
So what are you waiting for?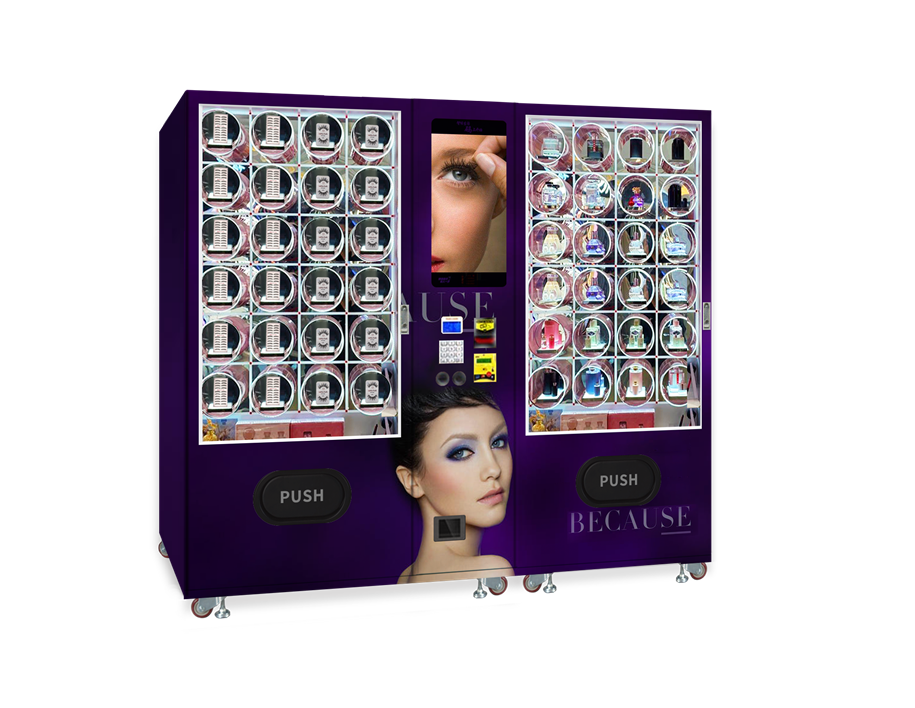 click here to know more about this machine
If you're interested in putting up your vending machine business, contact us to get a professional proposal!
Export manager: Ben
WhatsApp: +86 18802083463
Email: ben@micronvending.com