How do vending machines make money?
2022-10-21
Vending machine business is relatively small and suitable for ordinary entrepreneurs. At the same time, the new project of the vending machine does not take too much time and is very suitable for developing into a second career for everyone.
How does a vending machine make money?
There are four key vending machine monetization methods.
1. Sell goods to make money
Of course, the most basic practical operation of a vending machine is to sell products and make a profit. In the early stages, a vending machine is a mechanical device vending machine that is suitable for selling not many products. With the development and growth of the vending machine processing manufacturing industry, vending machines can sell more and more products. For example, beverage vending machines, snack vending machines, alcohol and tobacco vending machines, adult products vending machines, fast food boxes/lunch box vending machines, etc. The vast majority of vending machine entrepreneurs choose this way to make a profit when they buy a vending machine.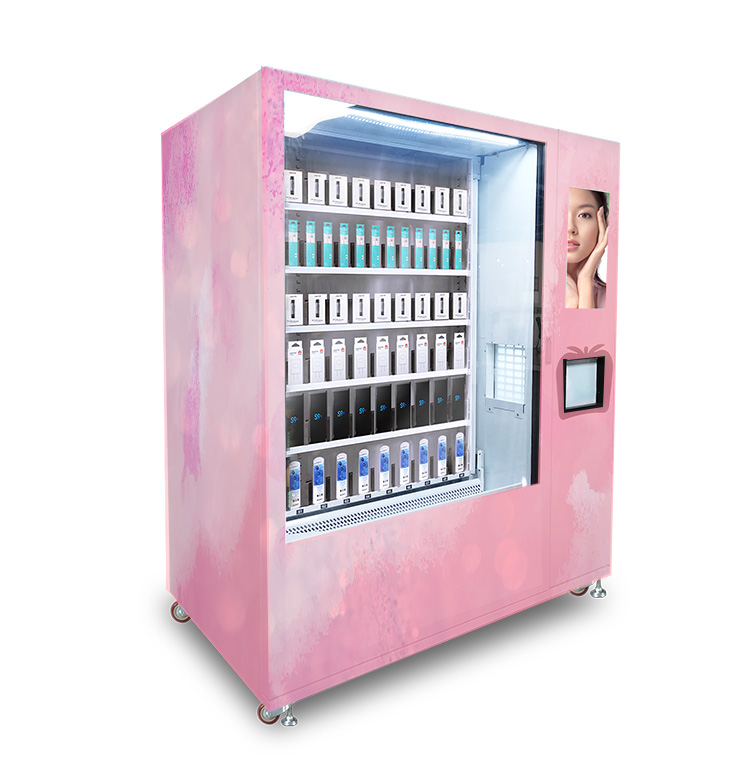 2. Profits from leasing cargo lanes
If the positioning point of a vending machine is very good, there will be many people who want to rent vending machines to sell their own products. A good positioning point means that there is a large flow of passengers near the vending machine, and the consumption capacity of the flow of people is strong. The cargo lanes that the product owners choose including individual cargo lane leases, or the entire vending machine lease. Rent cargo lanes to make money without buying goods. These methods are suitable for entrepreneurs promoting several vending machines. Naturally, if you're only renting individual cargo lanes, you'll probably have to buy some of the items yourself.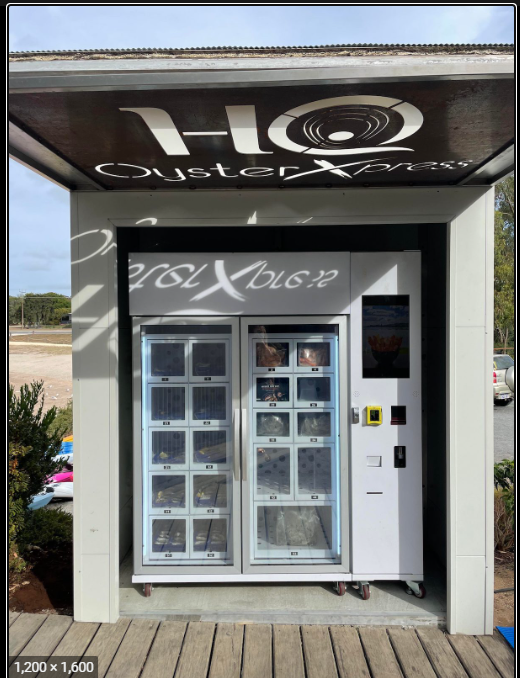 Click here to learn more about this vending mechine
3. Profit from renting advertising space
Vending machines are a natural advertising medium. The entire body of the vending machine is an advertising column. At the same time, there are advertising columns on the display screen of the vending machine. Leasing advertising space can be profitable. The price of the entire body billboard is less than USD300 per month. USD100 for a short video scrolling screen advertisement on the display screen.
Vending machine rental advertisements must have an advertising license. This valid certificate should be applied to the relevant department of the authorities
.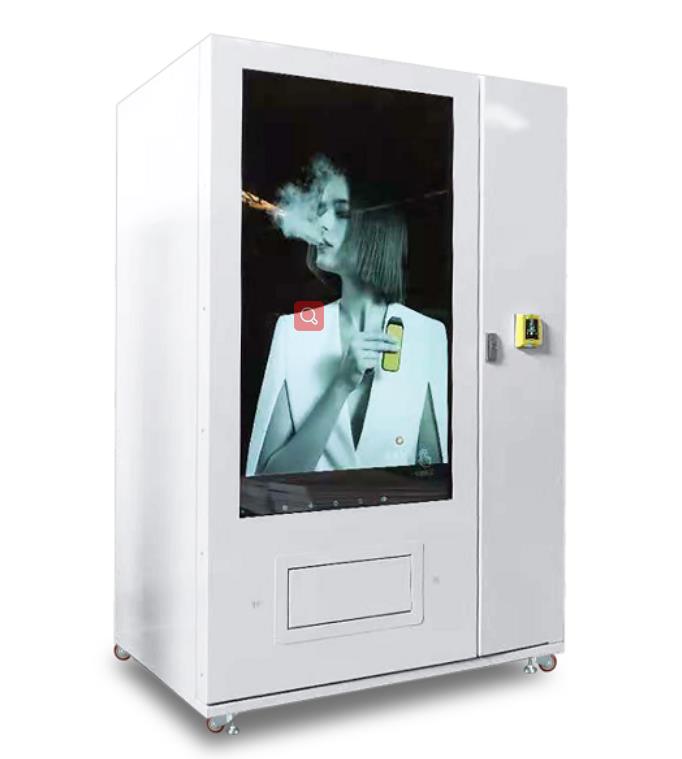 Click here to learn more about this vending mechine
4. Profit from selling positioning points
Shift vending machine positioning points for profit. This way is not a basic vending machine operation mode and is not suitable for the general vending machine entrepreneur. This mode of operation is very similar to that of a second landlord in a house lease. In the initial stage, the vending machine promotion point has good development potential, and then the funds are obtained according to the transfer point.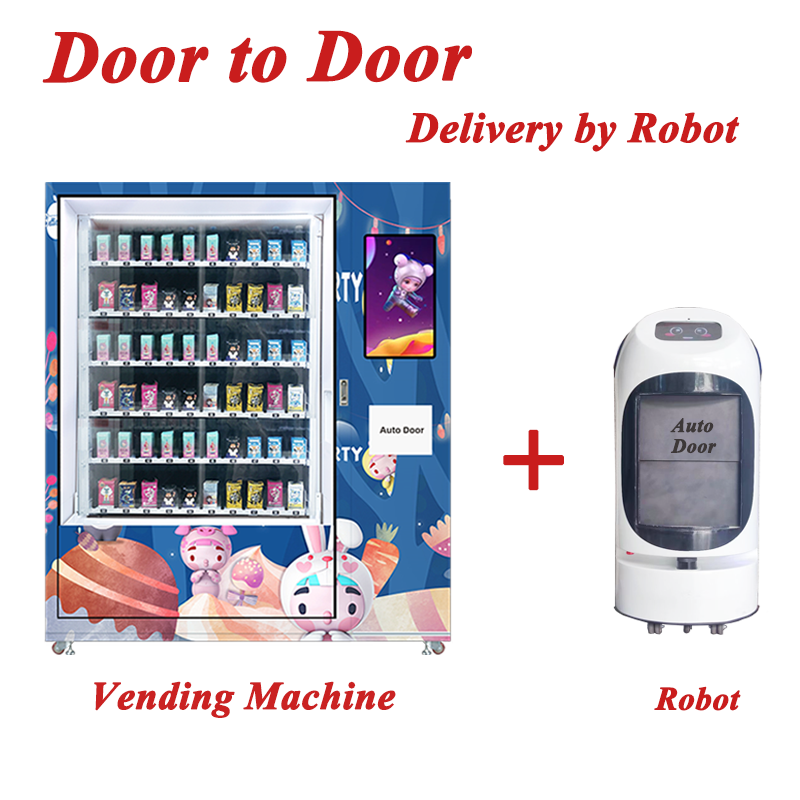 Click here to learn more about this vending mechine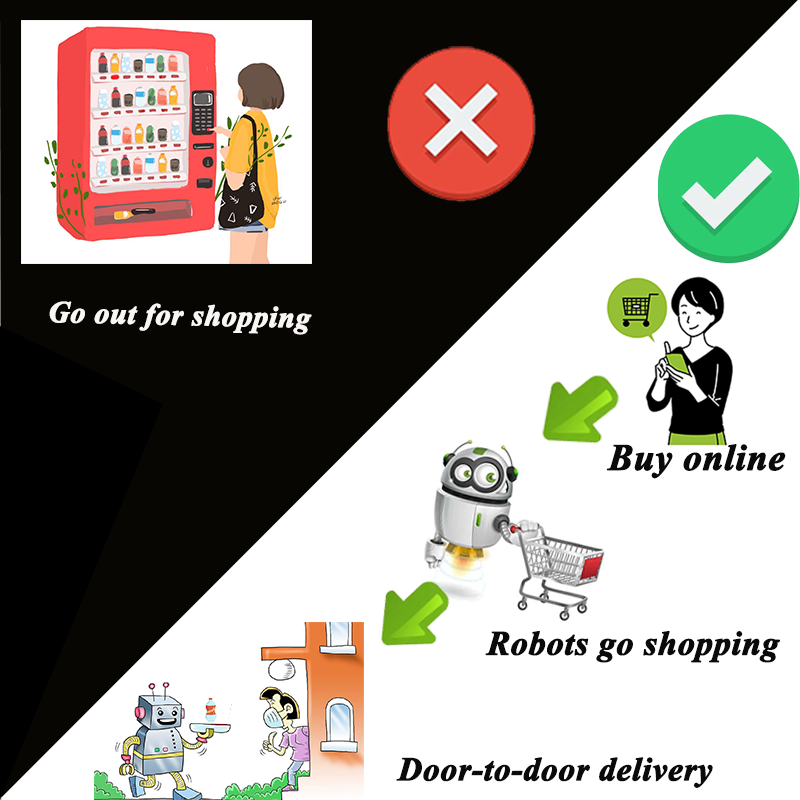 Click here to watch a video about door to door delivery!
Assuming pure sales of products, how to make money?
Vending machines can sell low-margin products and achieve high profits based on the accumulation of orders. Generally speaking, vending machines sell low-margin products such as beverages. If the actual operation is good, making about USD1000 a month is not a problem. Naturally, we can also choose to sell products with high gross margins, for example, adult products. The gross profit margin of selling sexual welfare products is 35%-70%. An adult vending store makes a monthly profit of USD1000-2000.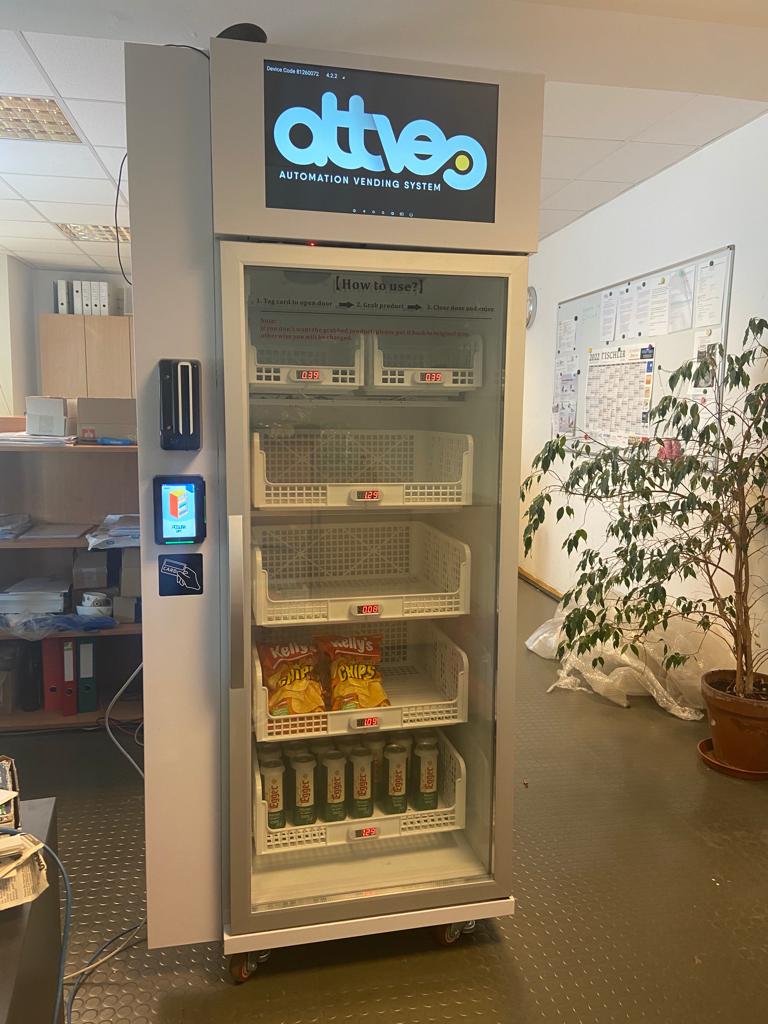 Click here to learn more about this vending mechine

If you're interested in setting up vending machine business, contact me now for a professional proposal!

Export manager: Ben Lee
Email:  ben@micronvending.com
Wechat/Whatsapp: +86 188-020-834-63