How to Choose Vending Machine Locations?----Part 3
2022-11-01
       As I've mentioned in the last articles, there are two conditions that the locations for vending machines must match, which are: 1, the flow of people must be large, 2, the consumption level must be high. I have already talked about the popular locations such as business districts, residential areas, office buildings, hotels, factories, and schools. Today, I will continue to talk about other locations.
Train station\bus station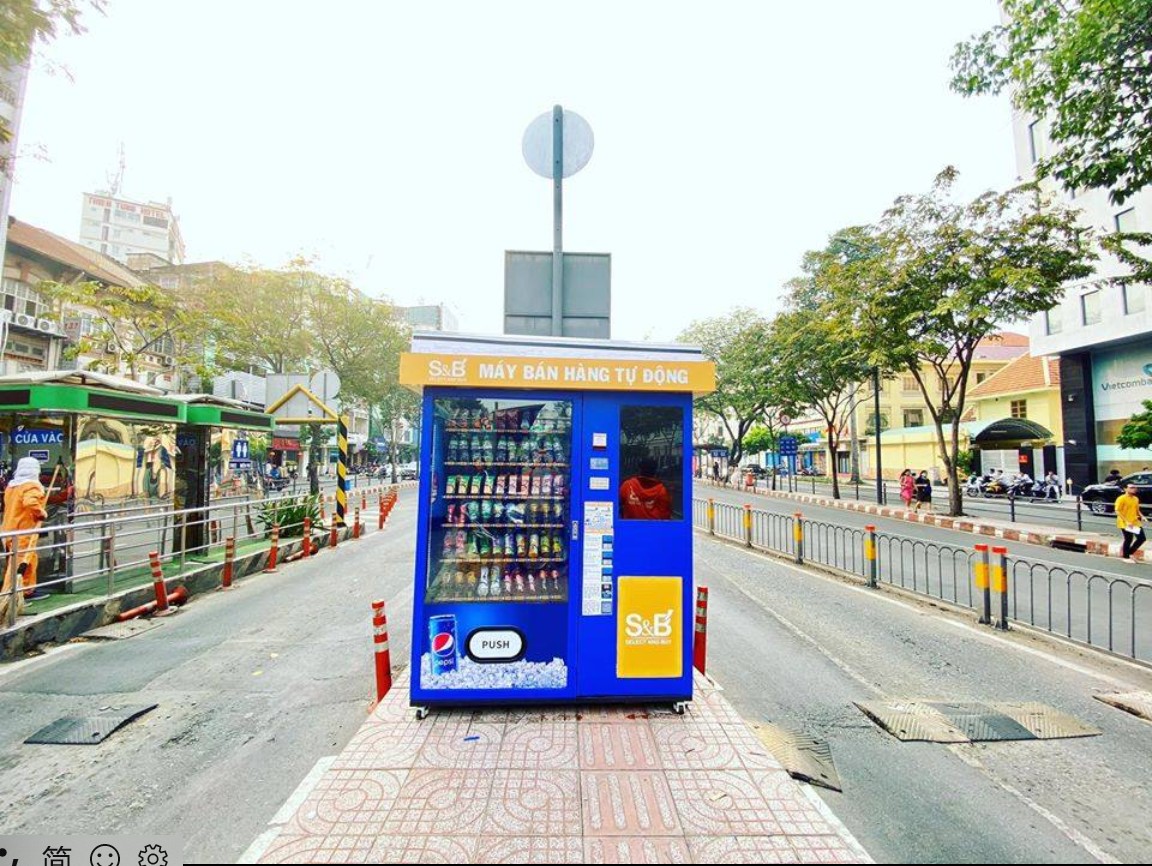 Click here to know more about this machine
      As we all know, the place with the largest flow of people is the train or railway station in the city. A huge number of people come and go there, If you put a vending machine at such a super golden spot, the benefits are definitely considerable.
       Anyone who has been to a train station or a bus station should know that this type of place covers a very large area. If you have the resources, you can of course choose to cover all the corners of it. But if you only want to put in some vending machines, it is very important to choose a good spot in it.
      When choosing a specific location, you must first consider which places are the places where everyone will stay and rest. Try as much as possible to put the vending machines in the waiting hall, such as the public places near chairs, rest areas, smoking areas, etc. These places are where everyone will stay for a long time.
      In terms of product selection, snacks, beverages, instant noodles, even newspapers, coffee, electronic cigarettes, 3C digital and other goods are very suitable to sell. Even ready-made meals can be placed if conditions permit, because the train station/bus station has a large flow of people, and the demand is naturally huge.
      Although the train station\bus station has a large flow of people, everyone has different qualities. In order to avoid the occurrence of active malicious shopping, you can remind everyone on the advertising display screen to pay attention to closing the door after shopping or not to damaging the machine.
 
Airports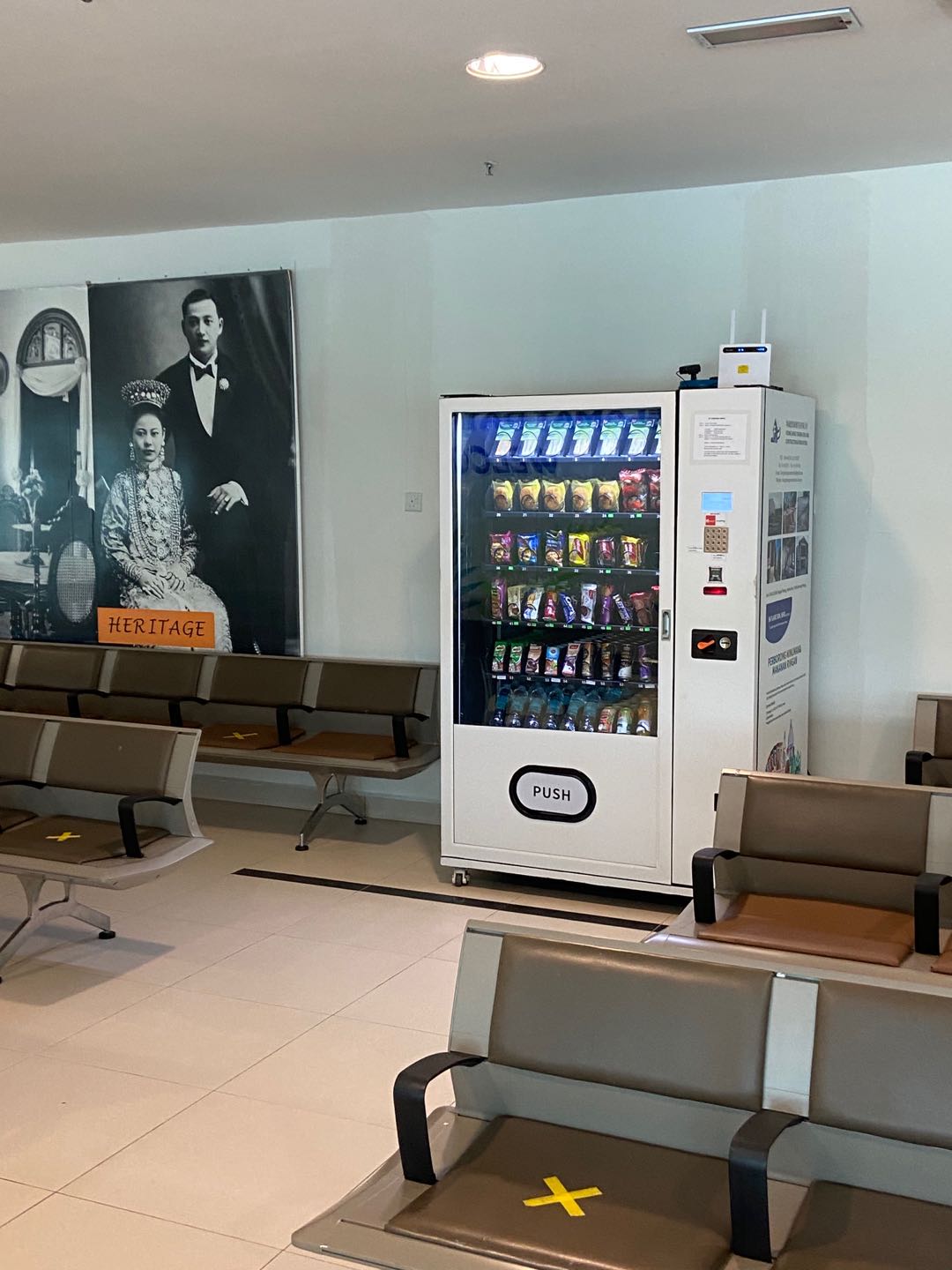 Click here to know more about this machine
       The reason why the airports are listed separately is because the airports are quite special. From a geographical point of view, whether it is a railway station or a bus station, they are all located in the more prosperous parts of the city, and there can be residential areas, business districts, and even office buildings around. But the airport is different, not only the coverage is larger, but the surrounding area will appear more desolate than that of the train stations.
      Because the airport is large enough and empty enough, the principle of "less and better" should also be pursued in the selection of spots in the airport. Moreover, due to the different number of flights, passengers often stay up late at the airport and wait for boarding. Maybe they will be bored or have nothing to do, so they may become interested in what's selling in the vending machines and tend to buy them. Places such as relaxation area, smoking area, charging area and so on are very good locations to place vending machines.
       In terms of product selection, considering that people will be in a state of waiting for a long time, you can choose satiety instant noodles, light meals, snacks and drinks, etc. Daily chemical products can also be placed, such as toothbrushes, toothpaste, hygiene products, etc. Whether it is a train station or an airport, you can choose to put a large-capacity double-door vending machine, which loads much more and reduces the number of replenishments.
 
Youth apartment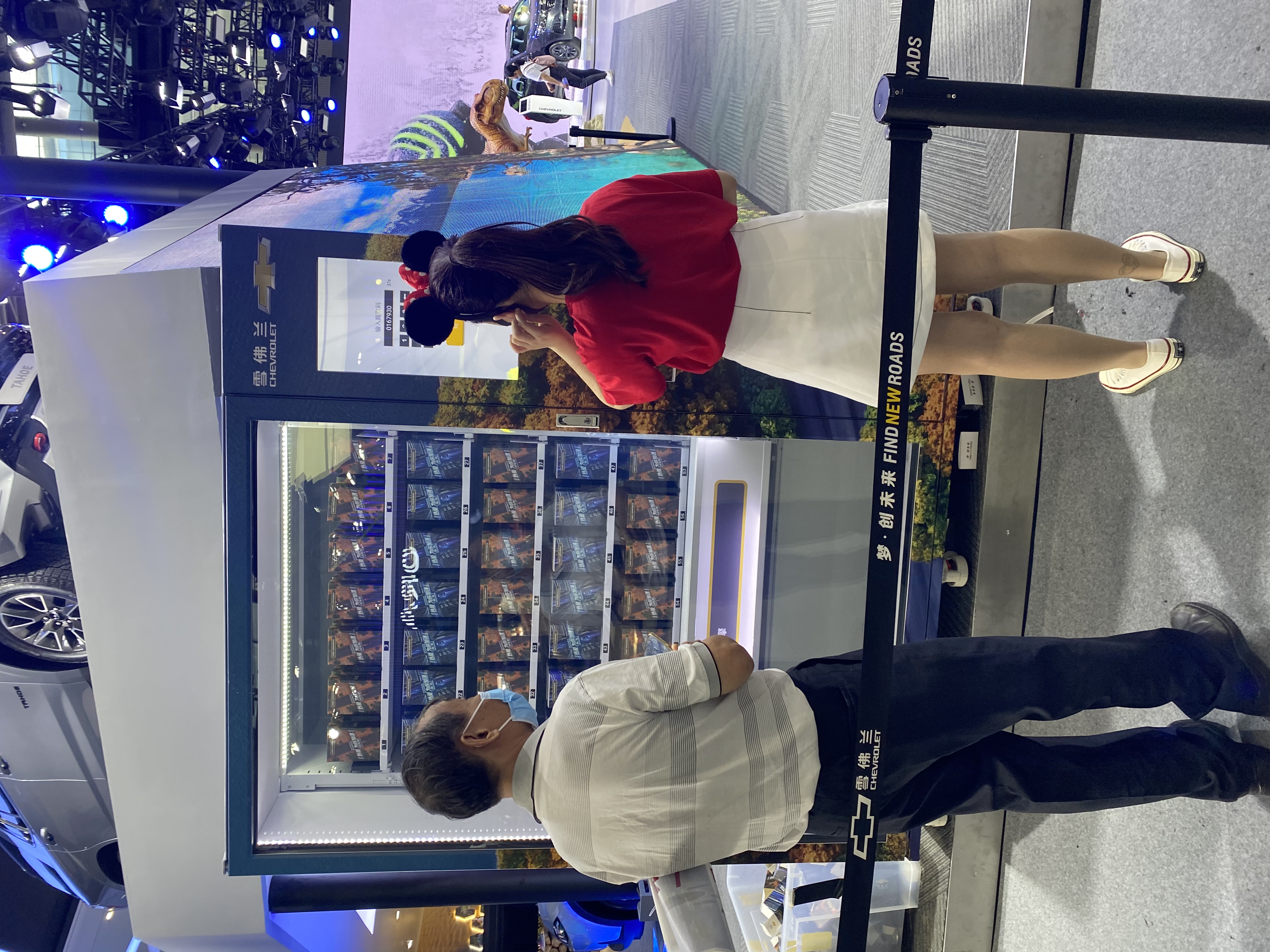 Click here to know more about this machine
      Now the post-90s and post-00s are becoming the main force of consumption. Their overall consumption concept is more inclined to "convenience", but they don't care about too much the price. Therefore, youth apartments have also become a common location for vending machines. Unlike residential quarters, apartments are more likely the places where single young people live. The direction of young people's consumption demand is more inclined to beverages and non-staple food. These products are easier to generate sales volume.
       You must integrate the three factors of traffic, consumer demand, and customer age when choosing a specific apartment area as a vending machine location. In terms of the product selection, you must know what you sell and who are your target consumers in order to avoid the competition of similar products.
       Generally speaking, if you want to put a vending machine in a youth apartment, you can talk to the building property management. The property management will pay more attention to personal income, so you can start from this aspect when discussing the cooperation. There are generally two modes of cooperation: rent and profit sharing. The rent can also be discussed freely, such as the monthly rent, quarterly rent or annual rent can be selected according to the current situation. In terms of product selection, you can put whatever young people like to eat and drink, but make sure that they are placed in a position where young people can often see them.
If you're interested in putting up your vending machine business, contact us for a professional proposal.
 
 Export manager: Ben Lee
WhatsApp: +86 18802083463
Email: ben@micronvending.com