How to prevent the problem of product jam in a vending machine?
2022-10-20
For merchants who just join the vending machine industry, they couldn't deal with some problems encountered during the operation in time, such as product jam, due to the lack of experience, which will directly affect their income, and at the same time has bad impact on the purchase experience of consumers. So what are the common methods to avoid such a problem?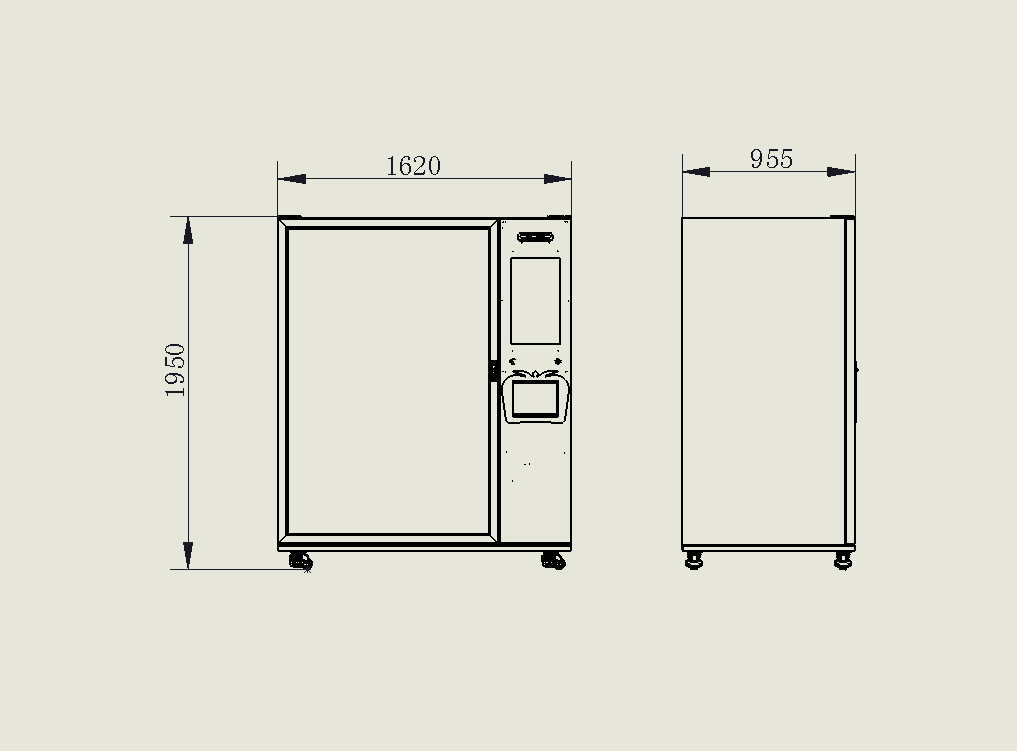 Click here to konw more about this machine

During the operation process, if the vending machine frequently jams the goods, the high probability is because the size of the goods do not match the cargo lanes. For example, the snacks are packaged too large or the packaging is peculiar, which will cause the goods to be jammed.

Merchants can perform several delivery inspections when replenishing, and can also consider replacing with other types of vending machines, such as smart fridge vending machine for quick shopping. This type of vending machine adopts the method of "opening the door to pick up the goods", which eliminates the problem of stuck goods.
The products sold by vending machines are very important. The most common products are snacks, drinks, instant noodles, daily necessities and so on. Because some snack packaging is inflated inside and become large, the product itself is also light in weight, so it is easy to get stuck in the sales. When replenishing goods, merchants can pinch one end and two corners of the puffed product packaging inward to form a concave area so as to avoid the jam caused by the friction between the product packaging and the pallet, and the product in the adjacent cargo lane.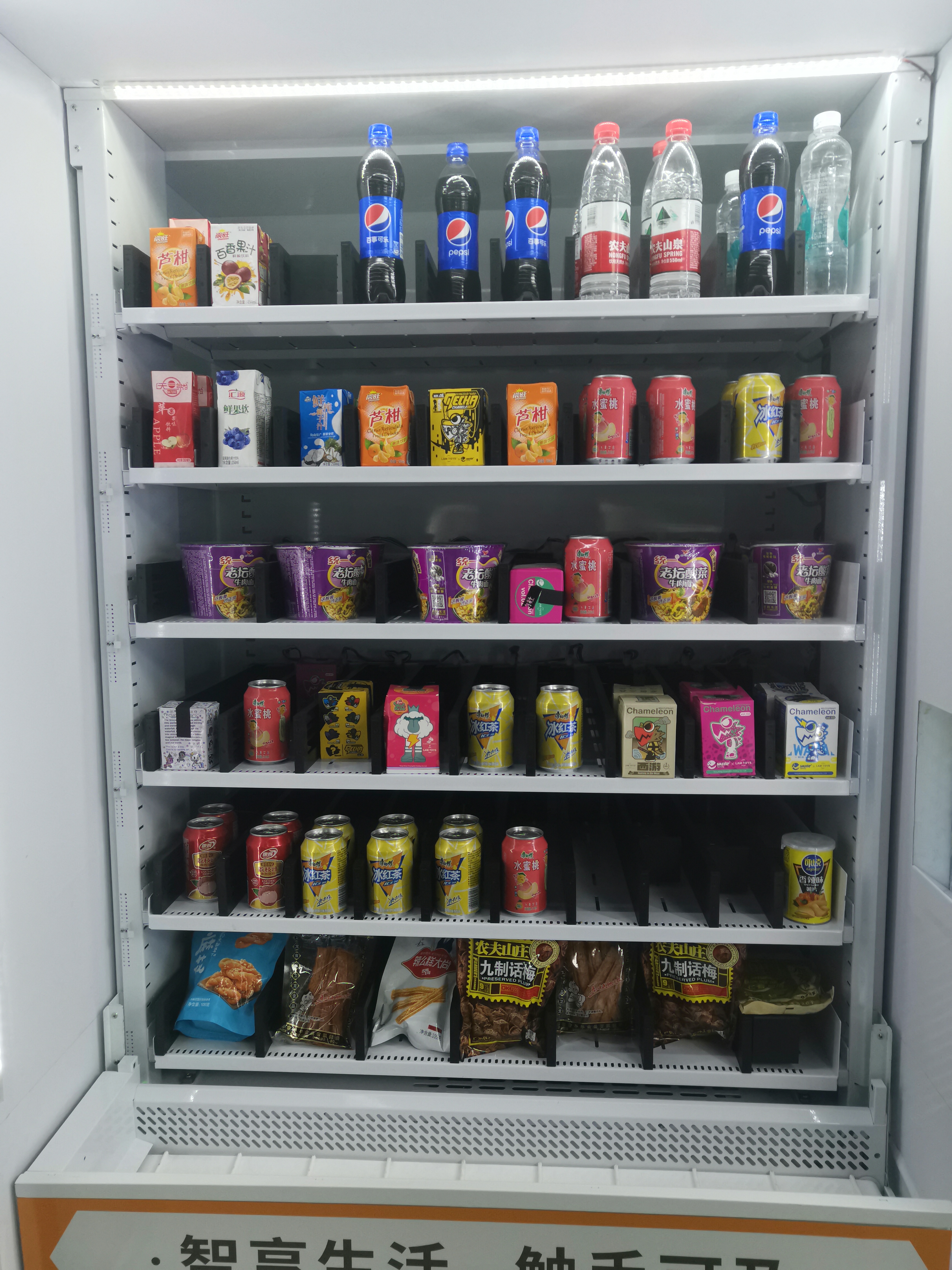 Click here to know more about this machine!
Thirdly, regular maintenance and inspection of the vending machine can extend the service life to a certain extent. Because vending machines are often placed outdoors, it is inevitable that some failures will occur. Vending machine operators need to regularly check the power supply, clean the cargo lanes and the shelves.

In addition, the contact information can also be marked on the fuselage. In the event of a jam or other failure, the merchant can solve the problem in time to avoid more serious capital loss!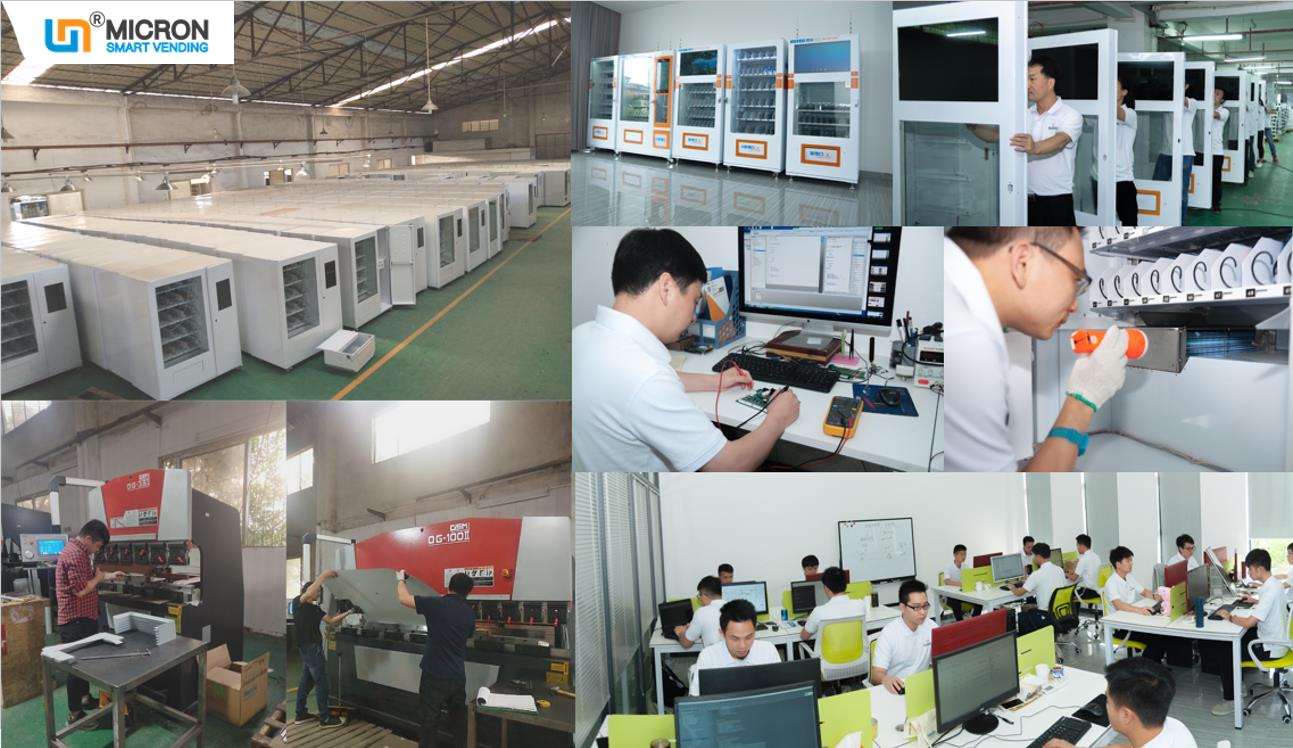 Click here to know more about us!
If you're interested in setting up vending machine business, contact me now for a professional proposal!
Export manager: Ben Lee
Email:  ben@micronvending.com
Wechat/Whatsapp: +86 188-020-834-63