Premium made-in-China CBD vending machines
2022-11-18
This article has everything you want to know about

the

CBD vending machines.
What is CBD?
CBD
, or cannabidiol
, is the second most prevalent active ingredient in cannabis
(marijuana). While CBD is an essential component of 
medical marijuana
, it is derived directly from the hemp plant, a cousin of marijuana, or manufactured in a laboratory. One of hundreds of components in marijuana, CBD does not cause a "high" by itself.
According to a report from the 
World Health Organization
, "In humans, CBD exhibits no effects indicative of any abuse or dependence potential…. To date, there is no evidence of public health related problems associated with the use of pure CBD."
Is 
it legal to sell CBD in vending machines?
Yes. CBD is legal and readily obtainable in most parts of the United States and Europe with varying degree of restriction. It can be easily found and purchased in pharmacies or drug stores, and doctors could also prescribe it to their patients. So it's legal to sell CBD in vending machines.
Selling CBD in vending machines.
CBD comes in many forms, including oils, extracts, capsules, patches, vapes, and topical preparations for use on skin, so sometimes it may be hard to fit in standard vending machines. But our CBD vending machines can accommodate CBD products either in large or small size. No matter what is the size, shape, or material of the CBD products you sell, there are no space limitations. The machines can
dispense the CBD products safely with its conveyor belt and built-in elevator.
All of our CBD vending machines come with a HD display touch screen from 22'inch to 55'inch. The interactive touch screen allows shoppers to interact with the machine and learn more about each product you're selling. Shoppers will be able to watch videos, read product descriptions, scan QR codes, and much more. Videos will play when the machine is idle to draw your customers in. The touch screen also act as a good platform to advertise your products.
Our CBD vending machines are digitally controlled by our Amazon Cloud base VMS (Vending Management Software) that enables you to monitor sales & inventory, receive alerts & stock warnings, and update product images, descriptions and prices, upload advertisement remotely. Click to learn more about our VMS:
//www.smart-vendingmachine.com/Micron-Smart-Vending-software-is-the-best-among--other-vending-machine-exporters-in-China.html
Here are our unique CBD vending machines for you.
How can our CBD vending machine restrict the access to CBD of minors

?
Our CBD vending machines come with a ID/passport/driving license scanner that enables the machine to verify the shopper's age. Shoppers need to have their ID/passport/driving license scanned for proof of their age is over 18 or 20 before they're allowed to purchase CBD, which helps preventing minors from getting such product.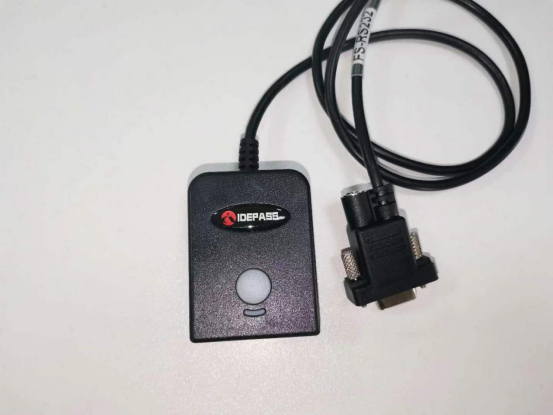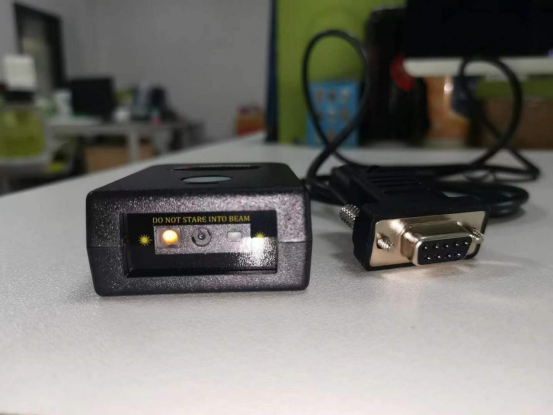 What do our CBD vending machines include?
All our CBD machines include free lifetime tech support and a 1-year warranty on parts. No matter what issues you might encounter with your machines, we will solve your problems within 48 hours. Free spare parts will be sent out to you by air within three days for replacement should an issue arise.
Final thoughts
CBD vending machines are definitely something of a hidden gem within the medication industry. The income they bring can be surprising, which may brings you thousands of dollars as passive income every month!
So what are you waiting for?
If you're interested in putting up your CBD vending machine business, contact us to get a professional proposal!
Export manager: Ben
WhatsApp: +86 18802083463
Email: ben@micronvending.com