To extend the service life of your vending machine, you need to do this!
2022-06-07
1. Vending machines, like vehicles, can be used for a few more years if they are well maintained. Good or bad maintenance can both affects the service life of the machine! Generally speaking, the maintenance of vending machines should be in line with the following aspects. If it is placed outdoors, it is required to have a awning to protect it from the rain. Most vending machines are equipped with touch screens, the use of which could be affected by rain. Vending machines need to be cleaned regularly from in and out so as to firstly reduce rust and corrosion, secondly to leave a good impression on customers and stimulate their shopping desire.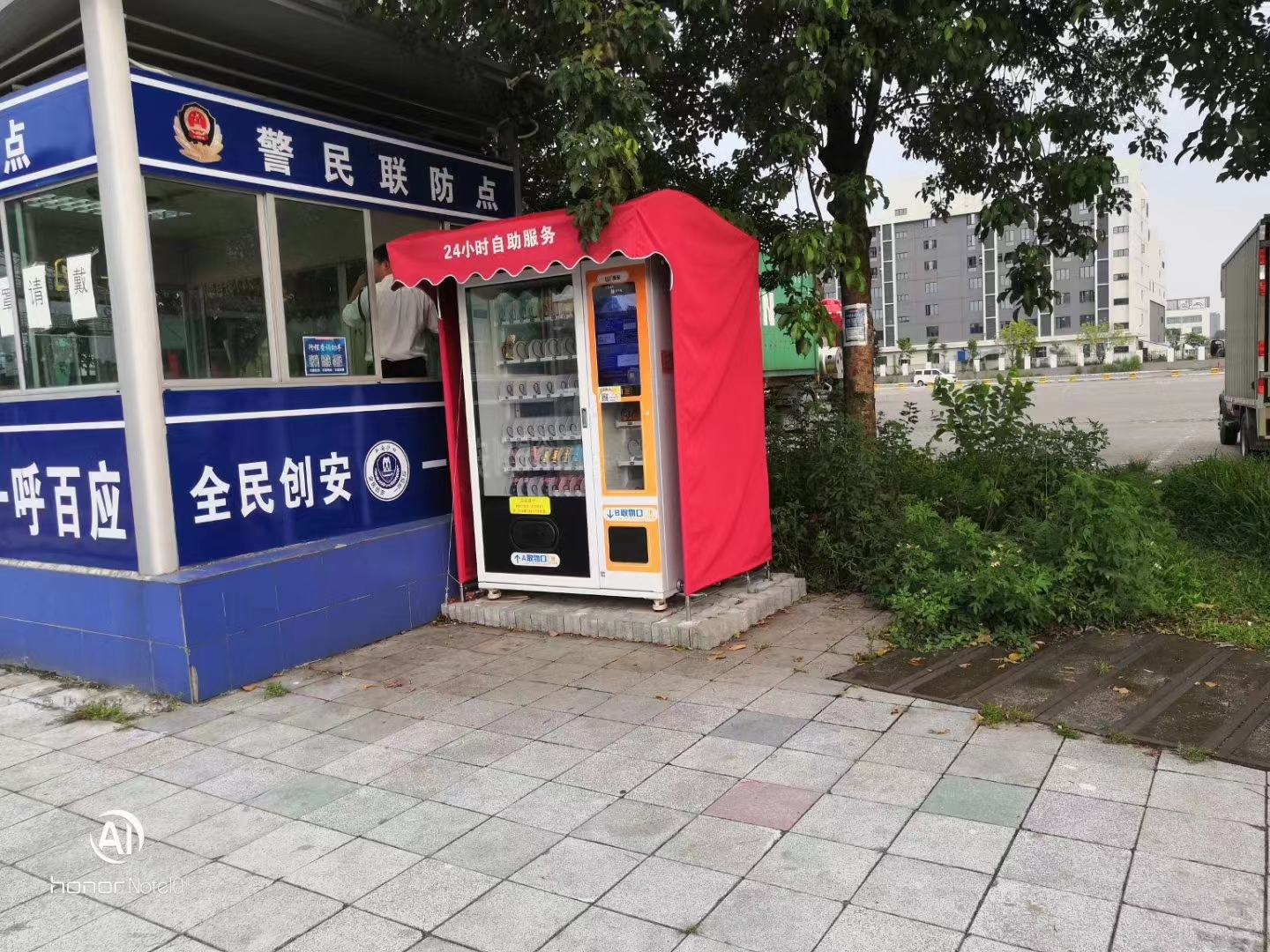 2. It is necessary to regularly check the external cables to see if there is any damage or potential safety hazards. If they are cracked or bitten by small animals, they should be replaced in time.

3. To turn on the energy-saving mode and set the energy-saving time period. For example, you don't need to turn on the refrigeration at midnight, just let the refrigeration compressor take a break, which can greatly extend the service life of the refrigeration compressor while saving electricity.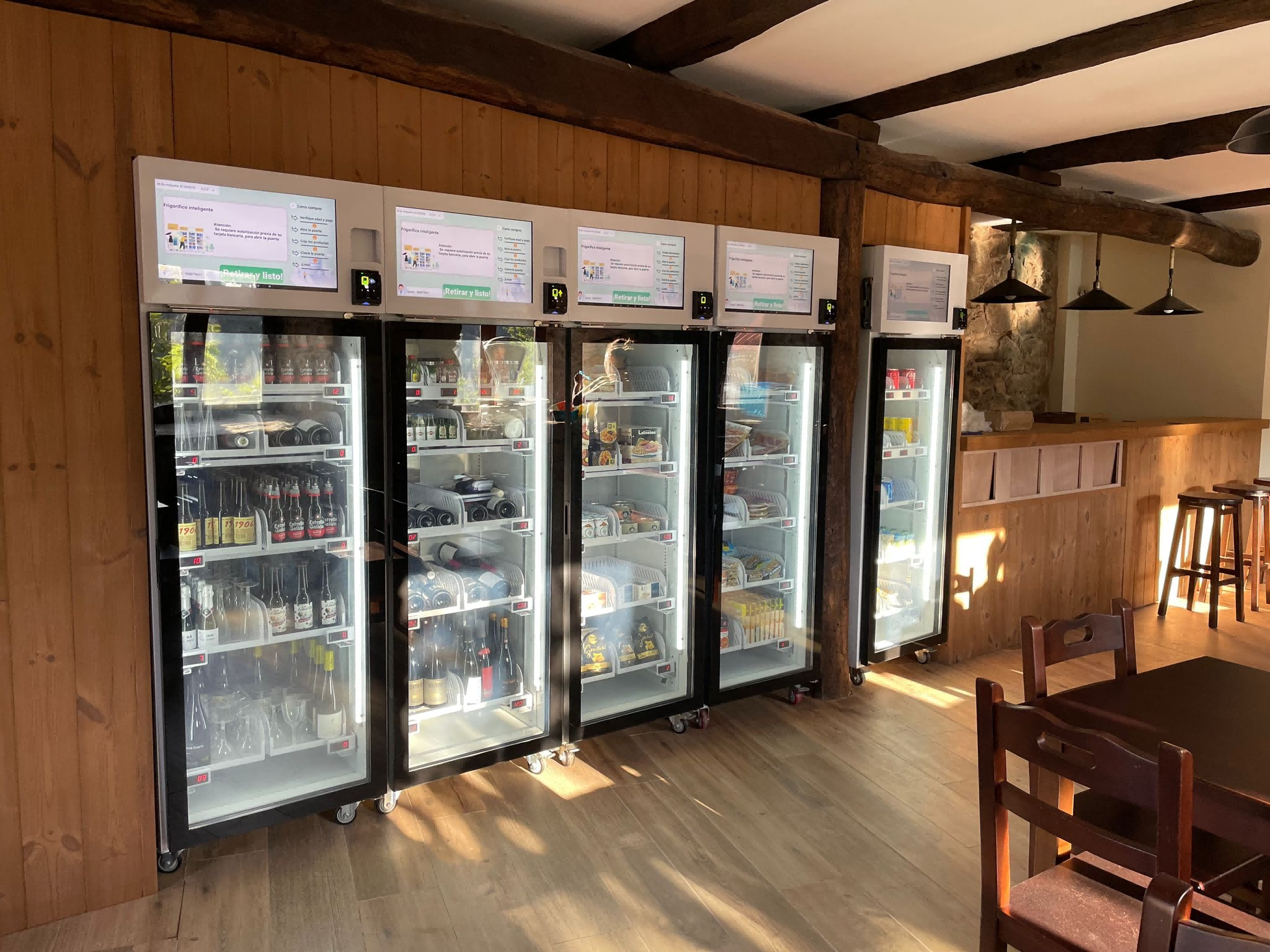 4. Regularly check the status of the spirals, adjust the appropriate initial position, and stock the products of the same size to reduce the jam rate and improve the service life of the motor module.
 
The regular schedule mentioned above does not necessarily need to be done specially, just pay attention to it every time the operator goes to restock. The current mechanical and electronic processing capabilities have made great progress compared with previous years, and it is not a problem to use a vending machine for eight to ten years.

Micon smart vending machines are a combination of quality and intelligence, we will be your reliable vending machine supplier.





Contact Us
Email:nate@micronvending.com
Whatsapp:+8613826225189
Skype:nate.ye2
Wechat:13826225189