Which vending machine is better?
2022-10-27
With the rise of unmanned retail in recent years, many people have begun to enter the unmanned retail industry
. B
ut seeing a variety of unmanned vending machines on the market, people often ask me which unmanned vending machine is better and how to choose. The question of which vending machine is better is more general, just like saying which car is better. The key depends on how you use it and what products you sell.
If you only sell beverages in bottled cans, the beverage vending machine
with
 the snake-shaped cargo lane
s
 is the first choice. This vending machine can be cooled
or
 heated
or
at room temperature, with large capacity and high space utilization. The
 failure
 rate
 of it
is low and the heat preservation is good
.
 It
really
saves energy and electricity, and it is
also
super simple and time-saving when replenishing goods. The goods can be thrown in directly without needing to be placed, and
its
service life is much longer than other vending machines.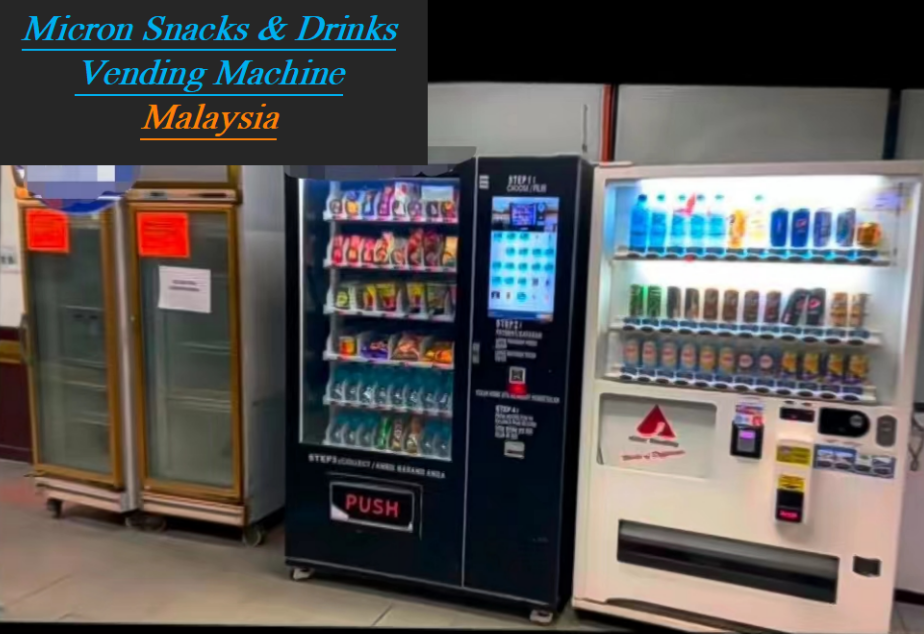 If you sell common snacks or drinks and snacks together, the vending machine with the spring spiral cargo lane
s
 is the first choice. The products of suitable size are neatly placed in the spring pitch neutral position, and the spring turns a circle to
deliver
 a product, which is more versatile. The cost of this type of vending machine is relatively low
, but the jam rate is bit higher.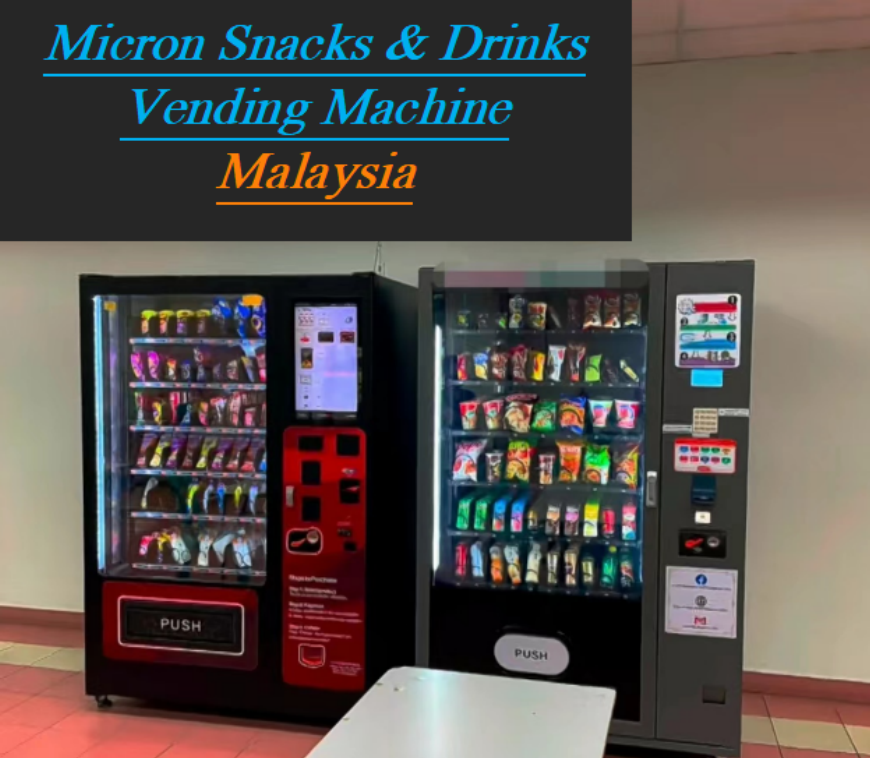 If you sell fruits and vegetables or lunch boxes, the vending machine with a
direct push or conveyor belt
cargo lane
s
and
 a lift is the first choice. The conveyor belt cooperates with the lift to deliver the goods 
safely,
 ensuring the safety of the products. This type of machine has the most complex structure and has a higher failure rate than other machines.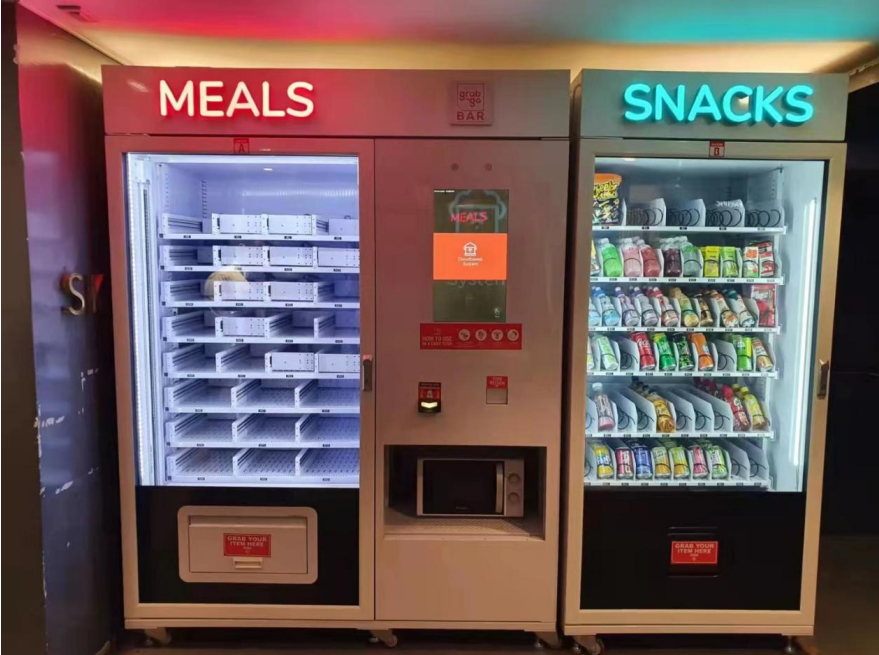 If you sell product sets, such as cosmetic sets or products with no packaging or complex packaging, you can use a multi-door
locker vending machine. A
s long as a single compartment can fit, you can stuff various products
.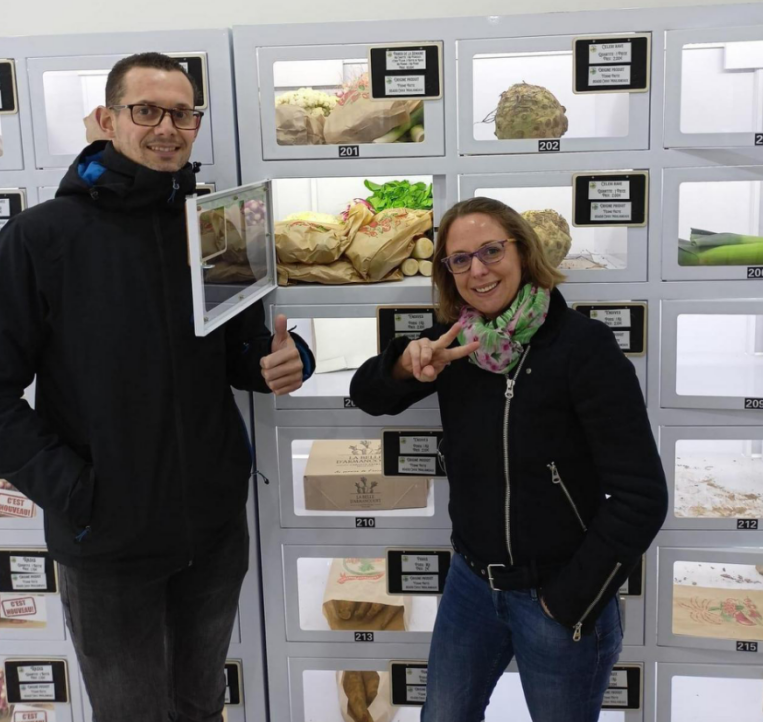 Therefore, simply asking which kind of unmanned vending machine is good is not very meaningful. The key is to see the attributes of the goods sold.
If you
'
re interested in setting up vending machine business, contact me now for a professional proposal!
Export manager:
Ben
 Lee
Email:  ben
@micronvending.com
Wechat/Whatsapp: +86 188-020-834-63