Why type of vending machine business mode can you choose to kick off?
2022-10-26
For vending machines, how do you want to invest and start a business? The following modes are available for reference.
Mode 1: Independent management
This means to say starting your own business alone through the operation of the vending machine. But what needs to be negotiated is the rent of the position and the cost of buying the machine. After putting down the machine, you can immediately start the normal operation. The advantages of choosing this business model are freedom, small investment, and low risk. But purchasing, finding suppliers, maintaining machines, etc, all need to be done by yourself, which will waste a lot of time and energy.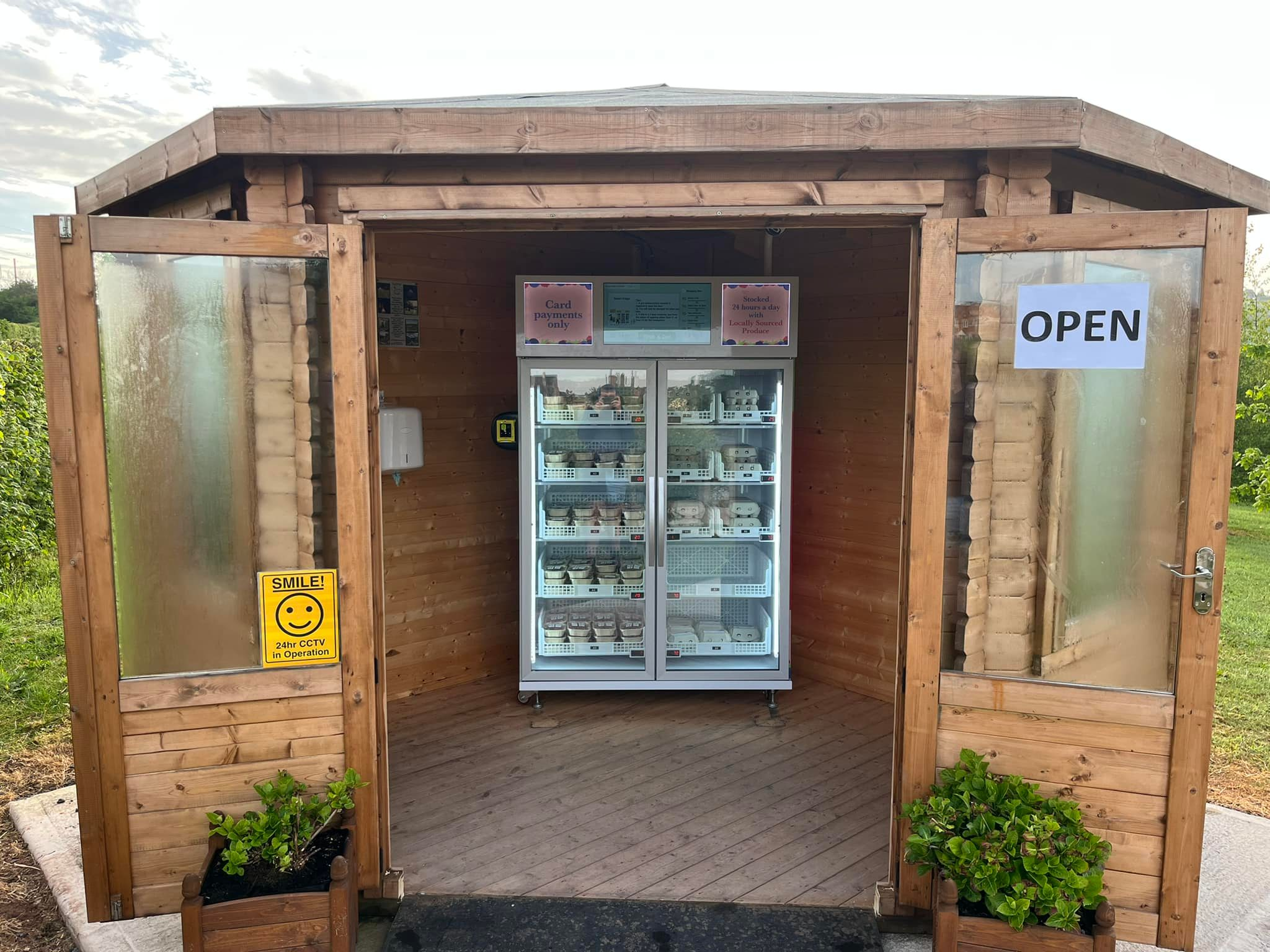 Mode 2: Cooperative Management
For some venues, it is not easy to get a spot. You need to communicate with the main person in charge before you can choose a cooperative method to start. In this case, you must choose to work with their unit or business to make money. This model is difficult to start, but once the cooperation is determined, its business volume is also very considerable.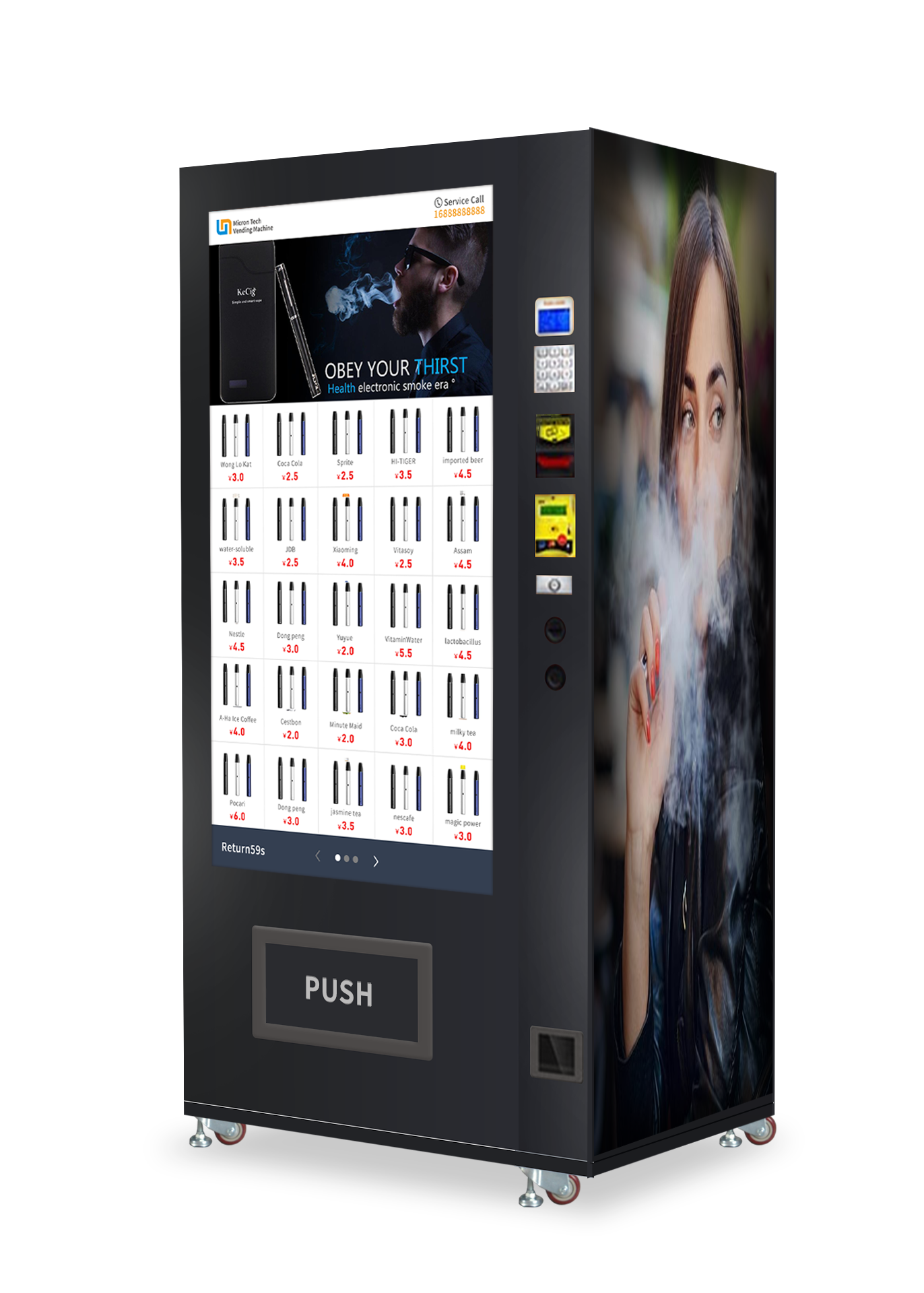 Click here to know more about this machine
There is no equipment and production personnel requirement for franchise cooperation, which leads to the great reduction of the cost, but the profit is greatly increased. The development of franchisees requires operators to have a very high integration ability, and have certain experience in business promotion and franchise management, which is a test of personal ability and even team ability. But it is also a common mode in the vending machine industry at present. After an agent joins a branded vending machine franchise, they pay a deposit of a certain amount, and then they can put the device in place. Once the expiration day of the contract is due, the franchise will refund the deposit. During the period of the cooperation, the franchise shall provide the skills and experience needed to operate the vending machines and sell merchandises , which is more suitable for start-ups or people who don't want to worry too much. and of course they get a smaller share of the profits. But anyway, it's fair and reasonable for those who pay more, take more risk, and make higher profits.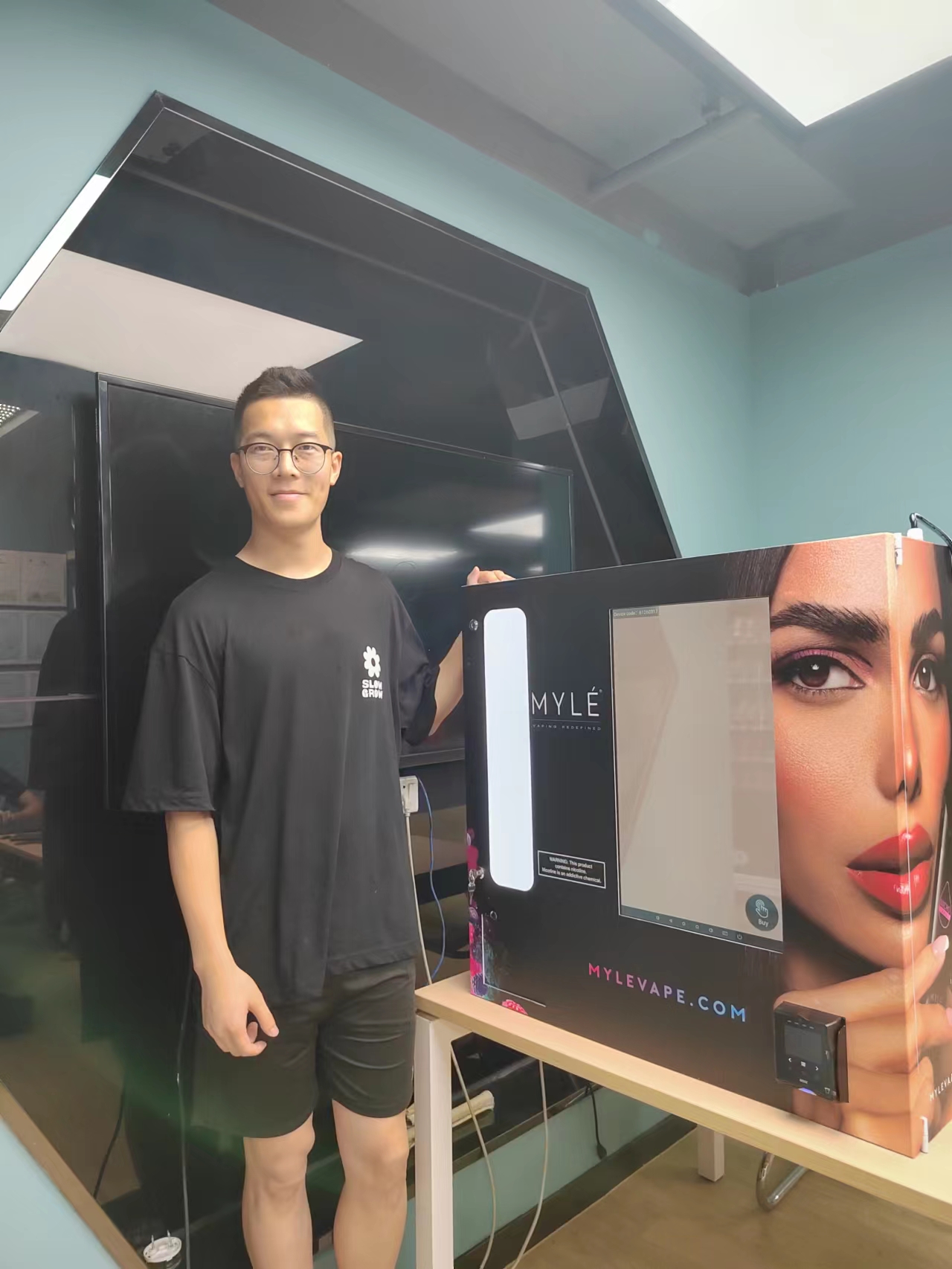 Click here to know more about this machine
If you're interested in setting up vending machine business, contact me now for a professional proposal!

Export manager: Ben Lee
Email:  ben@micronvending.com
Wechat/Whatsapp: +86 188-020-834-63