Australia: Best Selling-Snacks & Drinks Vending Machine
2023-08-03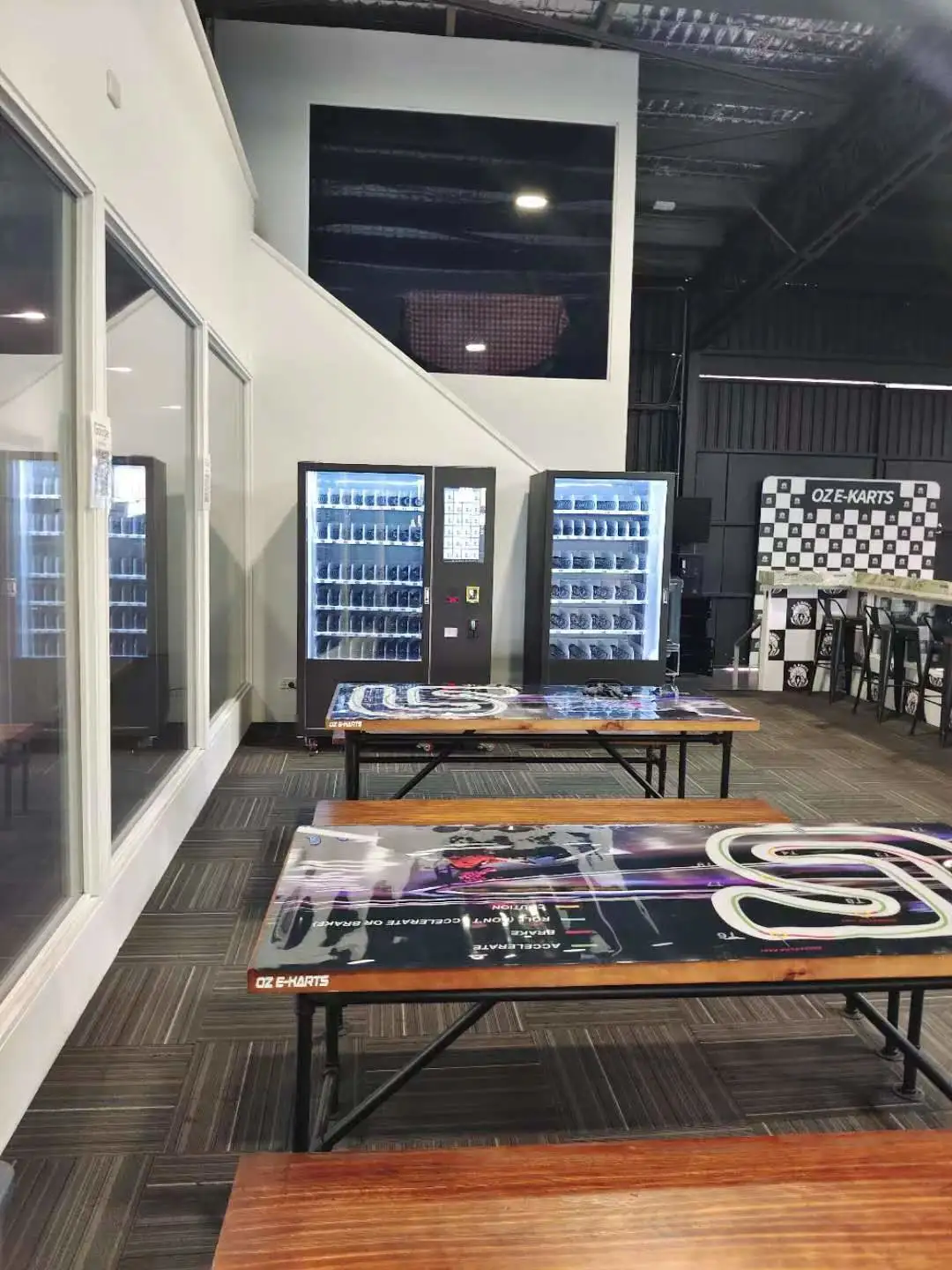 Smart snacks and drinks vending machines are shipped to Australia and ready to start the vending business! With cutting-edge features and user-friendly interfaces, we aim to provide both customers and operators with the ultimate convenience.
Customer Experience:
22-Inch Touchscreen: The large interactive touchscreen makes selecting snacks and drinks a breeze. Customers can easily browse through the product catalog, view detailed information, and see enticing images of each item.
Multiple Payment Options: To cater to various preferences, these machines are equipped with a card reader and a bill validator. Customers can pay conveniently using their credit/debit cards or cash.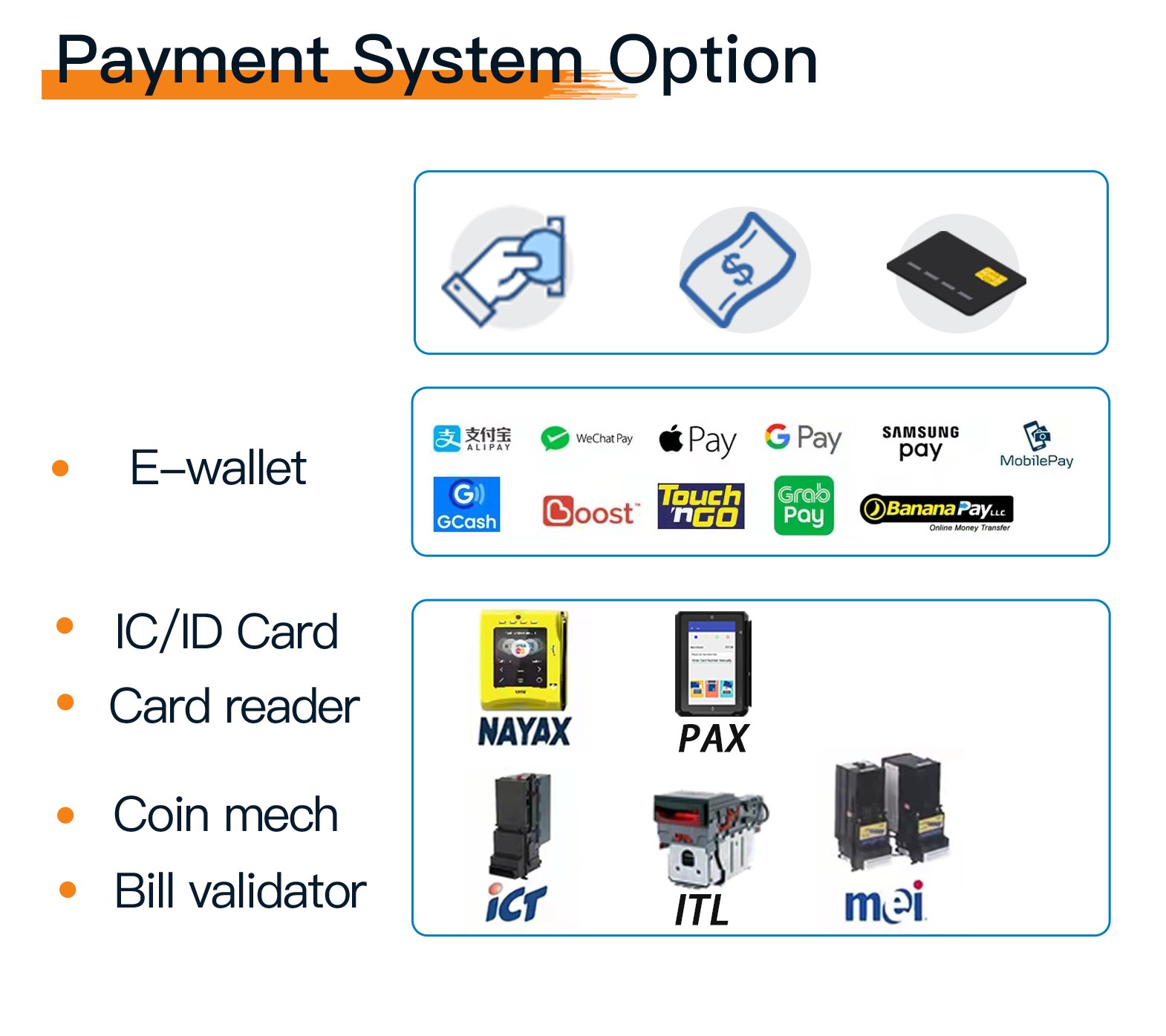 Age Identifier: For age-restricted items, we've incorporated an age identifier to ensure responsible selling and compliance with local regulations.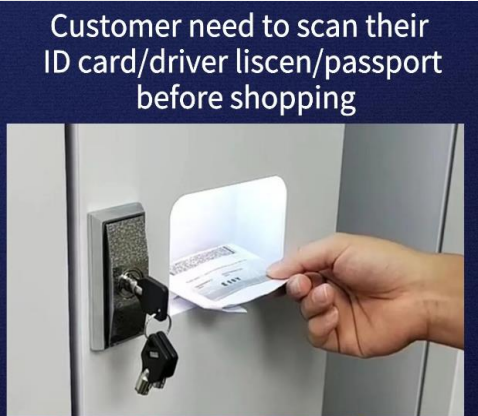 Customized Goods Slots: The cargo lane consists of 9x6 spiral slots, providing ample space for a wide variety of snacks and drinks.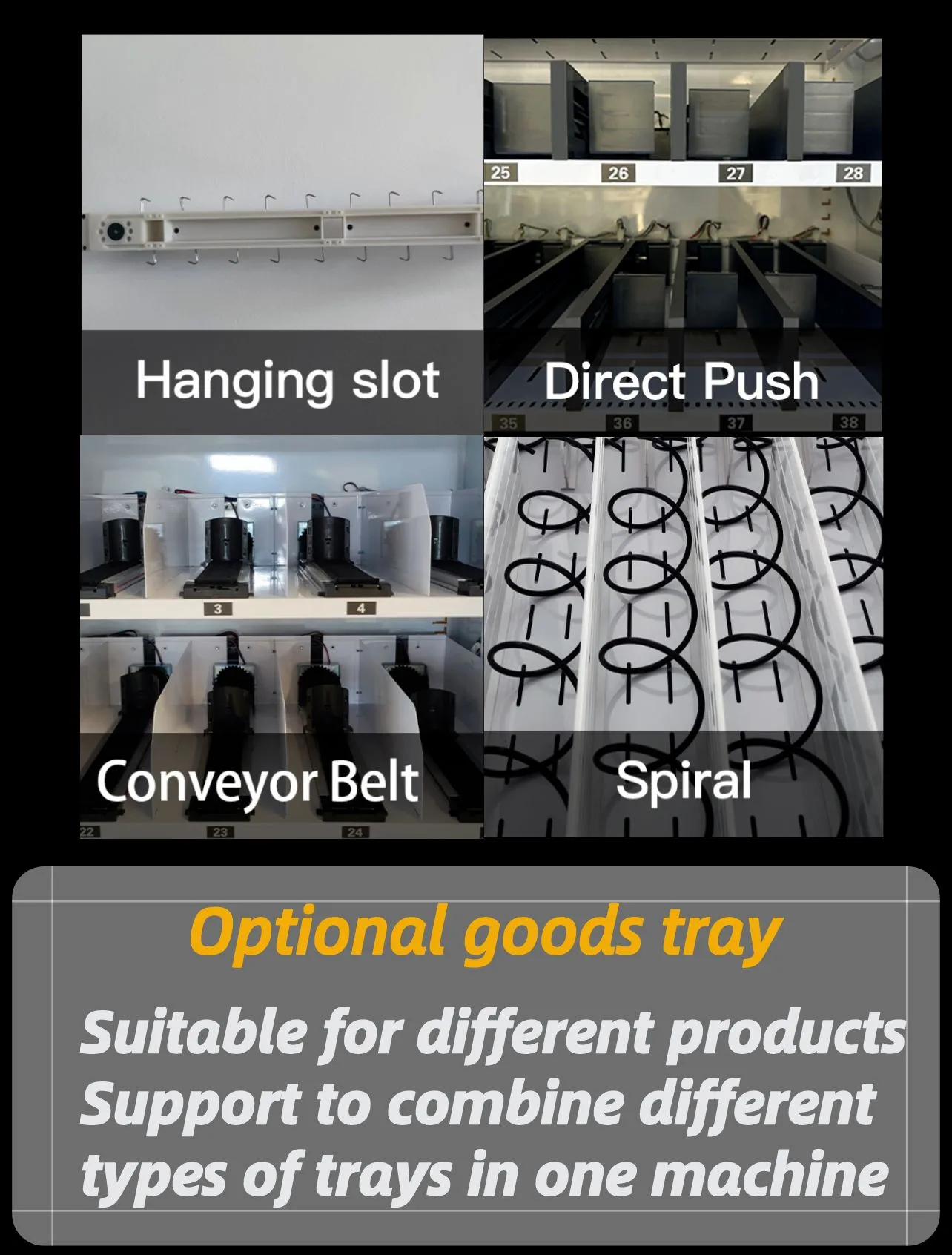 Multiple-purchase: Customers can buy up to 5 items in a single transaction, ensuring fairness and availability for all.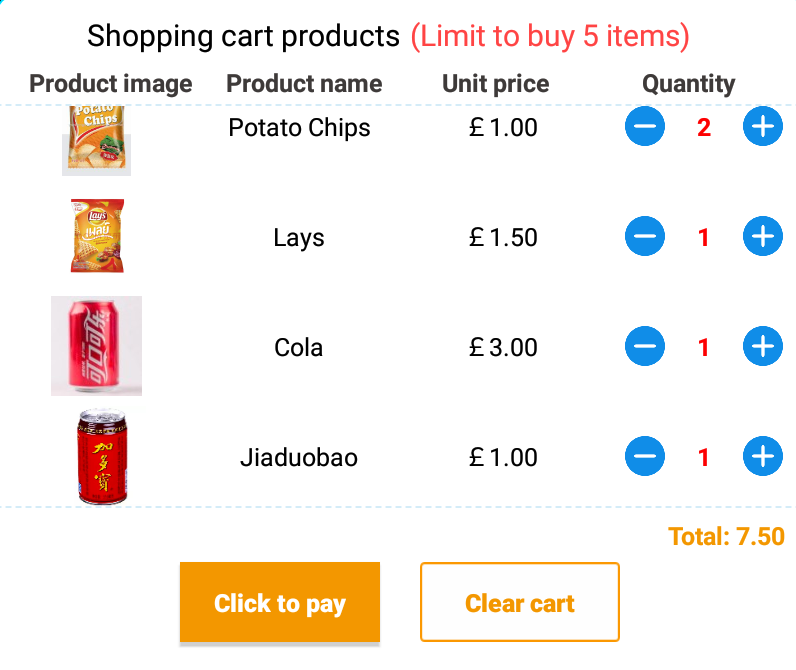 Sleek Design: These snacks and drinks vending machines boast an all-black appearance, blending seamlessly into any environment.
Advertising and Appeal: To attract and engage more customers, we offer a unique advertising feature. Operators can upload up to 10 pictures or videos on our smart vending system to showcase promotions, special offers, and new products.
Operator Experience: 
Smart Vending System: Our intuitive smart vending system allows operators to remotely manage multiple vending machines. From tracking sales data and inventory to identifying hot-selling products, operators can make data-driven decisions for optimal performance.
Remote Cooling and Electricity Control: As a key sustainability feature, operators can remotely control the cooling system and electricity usage of each machine. This helps save power and reduce operating costs, contributing to a greener future.
Real-time Monitoring: Our smart vending system provides real-time insights into machine performance, ensuring swift action in case of maintenance requirements or stock replenishment.
Automated Inventory Management: Operators can set up alerts for low inventory levels and product expiration dates, enabling efficient restocking and preventing any waste of products.
Seamless Integration: Our smart vending system can integrate with existing business solutions, streamlining operations and improving overall efficiency.

Join us in embracing the future of snacks and drinks vending. Whether you're a customer seeking quick snacks or an operator looking to enhance your vending business, our cutting-edge technology and user-centric approach are here to serve you better.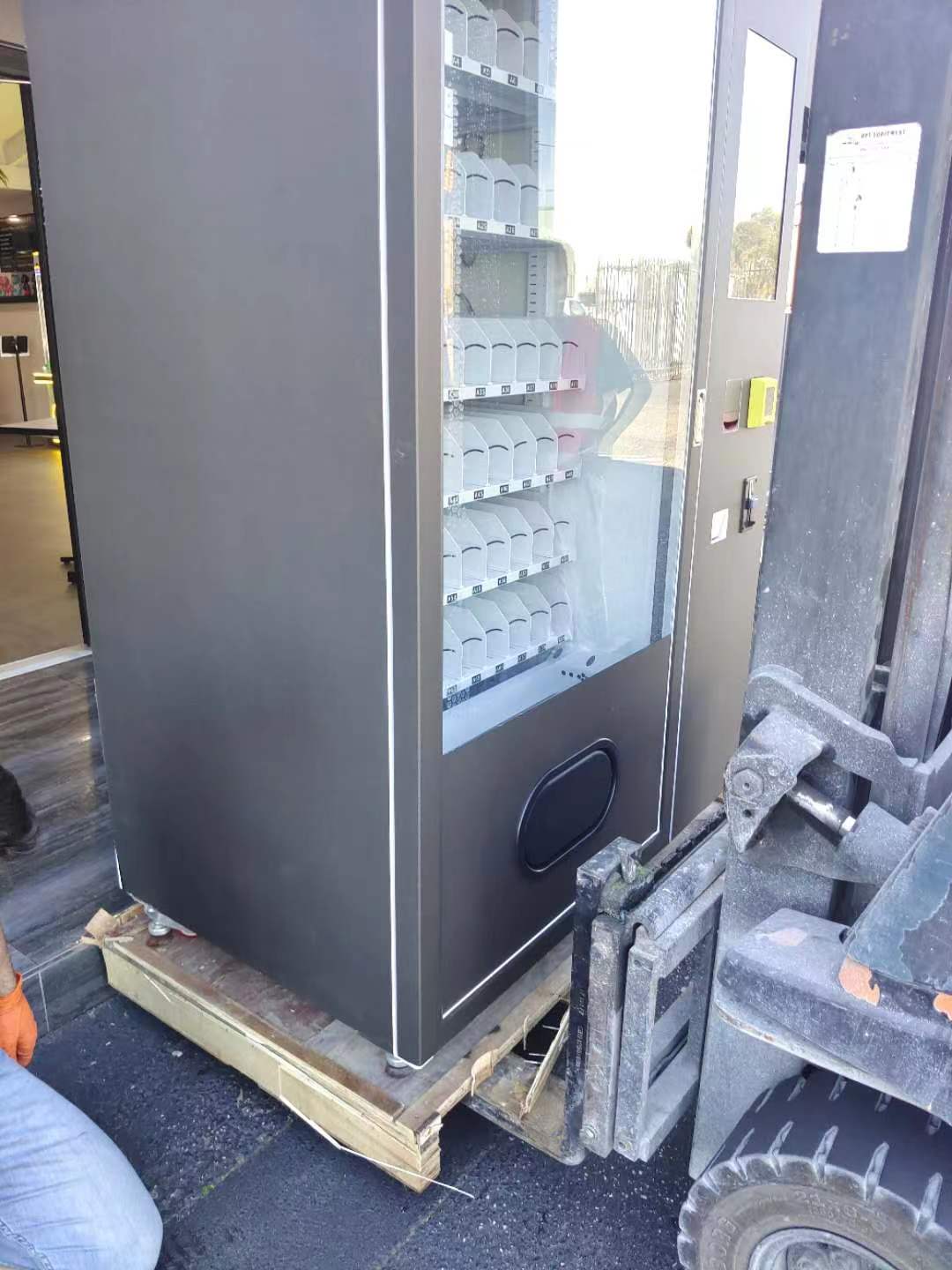 For more information about us, please click this
link
.