Ohio,USA: Mini Wall-mounted Vape Vending Machine
2023-07-20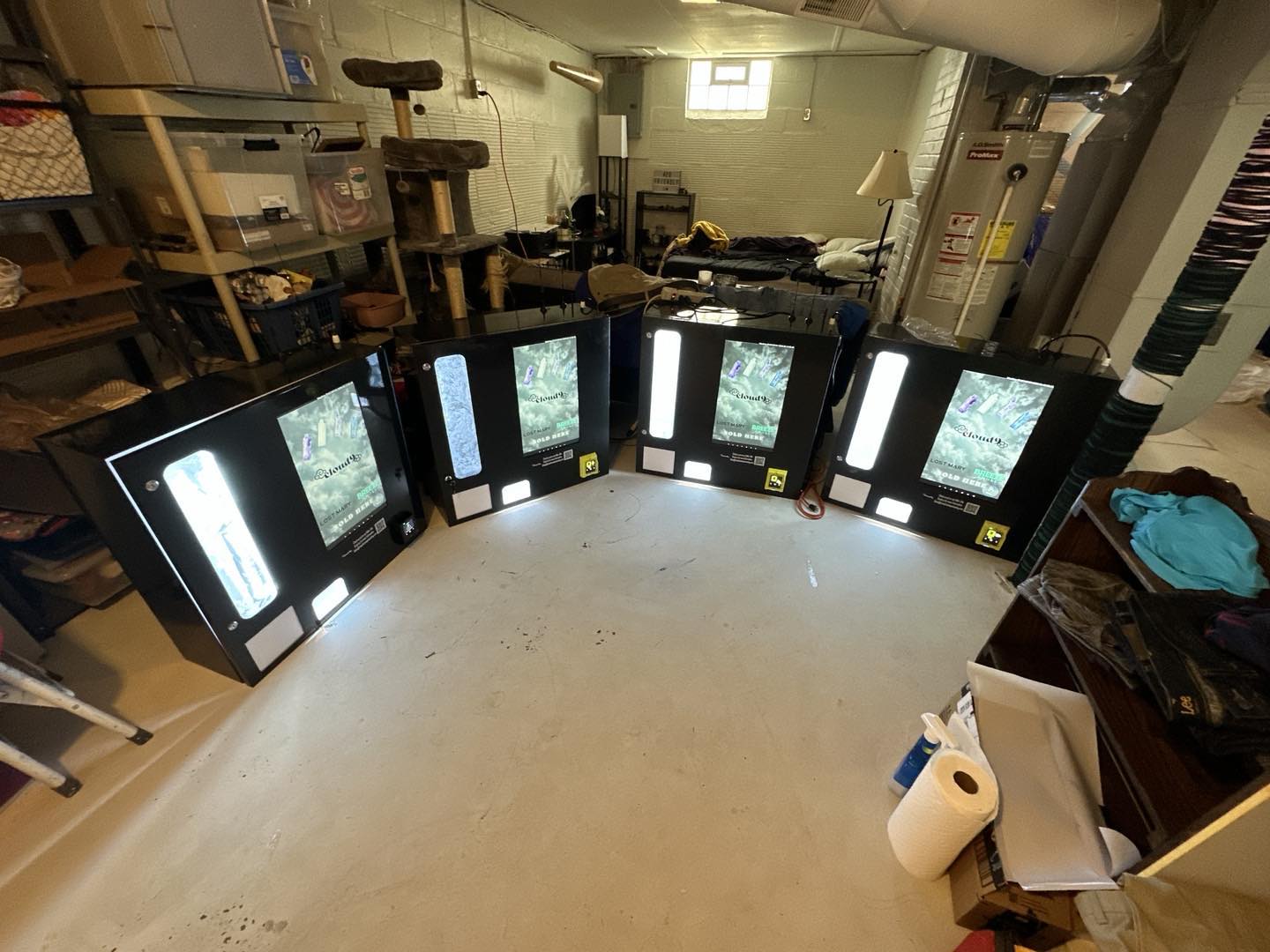 4 mini wall-mounted vape vending machines in Ohio, USA, get ready to start a vape vending business.
Compact Design: Space-saving, wall-mountable, and clutter-free.

Age Verification: Ensures responsible use with adult-only access.

21.5-inch Touchscreen: User-friendly interface and dynamic ad display.

Smart Vending System: Real-time insights and easy control from any device.

Brand Identity: Personalize appearance and branding elements for a unique presence.
We are vape and vending machine factory – your all-in-one supplier!
If the idea of a vape vending business sparks your interest, don't hesitate to reach out to

us

! We're here to support you in expanding your vape enterprise.