Singapore: Personal Care Product Vending Machine
2023-08-22
Weimi smart vending machine for personal care products at the vending exhibition in Singapore.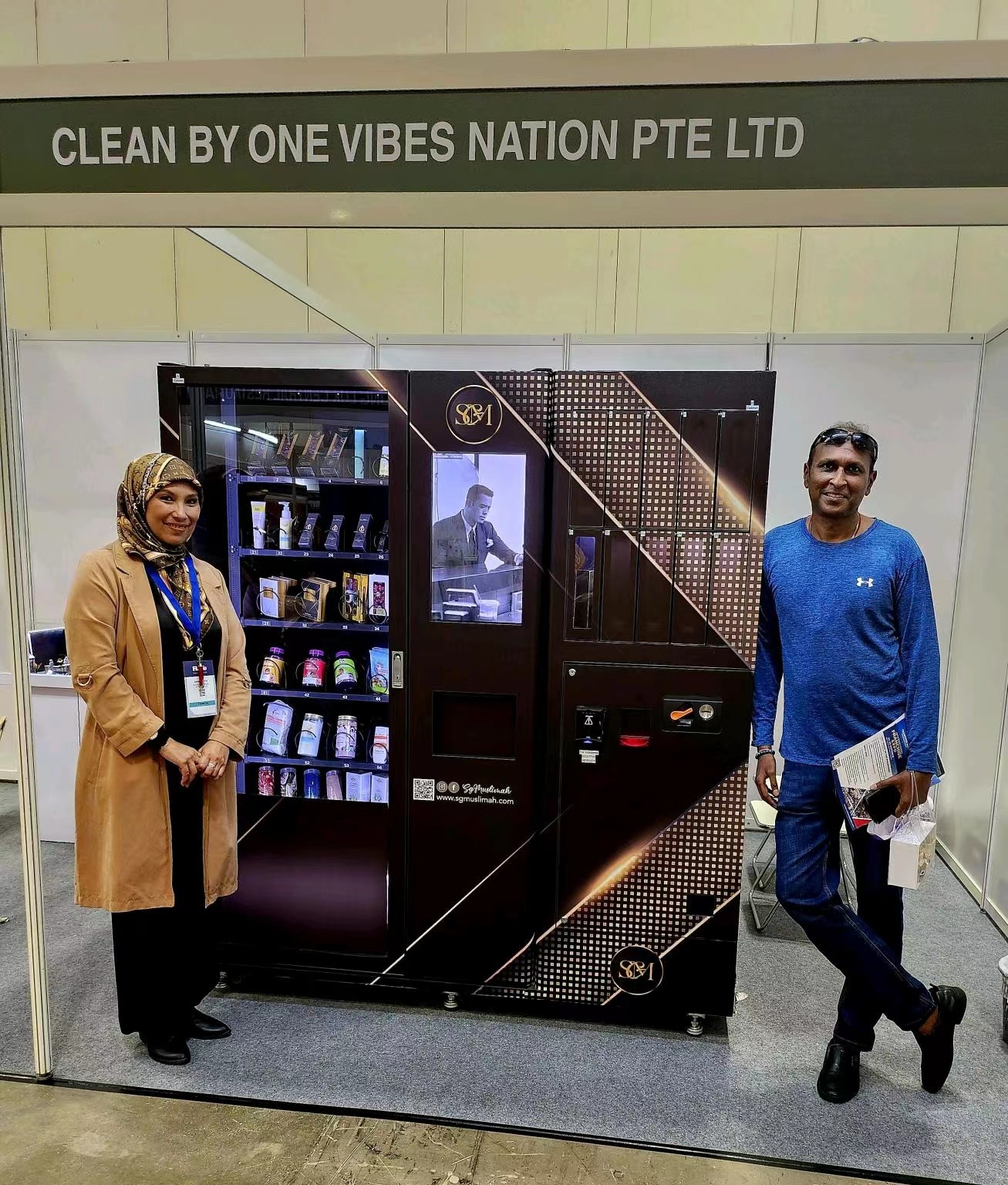 In the rapidly evolving landscape of retail and consumer engagement, innovation is key to staying relevant and expanding businesses. Enter micro retail – a concept that brings convenience, accessibility, and personalization to customers while offering brand owners unique avenues for growth. "One Vibes Nation Vending & Advisory," a Singaporean vending machine cluster brand
 has not only redefined the vending machine industry but also shattered barriers as the first agency and manufacturing company led by Singaporean Muslim women. 
Imagine a vending machine that offers more than just snacks and beverages. Our customers have taken this concept to a whole new level by transforming vending machines into micro stores for personal care products. From hijabs and handsocks to facemasks, hair care, skincare, and accessories, these machines provide end-consumers with a curated selection of essential items at their fingertips. This innovation offers a unique shopping experience, combining convenience with a diverse range of products tailored to customers' needs.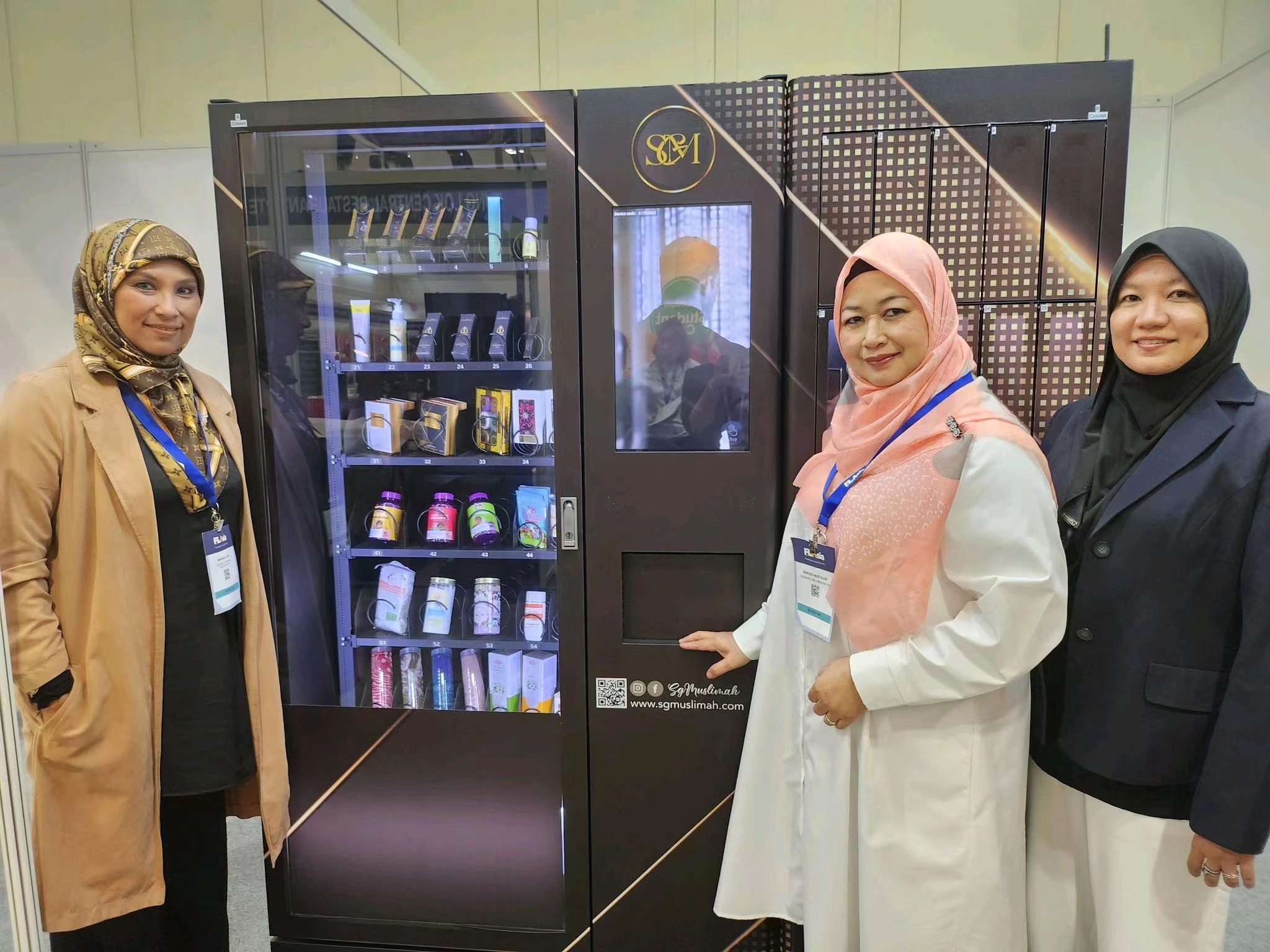 We offer personalized solutions designed to match your specific needs.
Our team of experts will work closely with you to come up with the best plan for your vending business. If you're interested in this innovative vending machine and its potential, we'd love to hear from you. Feel free to reach out, and let's explore the exciting possibilities together!
---
About Us
China's NO.1 Smart Fridge Vending Machine Exporter
China's Top 3 Vending Machine Exporter
8 Years.

 Production experience

60 Countries.

 Exported to 60+ countries

30,000 Machines.

 In the field

16,000 ㎡. 

Production base

800 Machines. 

Monthly production capacity
For more information about us, please click this 

link

.
Contact Us
Email: nate@micronvending.com
Whatsapp: +8613826225189
Skype: nate.ye2
WeChat: 13826225189