Smart Fridge Vending Machine in Singapore
2023-08-11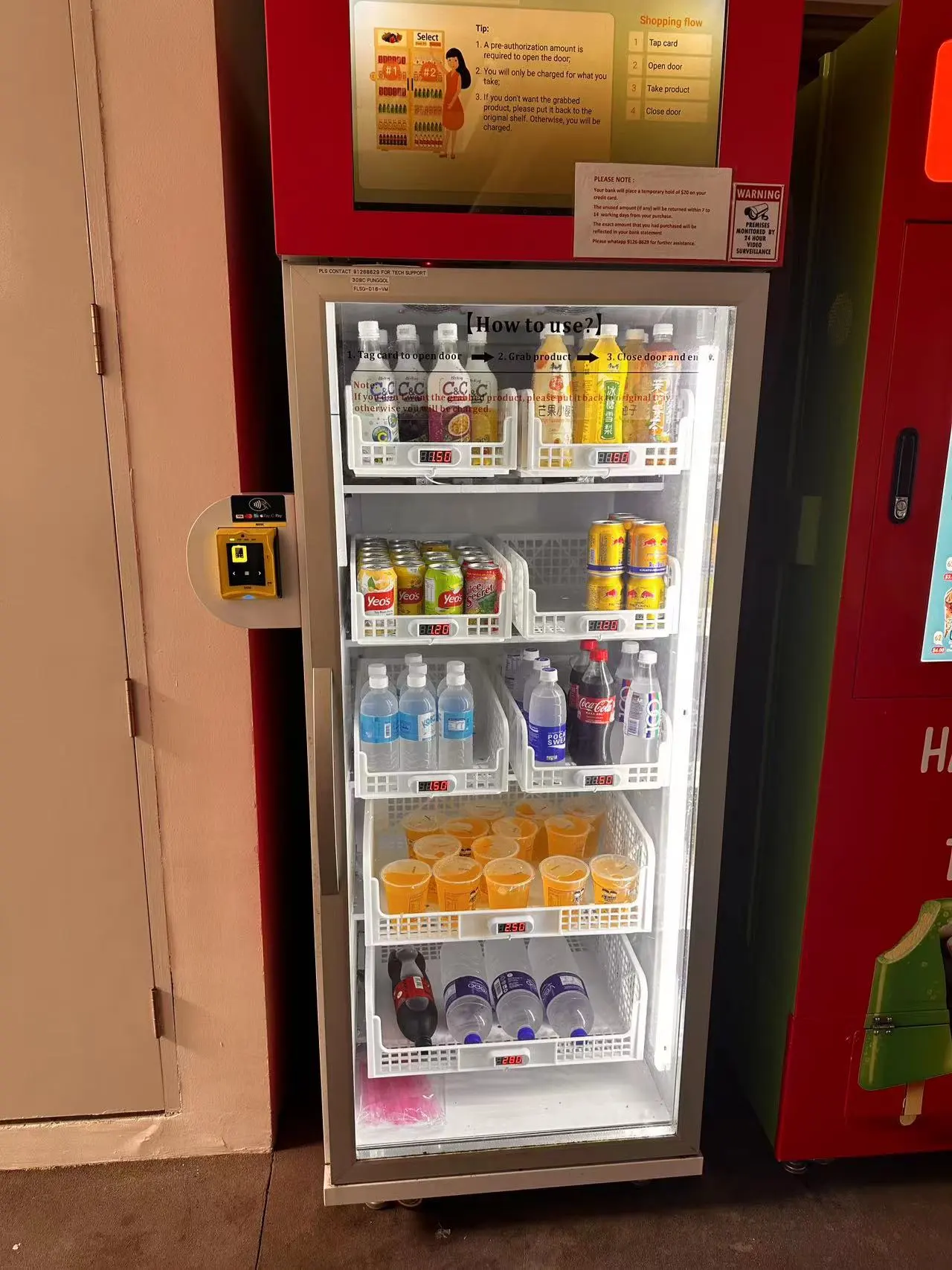 The smart fridge vending machine has launched a vending business in Singapore. With a compact footprint of just 0.8 square meters, it provides a quick and effortless way for employees to enjoy snacks and meals during their breaks. 
Employee-Centric Goals and Benefits
"We have introduced the smart fridge vending machine to improve the experience for our employees," stated the enthusiastic smart fridge operator. "Our aim is to allow our staff to take a well-deserved break and enjoy snacks using the smart fridge." The primary objective of this vending solution is to promote a healthy work-life balance and uplift employee morale.
The compact design of the smart fridge vending machine is ideal for office spaces, optimizing utility without occupying excessive room. The storage compartments of the smart fridge feature adaptable trays, offering efficient storage for a variety of meal options and packaged products. Employees can choose from a diverse range of snacks, meals, and beverages, all easily accessible.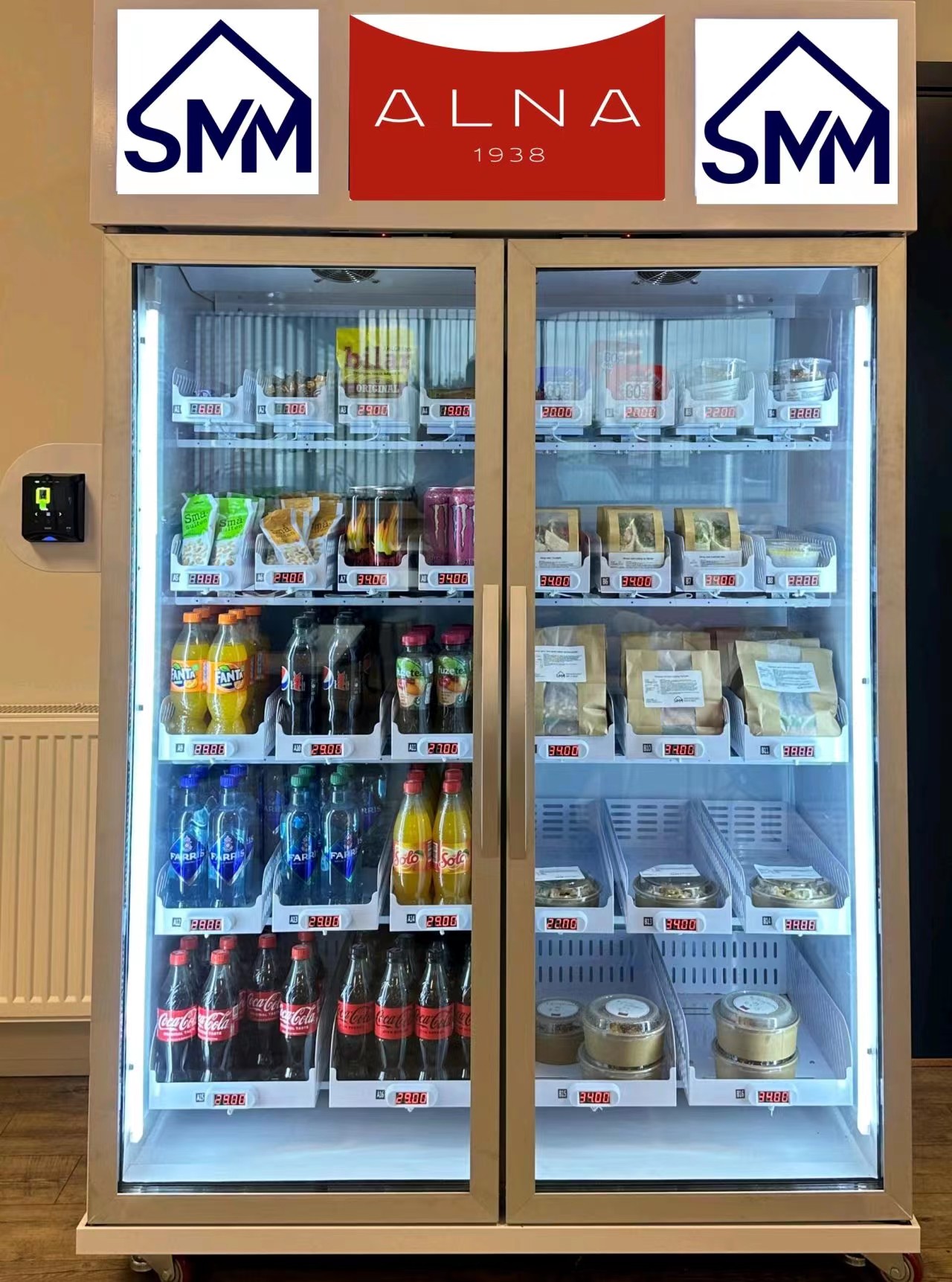 Effective Refrigeration for Freshness
Maintaining the freshness of perishable items is essential for ensuring the quality of office snacks. The smart fridge vending machine features high-efficiency cooling, with a temperature range from -3℃ to 20℃. This technology ensures that the snacks inside remain fresh and appealing, encouraging employees to recharge during their breaks.
Simple Shopping Experience
The smart fridge vending machine simplifies the office snacking experience with a quick and easy shopping process. In just 10 seconds, employees can use their cards—whether member cards or bank cards—to access the smart fridge offerings and select their preferred snacks.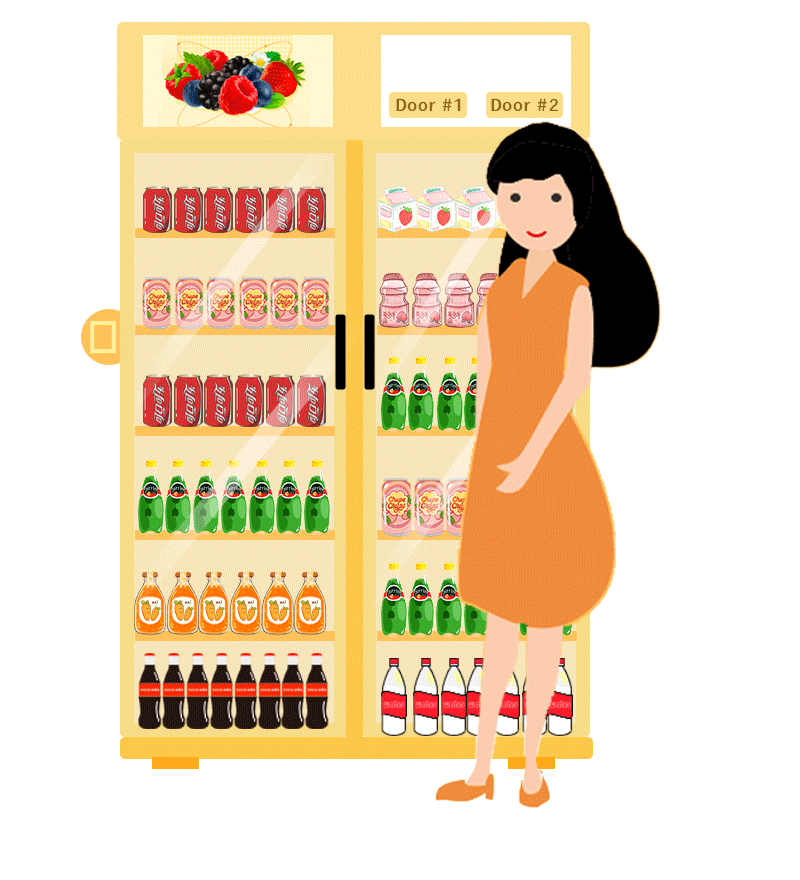 Empowering Administration with Intelligent Control
Equipped with an advanced management system, the smart fridge vending machine offers several benefits for operators. Whether at a computer or using a mobile device, the operator can remotely control the smart fridge, turning it on or off and adjusting the cooling settings as needed. The system also provides real-time insights into sales, inventory levels, and energy consumption, enabling operators to make informed decisions.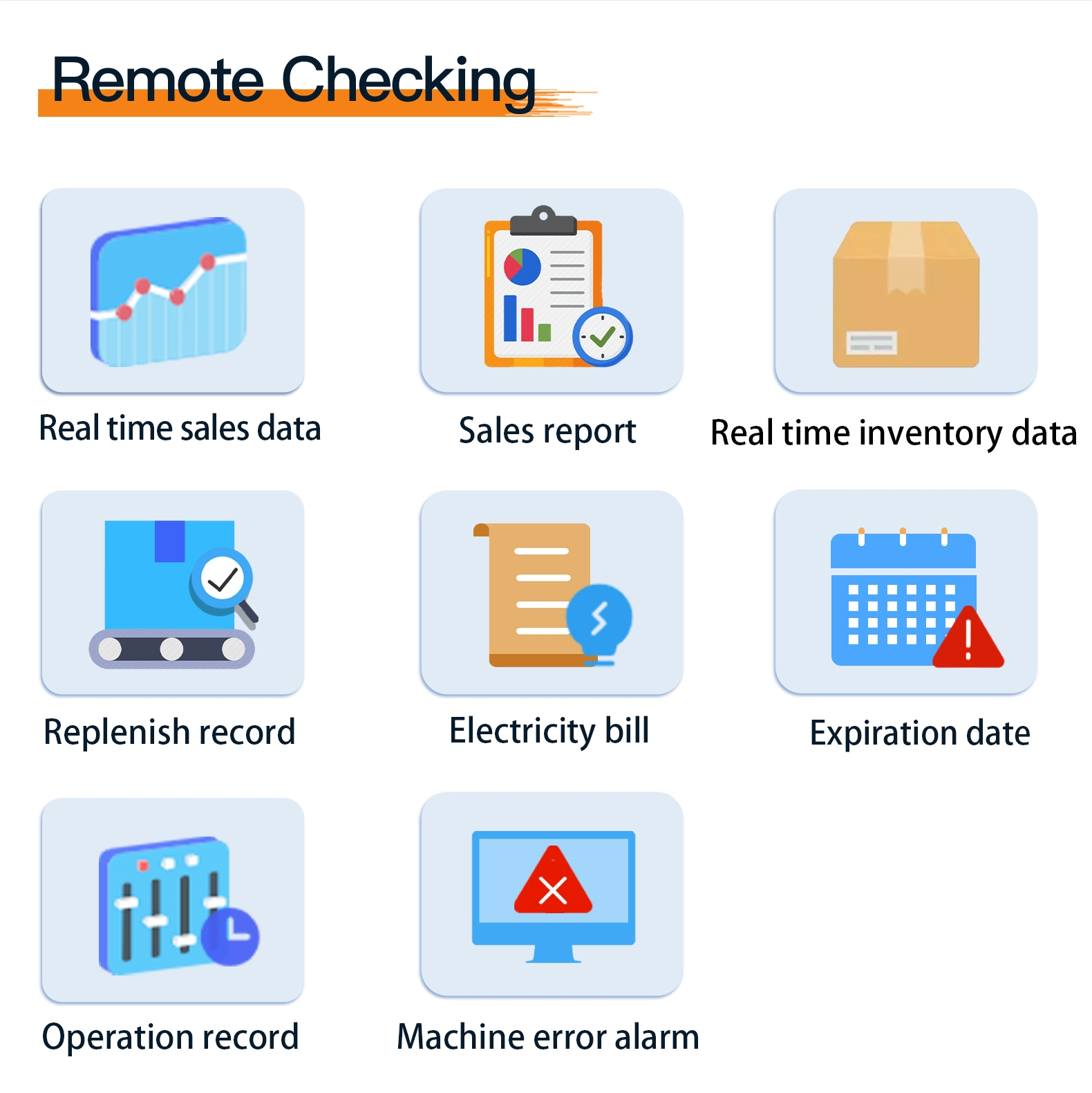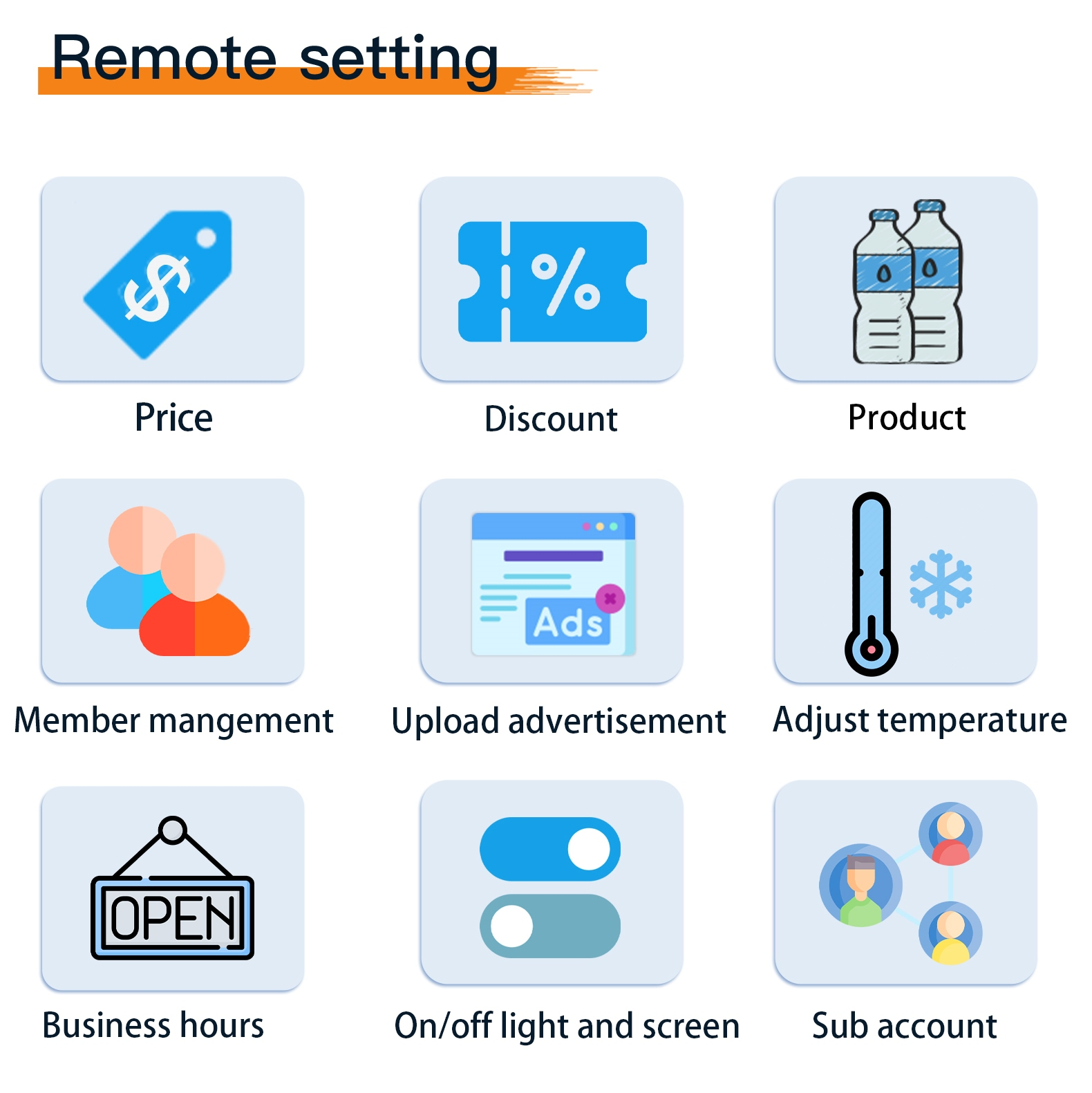 Membership Benefits and Customized Pricing
The smart fridge vending machine facilitates membership management, enabling operators to create different membership levels with exclusive perks. Personalized pricing and promotions can be offered to members, fostering a sense of belonging within the office community. Additionally, the system allows operators to send giveaways and promotional offers to engage employees and keep the snacking experience exciting. 
The smart fridge vending machine by Micron Smart Vending is poised to transform how employees snack during their workday. With its compact design, diverse product offerings, efficient refrigeration, and user-friendly interface, the smart fridge enhances employee well-being and productivity. The integration of an intelligent management system and tailored membership benefits ensures a seamless and enjoyable experience for both employees and operators. As the smart fridge vending machine becomes a staple in offices across Singapore, it is set to become a key tool in enhancing workplace satisfaction and employee contentment.
---
---
About Us
China's NO.1 Smart Fridge Vending Machine Exporter
China's Top 3 Vending Machine Exporter
8 Years.

 Production experience

60 Countries.

 Exported to 60+ countries

30,000 Machines.

 In the field

16,000 ㎡.

 Production base

800 Machines.

 Monthly production capacity
For more information about us, please click this 

link

.
---
Contact Us
Email: nate@micronvending.com
Whatsapp: +8613826225189
Skype: nate.ye2
WeChat: 13826225189