Oysters Vending Machine At Australia
2022-06-13
cooling locker vending machine for sale oysters at the seaside. 
locker size can be customized.
Product links:
//www.smart-vendingmachine.com/seafood-oyster-vending-machine-cooling-locker.html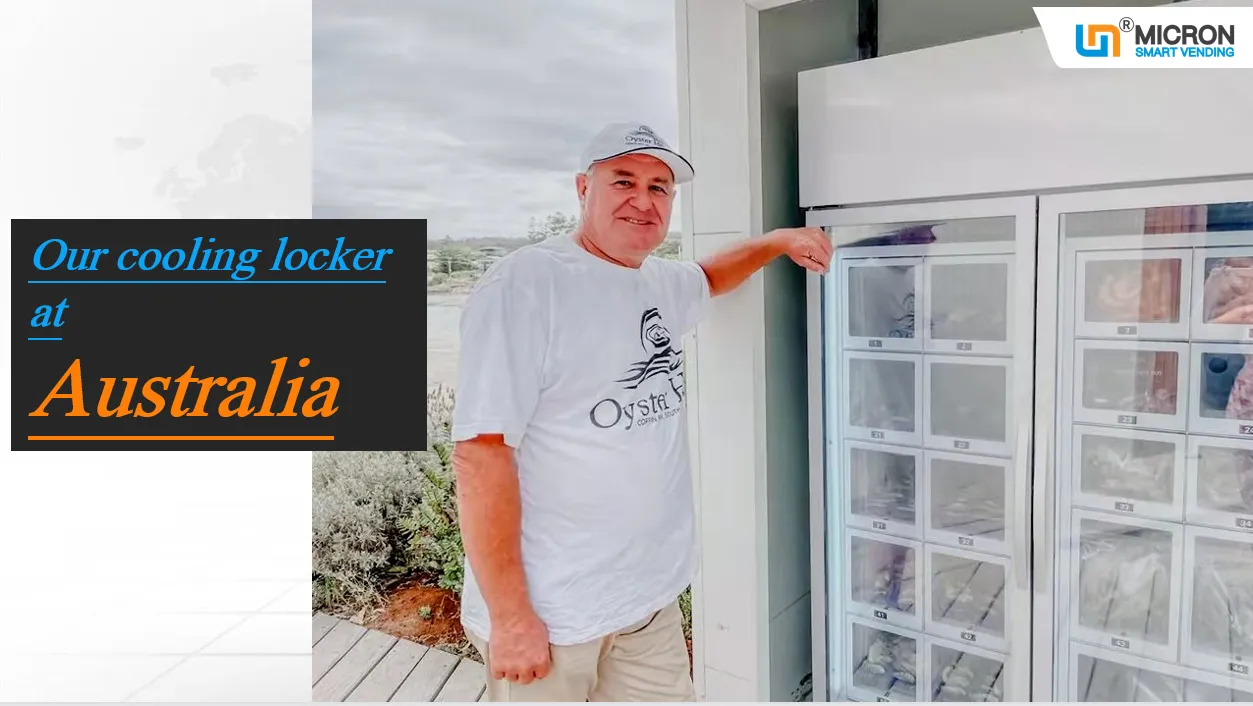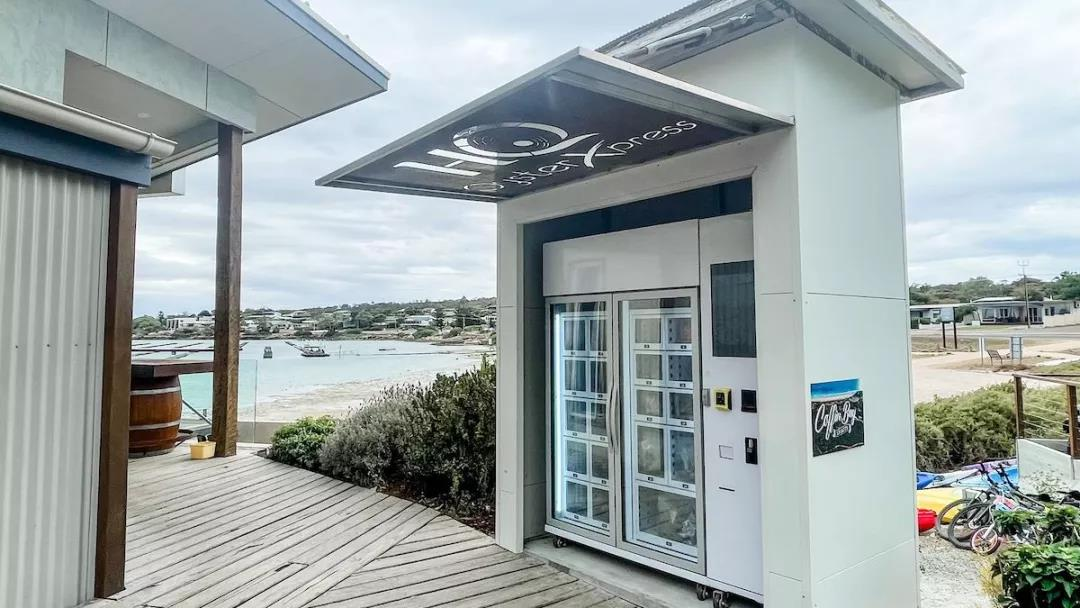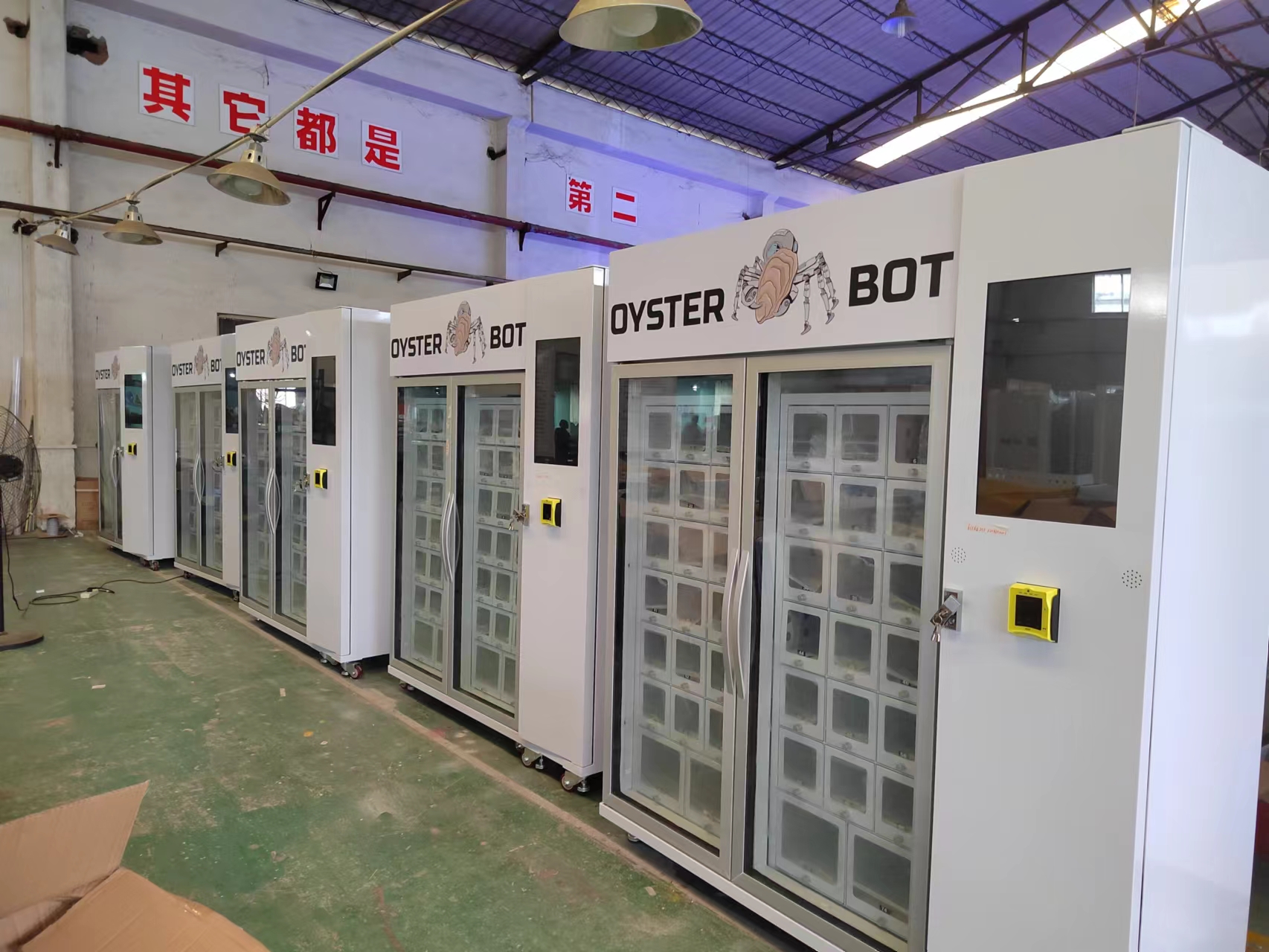 Oysters vending machine, the world is full of business opportunity. We all need to be creative.

Vending machine is no more for just snack and drink. It become unmanned retail solution for all kinds of product. In Australia, one of our customer use our cooling locker vending machine to sell oysters.

And it's great a success! Business is very good.

The cooling locker is a great solution for selling Irregular product, very flexible, the vending machine operator can change the product any time you want, as long as your product can fit into the locker.

Many customer will use the cooling locker to sell farm produce product, egg, cheese, bread, potato…

We have freezer version also, can be used for ice cream, frozen meat, frozen food.

If you have some product to sell, but those product do not fit in the spiral slot, please try the cooling locker vending machine!
//www.smart-vendingmachine.com/seafood-oyster-vending-machine-cooling-locker.html
Contact Us
Email:nate@micronvending.com
Whatsapp:+8613826225189
Skype:nate.ye2
Wechat:13826225189