How to buy vending machine from China, how to import vending machine?
2022-07-16
Wondering how to start buying vending machine directly from China?
Trying to avoid paying extra to the importer?
This article will tell you how to do it.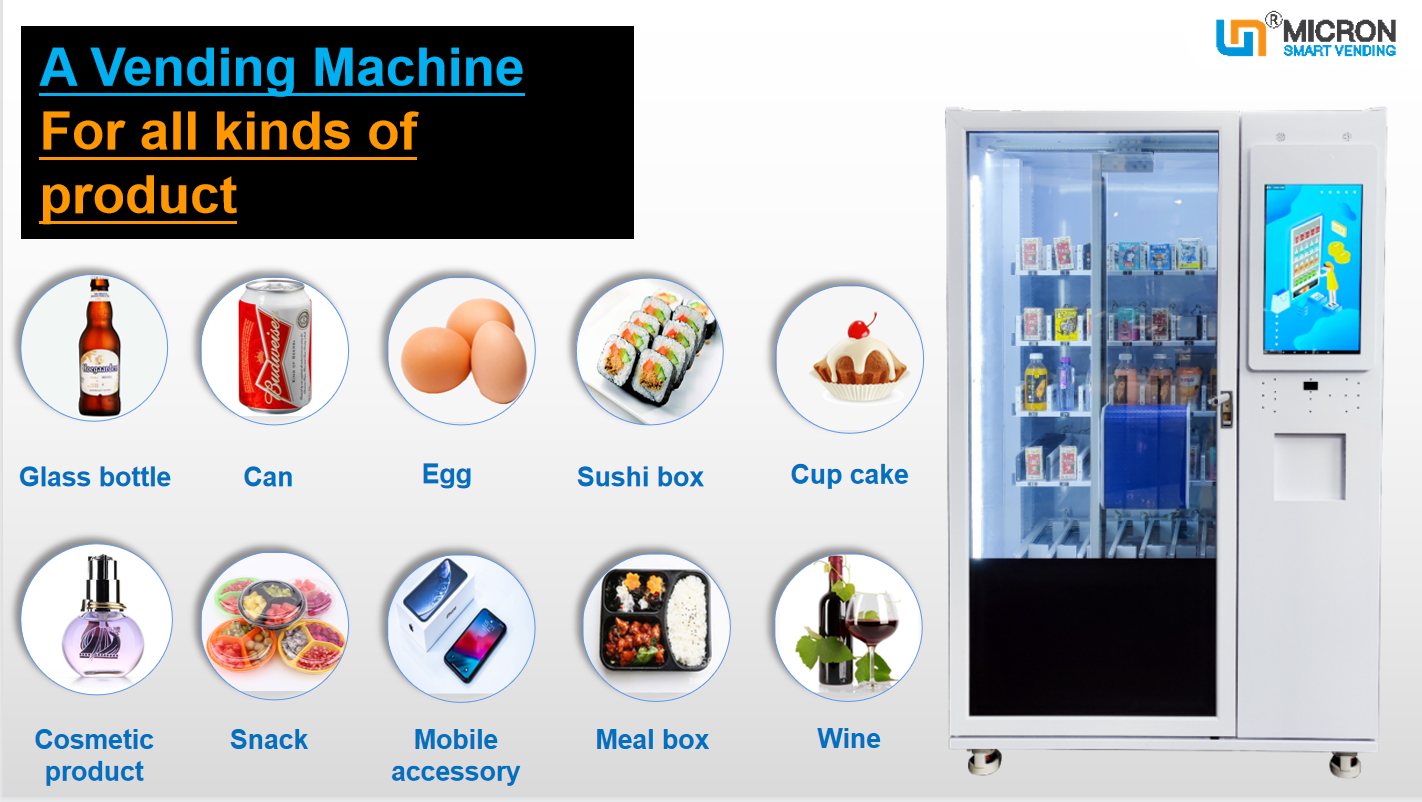 1. Why buy from China?
More and more vending machine reseller, operator buy vending machine from China. Reason is that, China vending machine market is bigger and bigger, so the vending machine manufactures production capacity is getting bigger, and material cost is getting lower. And China have the advantage of software + hardware combination, making the vending machine Smart.

2. How to select the right supplier.
But not many vending manufacture focus on international market. Actually most of them focus on China market, supporting only WeChat, Alipay, Face ID with backend sever inside mainland China. So if you are a buyer who want to import vending machine from China, you need to be very careful. Is the supplier you are dealing with, are they focusing on exporting? Also, many trading company are also promoting all kinds of product but they are not the actual manufacture. What to do? Don't worry, below link is the list of vending machine manufacture:
//www.micronvending.com/A-list-of-China-vending-machine-manufacture.html?group_id=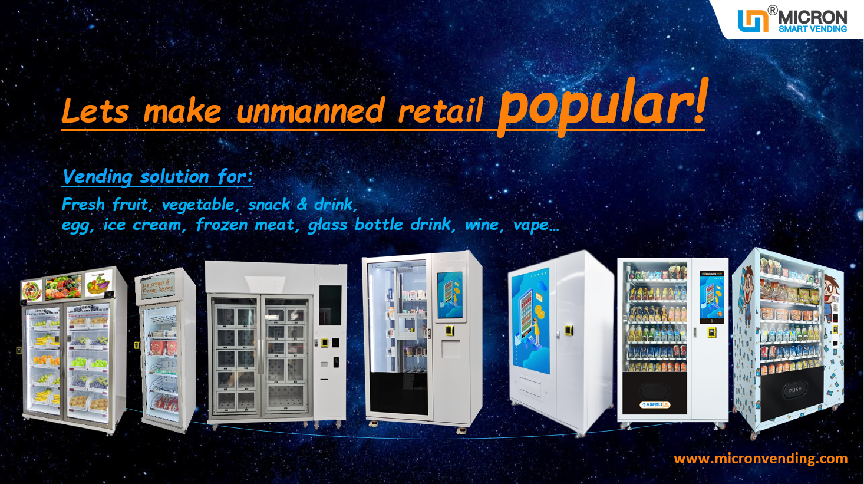 3. Contact the supplier, through their website.
You will get the catalog, select the product you like, ask for a quote. And normally supplier will be able to help you arrange shipping directly to your door.

4. Just wait for the machine to arrive and start operation.
After selecting product, getting the quote. Make payment, the rest is just waiting for the machine to arrive. Import vending machine from China, is just so easy.

Micron Smart Vending, top vending machine manufacture in China. Aiming at making unmanned popular. Look forward to join hand with global partner, to grow together.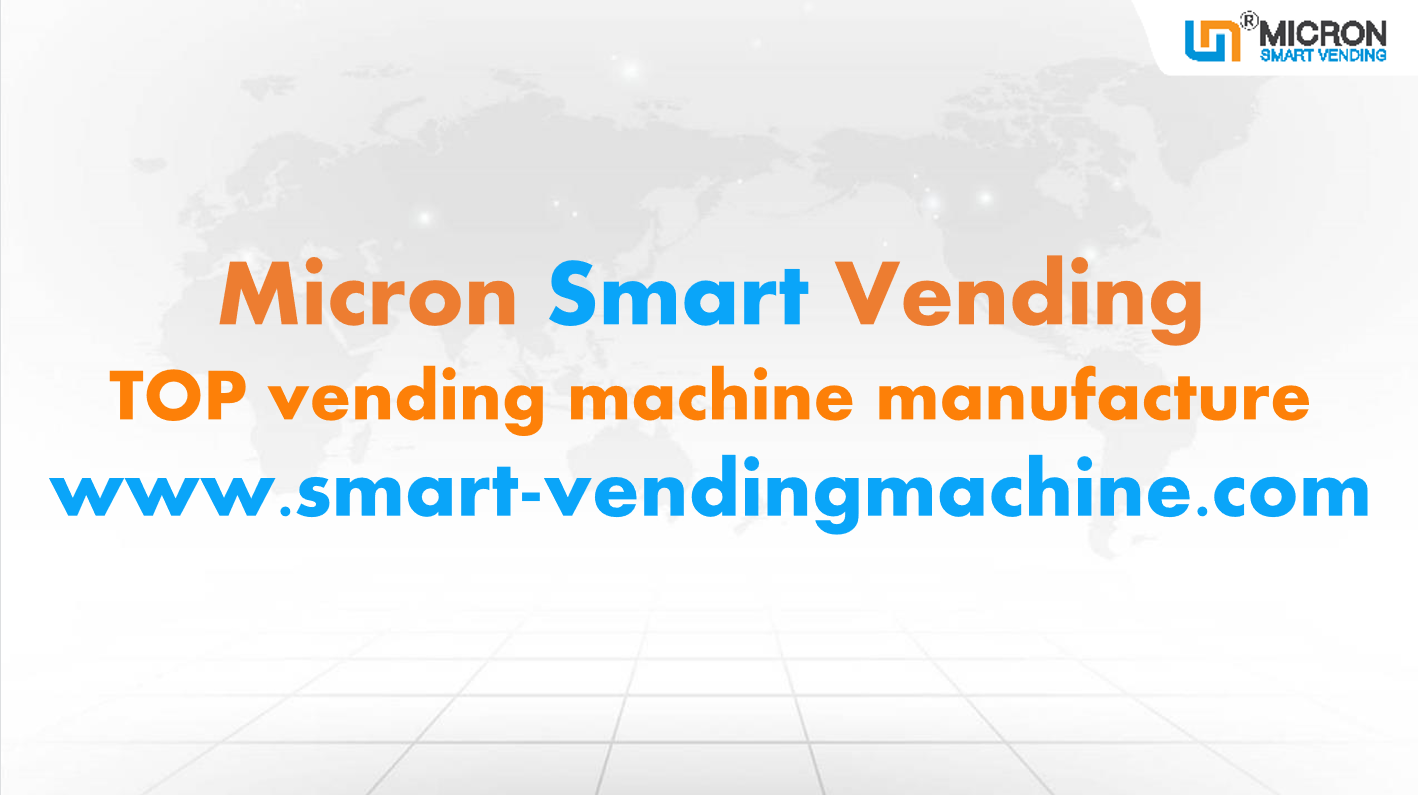 Contact Us
Email:nate@micronvending.com
Whatsapp:+8613826225189
Skype:nate.ye2
Wechat:13826225189