New Disposable Luminous Vape Pen with LED Light in Europe
2023-06-02
WEIMI's Disposable Vape Pen is a great vaping companion for those seeking convenience, style, and a premium vaping experience. Designed with a mini appearance and a portable build, this vape pen is perfect for individuals on the go.
Featuring a sleek round design, the WEIMI vape pen offers a comfortable grip, ensuring a pleasurable vaping experience every time. But what truly sets it apart is the incorporation of colorful and cool lighting design. With each puff, the vape pen injects vibrant lights, adding a touch of trendiness and fashion to your vaping sessions.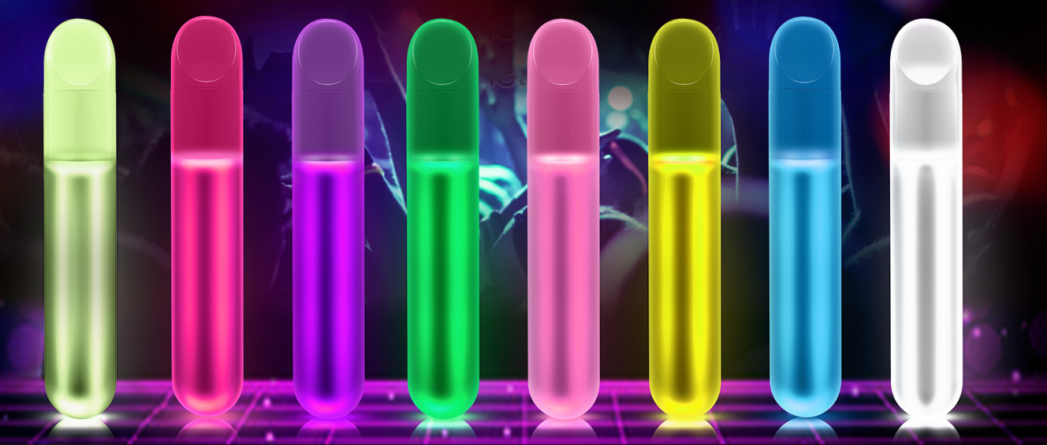 The cigarette holder of the WEIMI vape pen is equipped with an anti-condensate bar, eliminating the concern of condensate inhalation. This innovative feature ensures a clean and enjoyable vaping experience, free from unwanted moisture.
Enjoy effortless inhalation with the small lung suction mechanism of the WEIMI vape pen. It provides an easy and smooth draw, allowing you to experience big clouds of smoke and savor a rich and full taste with a satisfying throat hit. Say goodbye to compromised flavors and hello to a truly immersive vaping experience.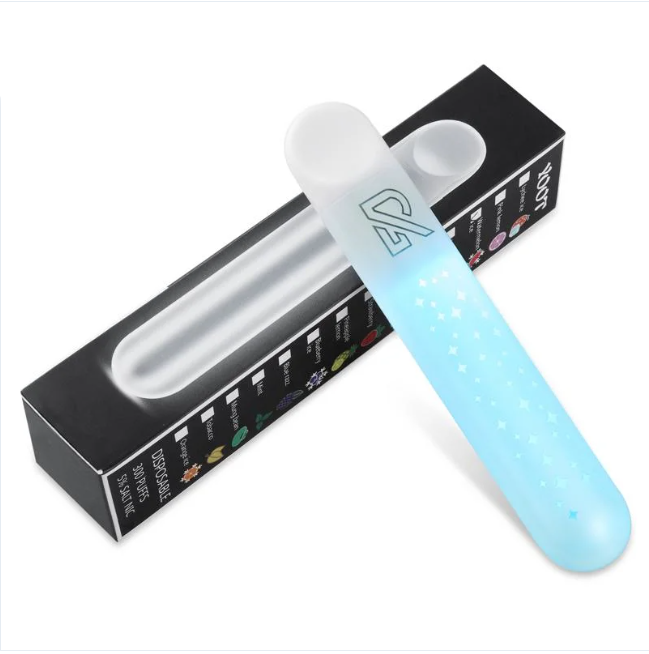 The convenience of WEIMI's Disposable Vape Pen is unparalleled. With a 350-puff capacity, this compact device provides more than enough vaping pleasure to last you all day. No need to worry about charging or refilling, as the WEIMI vape pen comes pre-filled with a high-quality e-liquid that guarantees a consistently smooth and satisfying hit every time you pick it up.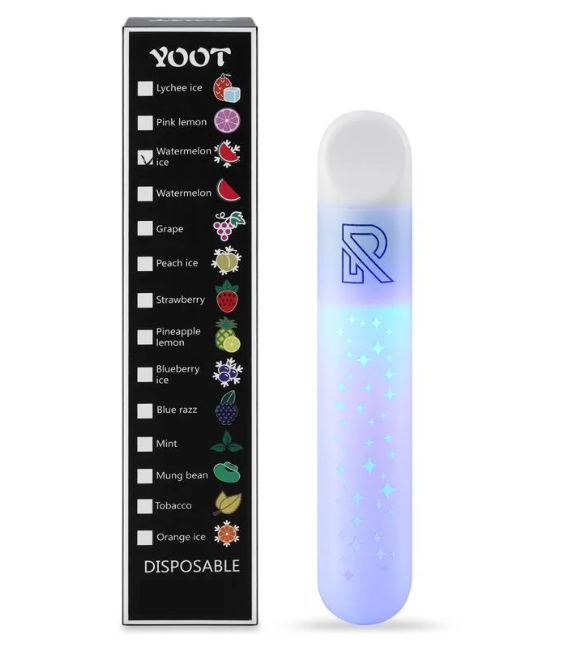 Whether you're a seasoned vaper or new to the world of vaping, this device offers simplicity and convenience in a stylish package. Elevate your vaping experience with WEIMI's cutting-edge technology and trendy design.
Experience the future of vaping with WEIMI's Disposable Vape Pen. Embrace the portability, indulge in the trendsetting design, and enjoy the rich flavors and satisfying hits it offers. With WEIMI, vaping has never been easier or more fashionable. Say yes to a truly hassle-free vaping experience.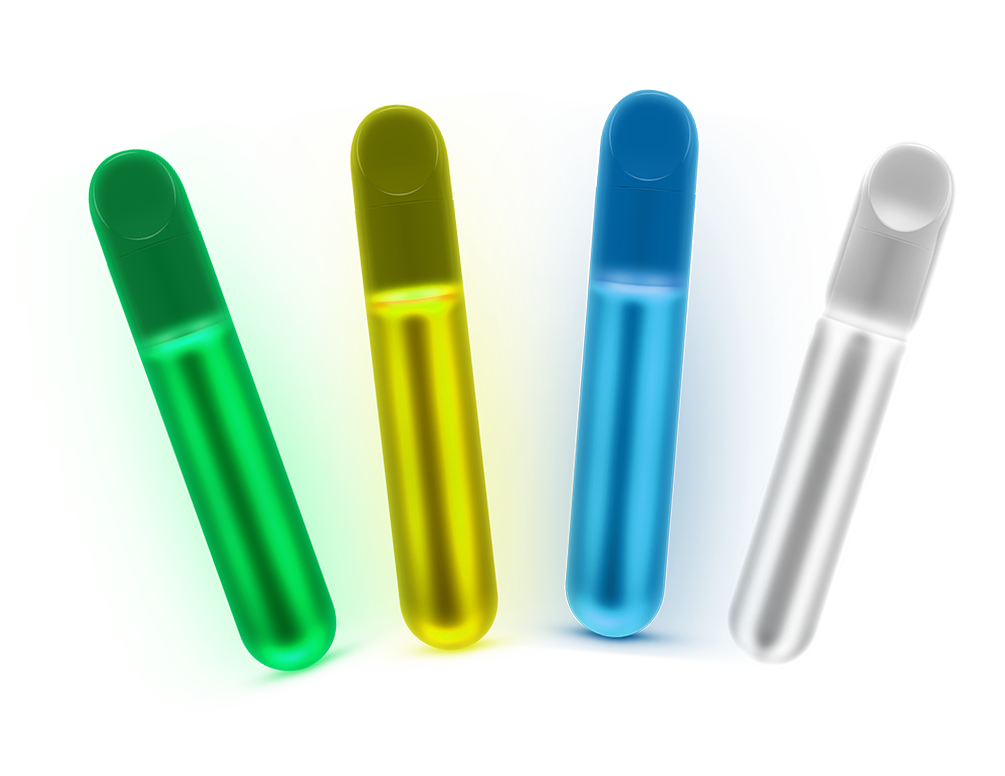 ---