Seven vending machines you may have not seen before
2022-09-28
You're not alone for who may have the impression that vending machines are just the old school thing and they can merely sell snacks and drinks. But I bet you will be surprised or even feel a bit odd to see some vending machines I'm about to introduce in the following that you may have never seen before. Now let's take a look.
1.The socks vending machine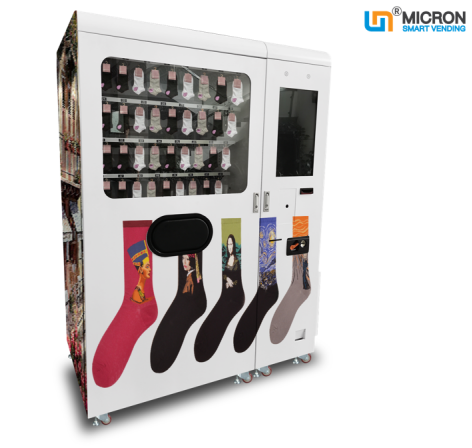 Many people may think that everybody goes out with socks put on and who would like to pay for a pair of socks from a vending machine? You may find it odd but the reality is consumers kinda like this idea, especially the young generations who have a big on new things. The socks put on sale in such vending machines are not always those flat and regular ones, instead, they'
re of stylish design and in good quality, very attractive in colour. Putting on a pair of such socks can be very much fashionable.
2.Oyster vending machine.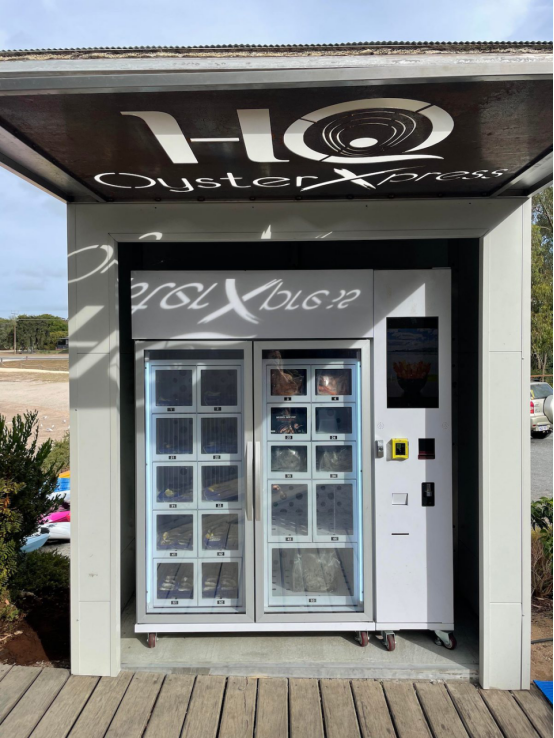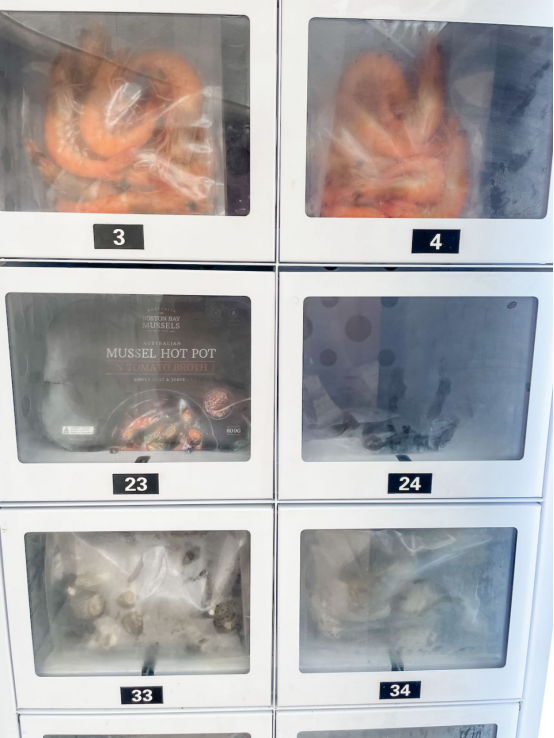 It would be a wonderful experience to be living by the seashore and enjoying the seafood every day. But sometimes you will miss the freshly caught oysters and other seafood if you get to the early morning seafood market late. But with this oyster vending machine in place, you won't have such a problem anymore. Seafood vendors will stock the vending machine early morning with the fresh oysters, shrimps and other seafood, so that consumers can buy at any time they want. The machine's temperature can be as low as -18 degree which allow it to freeze the seafood instantly and keep them fresh for a long time.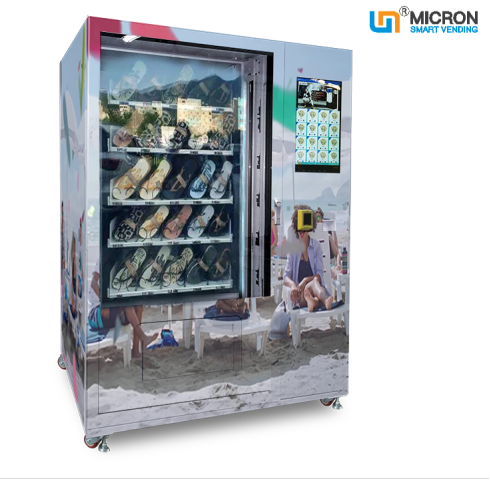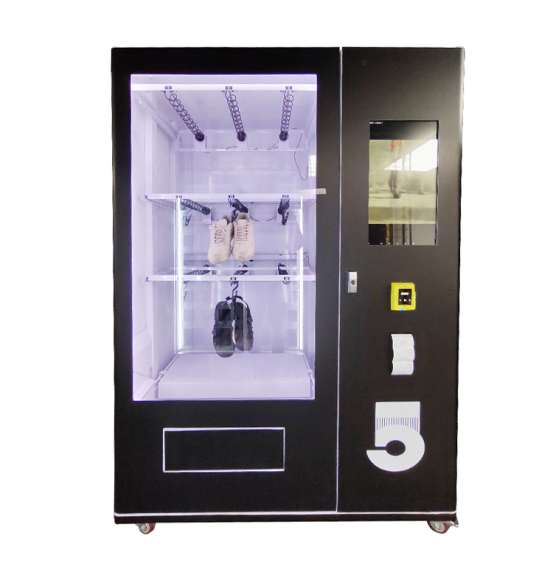 Same as the socks vending machines, shoes vending machines are also a very special existence. People living in the South Asian countries very much like wearing slippers wherever they go, so vending machines could offer such convenience for them to buy a pair of slippers anytime they need are becoming quite trendy. Putting up such a machine on the beach isn't a bad idea neither. Instead of spending a lot of time browsing the store to buy shoes, some people are more likely to purchase them from a vending machine, saving the time to do other things.
4.Meat vending machine.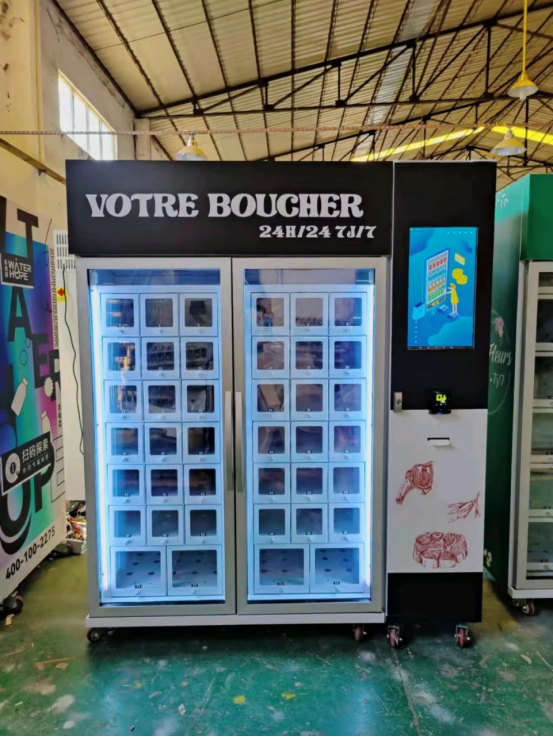 Buying fresh meat from a vending machine? You may find it a bit weird or even feel unsafe. But some people are already doing this business while you're still thinking its feasibility. Same as the oyster vending machine, this machine could also be functioning at -18 degree so as to keep the meat frozen and fresh. It could be a good idea to offer convenience for people who wants to eat fresh meat even in the midnight. It's also a good way for butchery to have an extra sales channel.
5.Cupcake vending machine.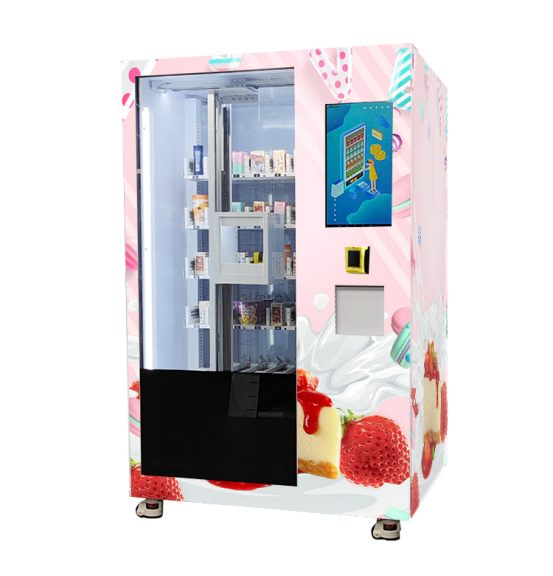 Since Sprinkles launched its first cupcake vending machine, buying cupcakes from vending machines seems to have become a trendy thing, more and more people are interested in trying it. In most cases, cupcakes sold in the cupcake vending machine are freshly baked, which are restocked and replaced everyday by operators so as to keep the cake safe and in good taste. If you've not tried any, better try it now.
6.Cosmetic vending machine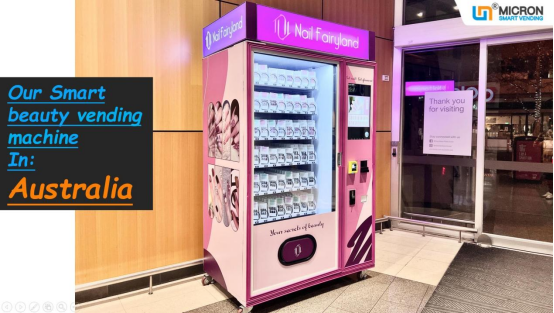 All women like to look beautiful and attractive who intend to use every opportunity and limited time to reapply. It's never better to have a cosmetic vending machine in place that supplies everything they need to reapply such as nail polish, wig, eyelash, lipstick, eyeliner and so on. Such cosmetic vending machines are now seen more and more in shopping malls or shop corners, the usage rate is quite high in fact.
7.Snooker pole vending machine.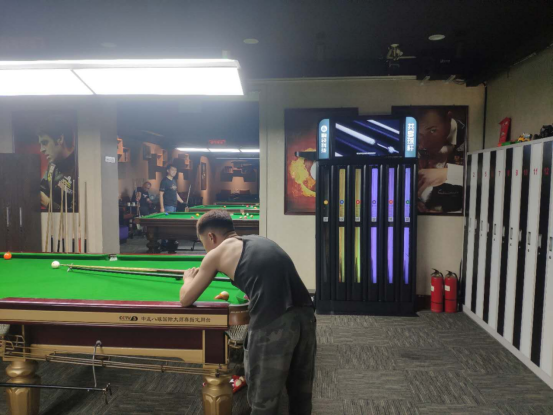 Now you can buy or lease a good snooker pole from a vending machine. Sometimes you may find the snooker pole provided by the billiard room hard to use, but you don't have choice. With a snooker pole vending machine in place, you will have multiple choices now to continue the game by either buying or leasing a new snooker pole from it. Enjoy the game!

Micron Smart Vending Technology is a professional vending machine manufacturer with rich experience in OEM/ODM all kinds of smart vending machines, we could help you achieve any of your ideas. Contact us now!

Contact person: Ben
Title: export manager
WhatsApp: +86 188-020-834-63
Email:

ben@micronvending.com