Wall-Mounted Vending Machine: Your One-Stop Shop for Convenience and Comfort
2023-03-25
Introducing the Wall-Mounted Vending Machine: Your One-Stop Shop for Convenience and Comfort!
Do you ever find yourself in need of a quick pick-me-up or essential item but have no time to run to the store? Look no further than our Wall-Mounted Vending Machine! Our state-of-the-art vending machine is designed to provide convenience, comfort, and safety to customers, and is the perfect addition to any public or private space.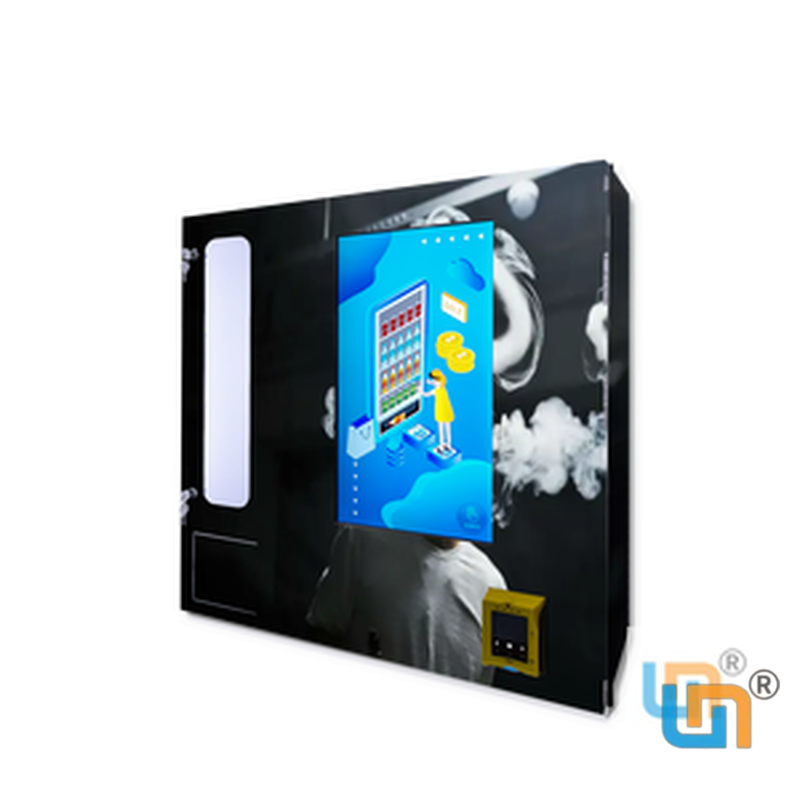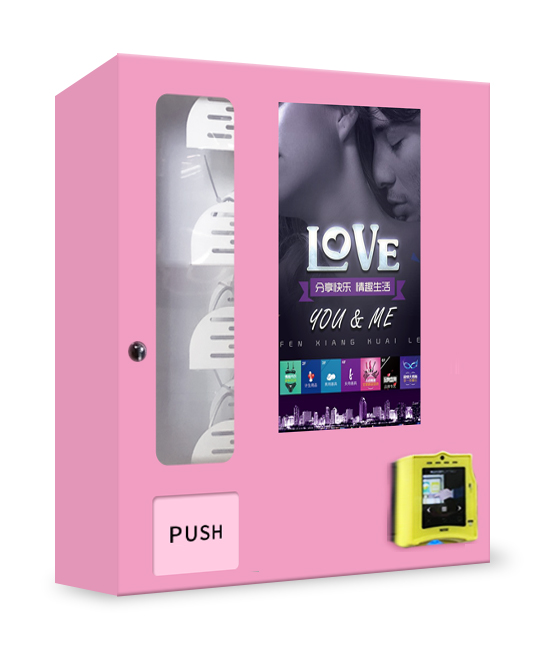 Our vending machine features three main products: vape, condom, phone accessories and tissue. These three products cater to the needs of everyone, whether you're a smoker, sexually active, or just need a phone accessory or tissue on the go. With our vending machine, you'll never have to worry about running out of essential items or having to go without.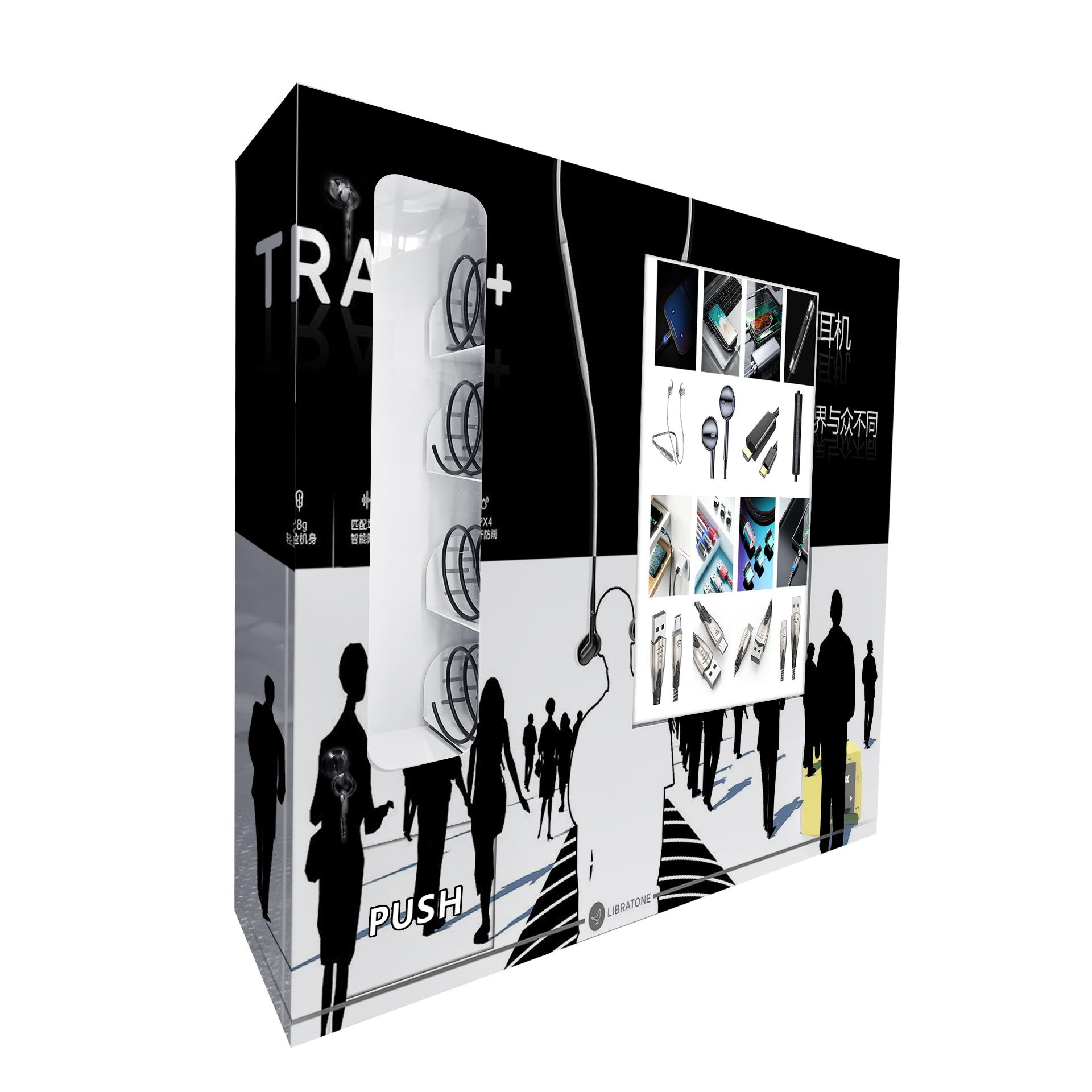 But that's not all! Our vending machine also features an age verification function, ensuring that only those who are of legal age can access our products. We take the safety and well-being of our customers seriously, and this age verification function is just one of the many ways we prioritize your needs.
Our vending machine is also designed with convenience in mind. It can be easily mounted on any wall, making it accessible in high-traffic areas such as public restrooms, convenience stores, and more. Plus, our vending machine accepts multiple payment options, making it easy to use for everyone.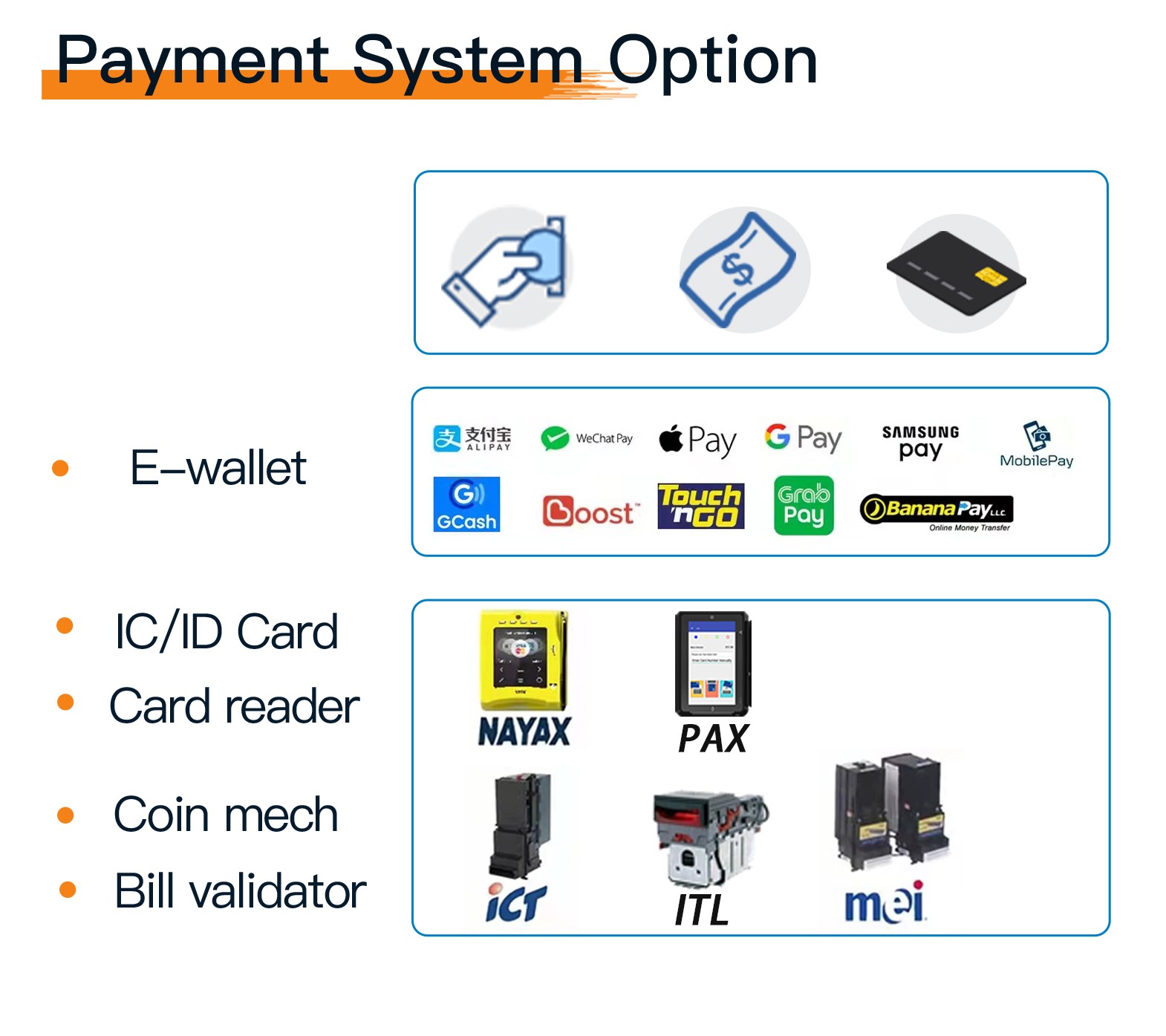 In addition to our standard product offerings, we also offer customization options for our vending machine. Whether you want to offer different products or add your own branding, we can work with you to create the perfect vending machine for your needs.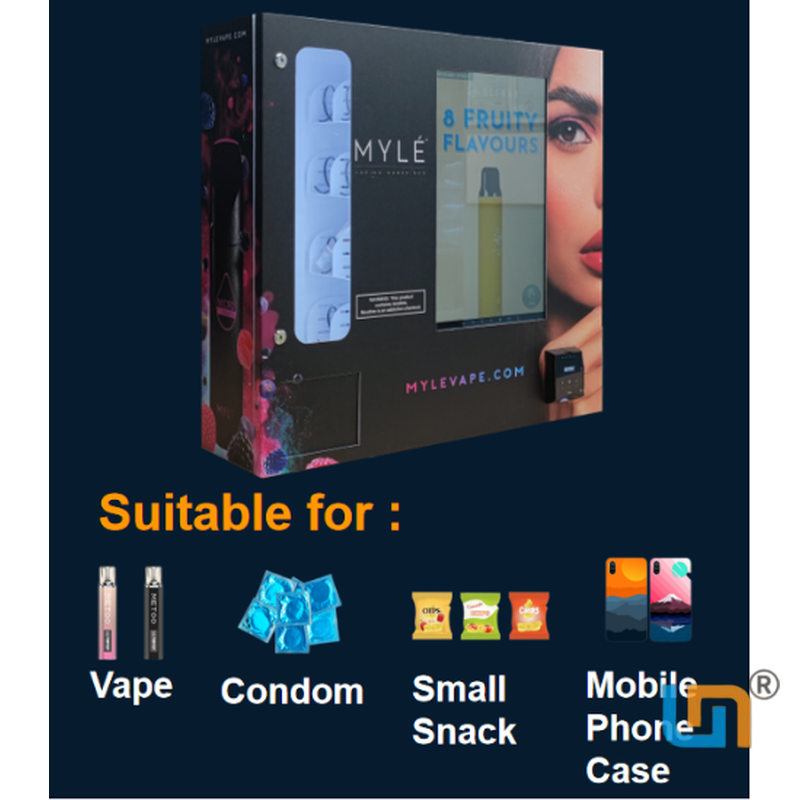 So why wait? Upgrade your space with our Wall-Mounted Vending Machine today and experience the convenience, comfort, and safety that our products provide.