Will Africa be able to keep in line with the world for vending machine?
2022-08-04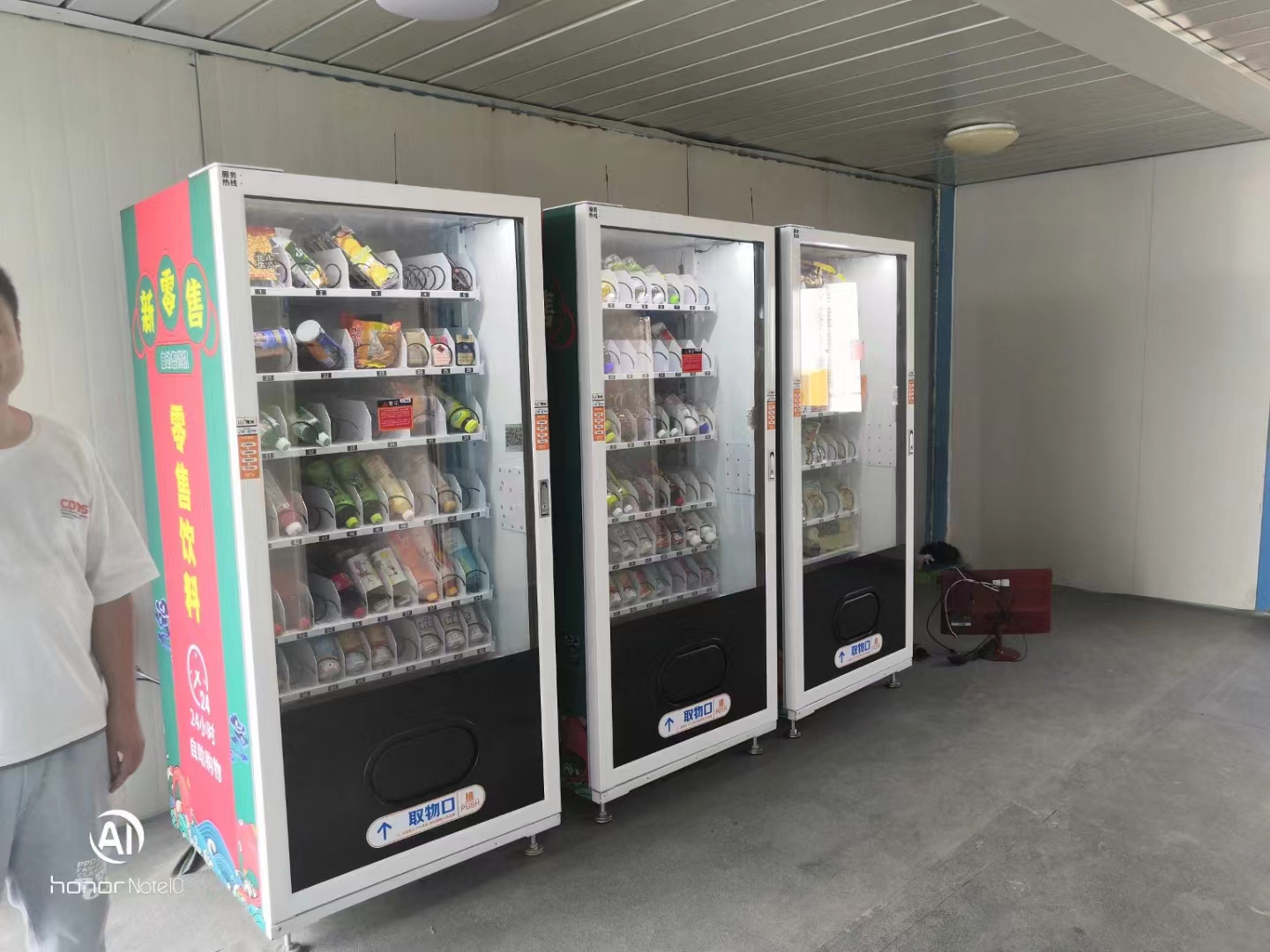 When we talk about the vending machine market, we seldom mention Africa. Basically because of the unchanged impression that most people have towards the continent, that most African consumers are living in poverty and have very limited financial access to afford basic commodities, not even talk of purchasing the premium packed goods in vending machines. In addition to the slow development of smart technology and regular power outages, the chances of vending machines to survive and develop in Africa are quite low in many people's eyes. The traditional business and shopping model may be the first obstacle that lays ahead the route to develop for vending machines. For the overall African market especially the South Saharan region, traditional market accounts for nearly 70-80% of the total business transaction while the rest was divided to supermarkets, kiosks, little retails stores, neighboring shops etc. Consumers are also more likely to make their purchase in traditional market where products are usually cheaper and sellers allow for bargain, and actually African shoppers love to bargain. And don't forget, there are also a lot of hawkers wandering on the streets and pitching their products to passing consumers. So the idea of buying from an unattended vending machine may seem so weird to African shoppers. All these factors make the perspective of unmanned retail in the region look quite unpromising.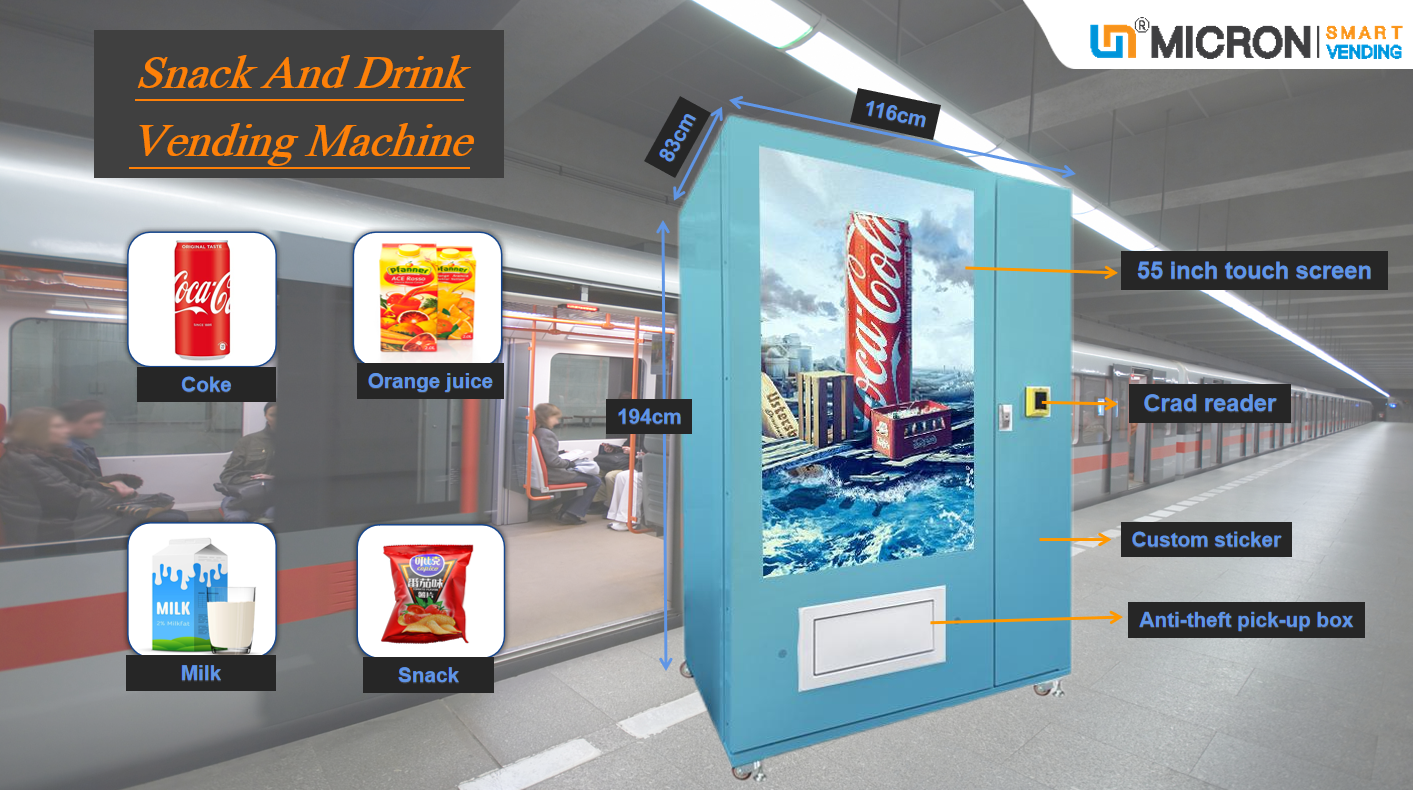 True enough that vending machines are still a new thing to African consumers, however, statistics show that Africa vending machine market is expected to register a significant growth over the coming years thanks to the growing working & middle-class population and the busy lifestyle of people in the region. The digital revolution and the growing demand for ready-to-eat food and beverage along with the growing number of supermarkets and retail chains will further spur the demand for vending machines in Africa, especially in countries that have a large population and big GDP volume such as Nigeria, Egypt, South Africa, Kenya, Ghana, Algeria, etc.

The urbanization in Africa has forced a large number of rural population to move towards cities and urban areas, which cause a lot of spiritual, physical and environmental problems at them same time. Working classes are hustling on the working days, they need to get up very early in the morning to drive or to catch the public transport in order not be late for work, principally due to the incomplete infrastructure and heavy traffic on the road. By the time they get home after a busy working day, it will always be at late night because of the same reason, so people wouldn't have enough time to prepare their food for the next day. In some working places or areas, a good meal is not easy to get or is too expensive to afford, which makes white collar working class often upset and depressed. The urge to use smart technology for easy access to food is on the rise in the working area, and vending machines that serve ready-to-eat food, healthy snacks and even traditional food could be an efficient way to solve the problem.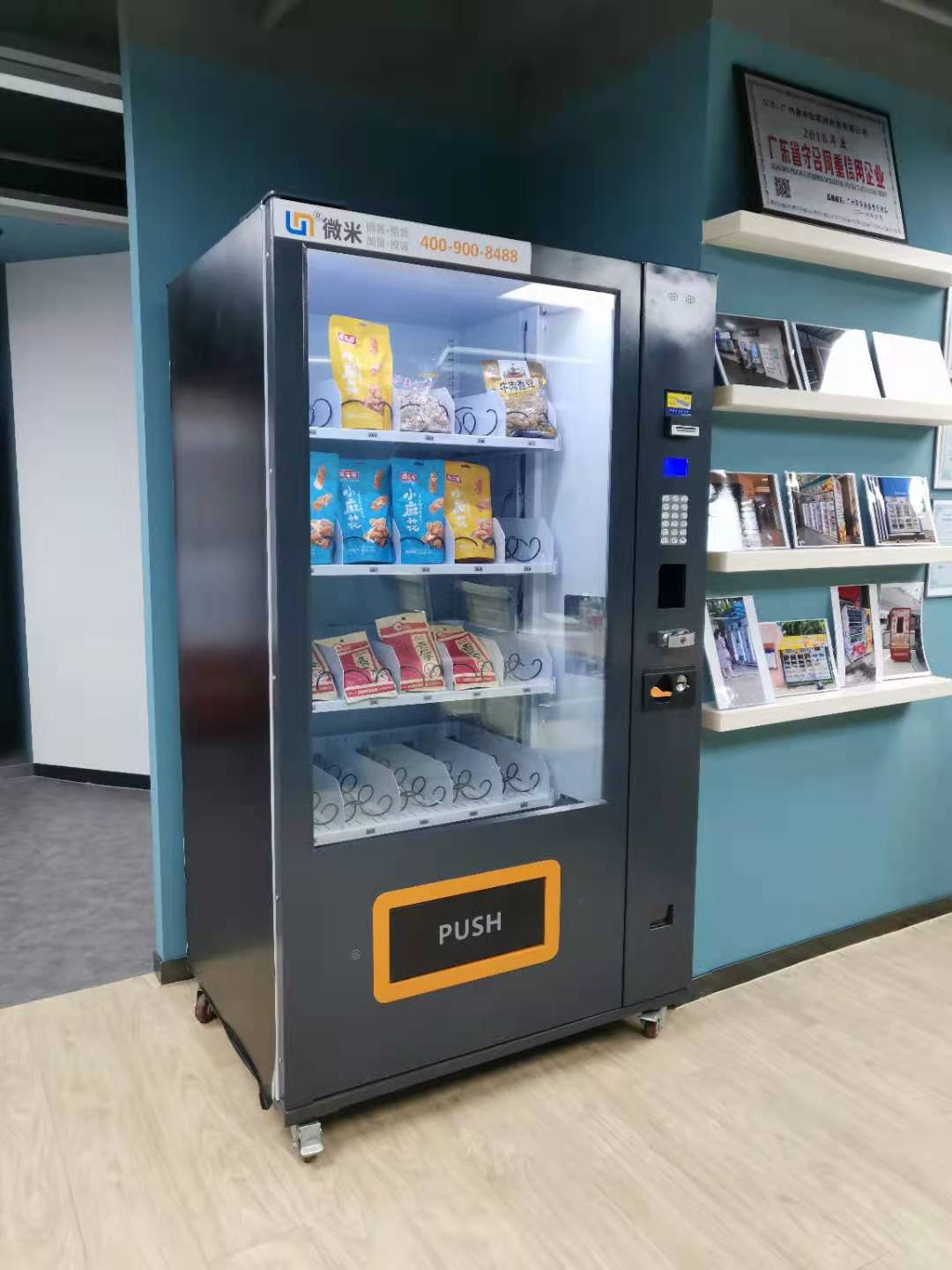 As the growing working population indicates an increase in the purchasing power, thereby the rising purchase of premium packed goods by vending machines with the urge to use modern shopping technology is estimated to bolster the growth of the vending machines in the entire Africa region. Highbrow supermarkets or shopping malls have registered a significant growth across the Africa for the past decade, African consumers are getting used to frequent and shop many times more in the such places. But consumers want more than just the food or drinks or home appliances that supermarkets usually tend to offer, they're also looking for something new, modern and even personalized while visiting. Vending machines could be a solution, which allows the operators to sell beauty products, wigs, premium packed goods, etc. Buying such products from a vending machine can be funny and satisfy consumer's curiosity, thereby introduce a rush to purchase.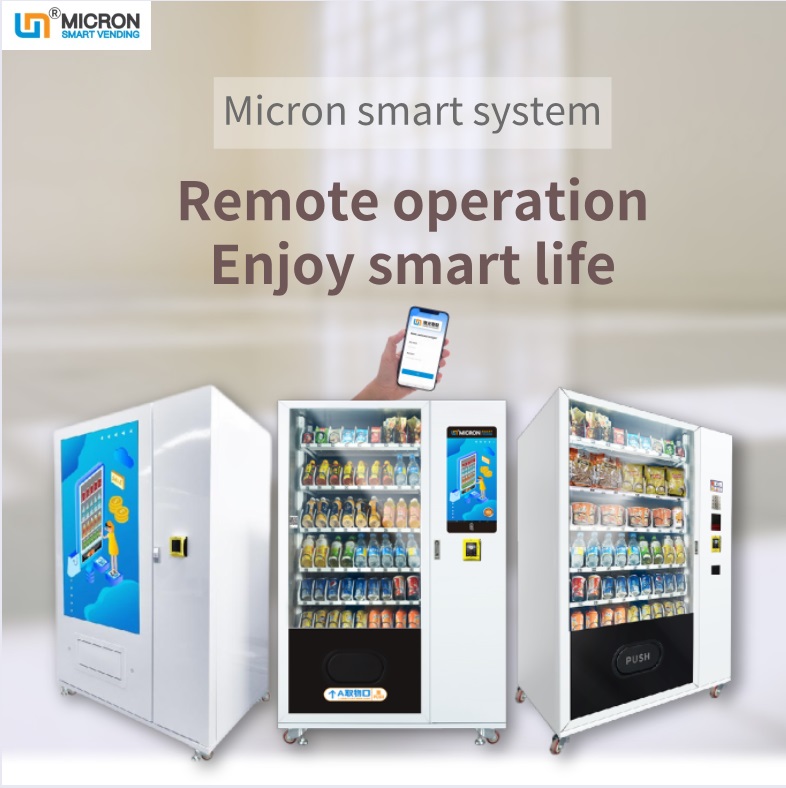 Nevertheless, vending machines are still a long way off getting a high product installation rate in Africa, but the future is promising. We as Micron Vending Technology have been working with African vending machine distributors more than five years, we know what is the best product for African market. We've successfully set our feet in several countries in Africa now and we expect to enter more new markets. If you're from Africa and you're interested in vending machine business, you're highly welcome here and let's talk about the business.

Together, let's make the unmanned retail popular in Africa.
Contact Us
Email:nate@micronvending.com
Whatsapp:+8613826225189
Skype:nate.ye2
Wechat:13826225189