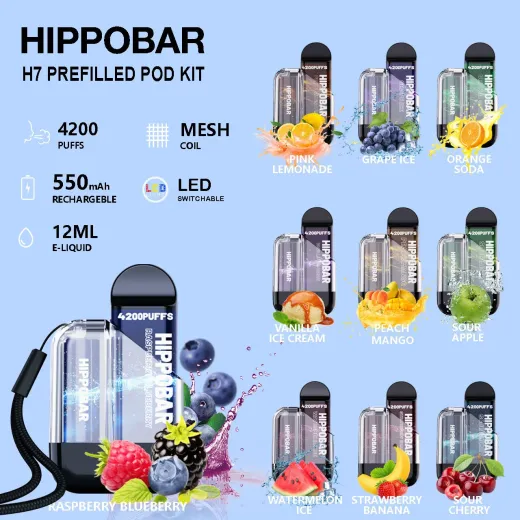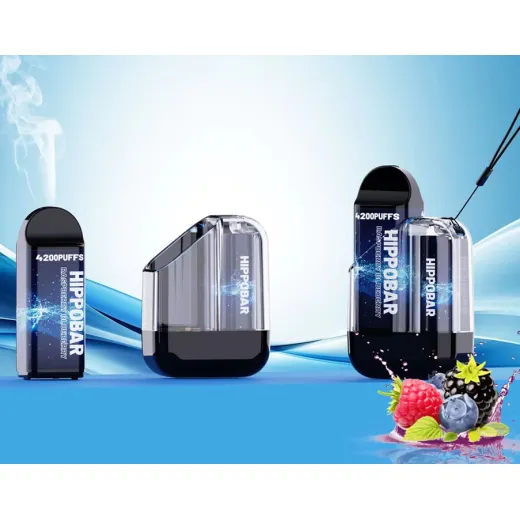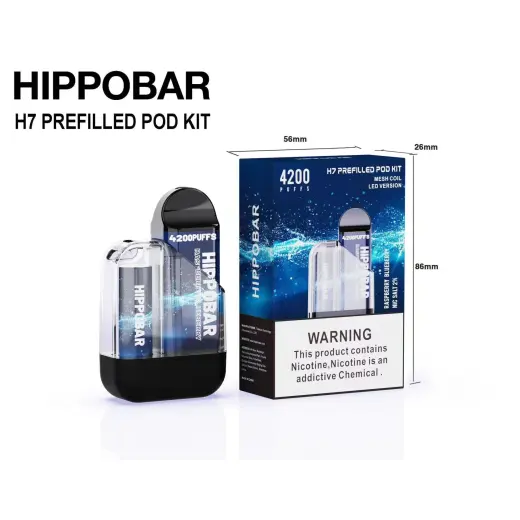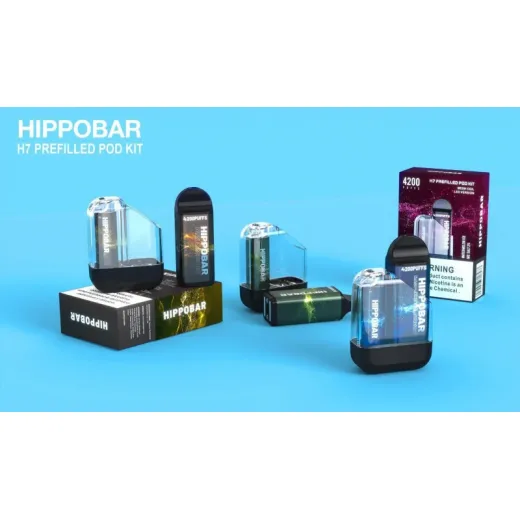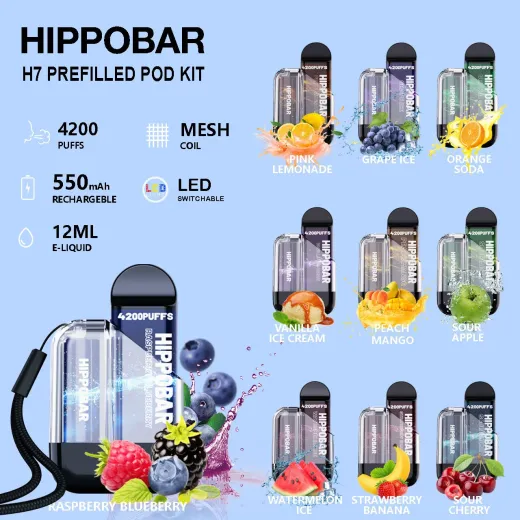 WEIMI H7 Replaceable Rechargeable Vape 4200 PUFFS with LED Light Prefilled Pod Kit for wholesale
WEIMI H7
minimum order:
3000 pieces
Country of Origin:
Shenzhen, China
WEIMI H7 is a rechargeable and replaceable vape with 4200 puffs and a prefilled pod kit.
It comes pre-filled with 12ml customizable e-liquid in various classic and unique flavors.
The compact design houses a 550mAh battery with Type-C charging and a mesh coil for optimal performance.
Enjoy a hassle-free vaping experience with the WEIMI Bar.

WARNING: THIS PRODUCT CONTAINS NICOTINE. NICOTINE IS AN ADDICTIVE CHEMICAL.
US $2.65 - US $2.95
/ pieces
The WEIMI H7 is an innovative and practical vaporizer kit with 4200 puffs, replaceable pod, rechargeable battery, and LED light.
Designed for convenience, portability, and user-friendly operation, this kit is ideal for wholesale retailers seeking high-quality vaping products.
The H7 is easy to use and maintain, with simple charging and pod replacement procedures. The replaceable pod eliminates the need to refill or clean the tank, saving time and effort.
With a wide variety of delicious flavors available, the H7 is perfect for enjoying a flavorful and satisfying vaping experience anytime, anywhere. Whether for personal use or as a gift for vaping enthusiasts, the WEIMI H7 is a great choice for anyone looking for a reliable and enjoyable vaping device.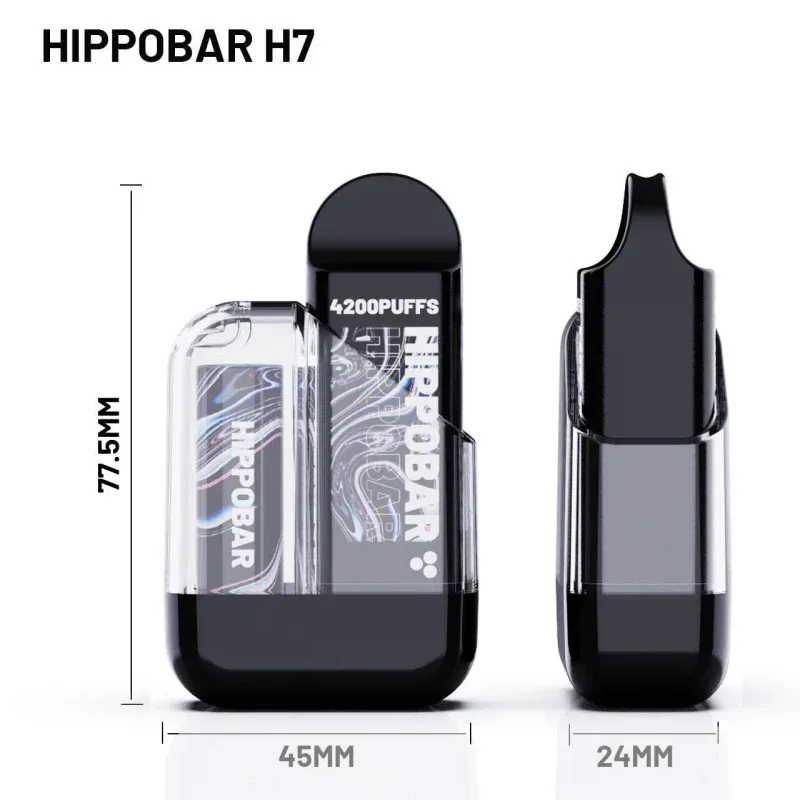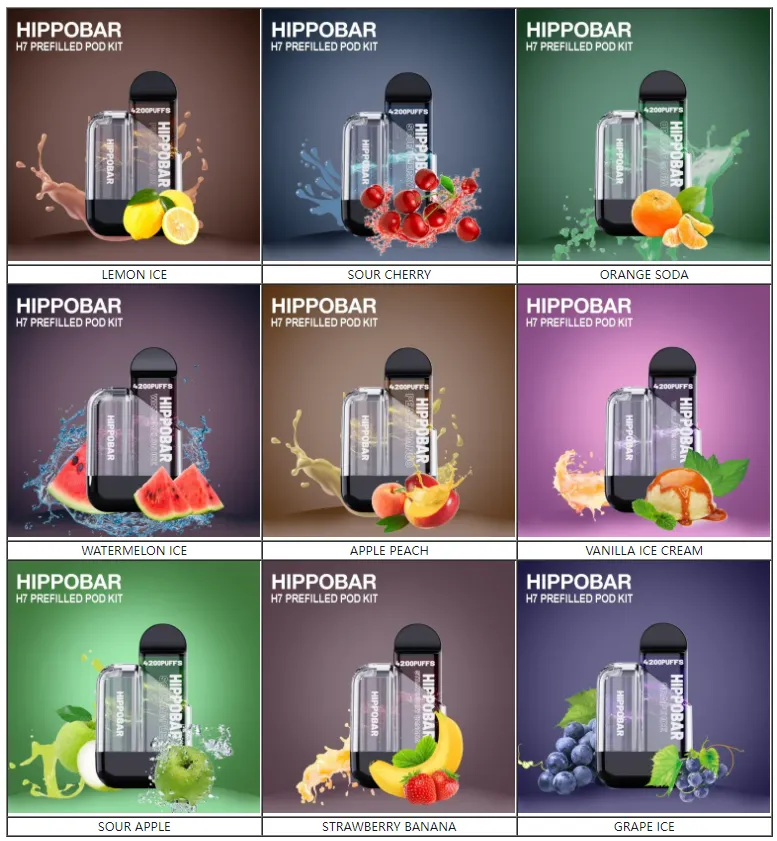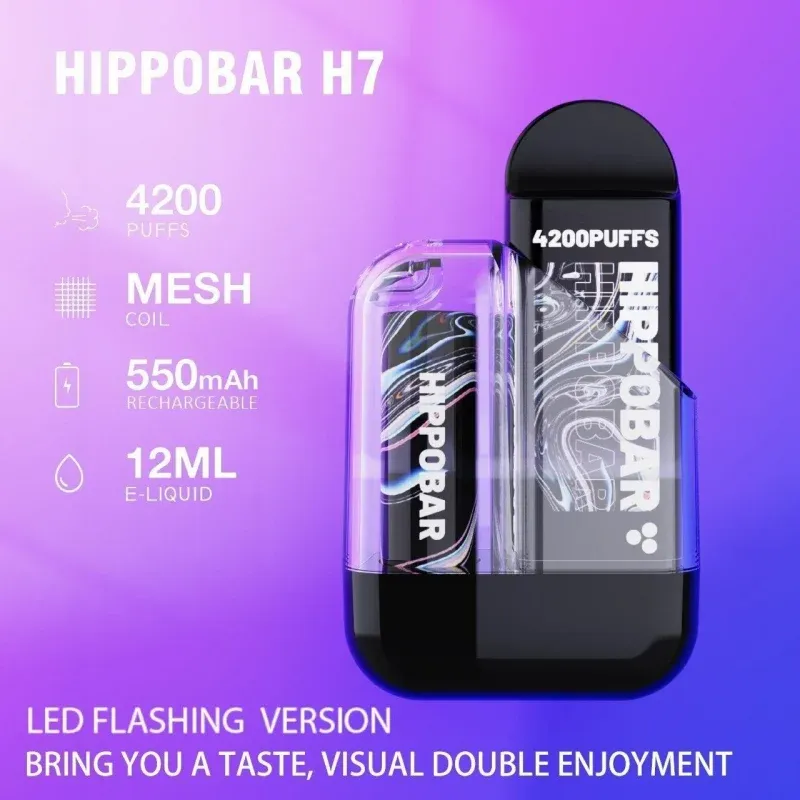 For inquiry regarding wholesale large-quantity orders, please contact us.
---
About Us
China'sNO.1 Smart Fridge Vending Machine Exporter
China's Top 3 Vending Machine Exporter
8 Years. Production experience
50 Countries. Exported to 50+ countries
30,000 Machines. In the field
16,000 ㎡. Production base
800 Machines. Monthly production capacity
For more information about us, please click this link.