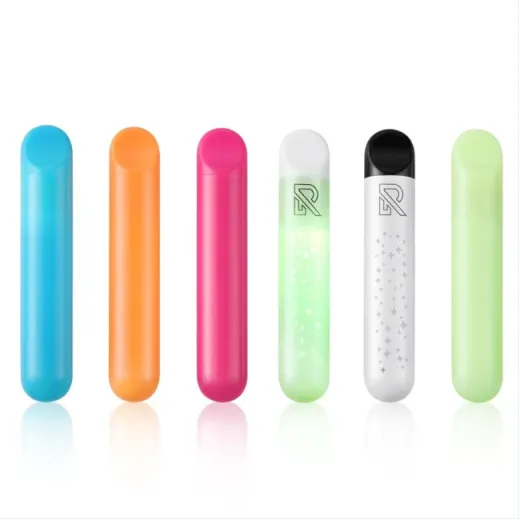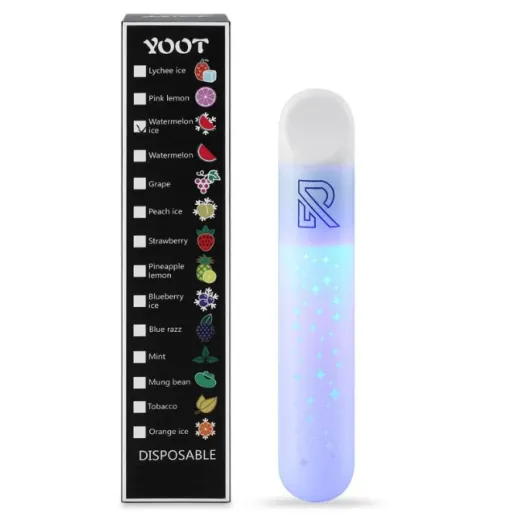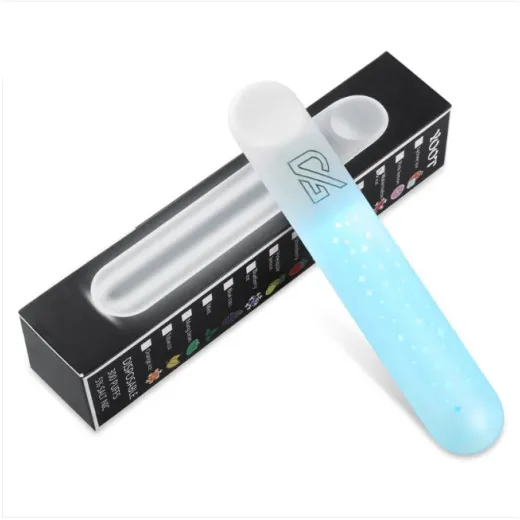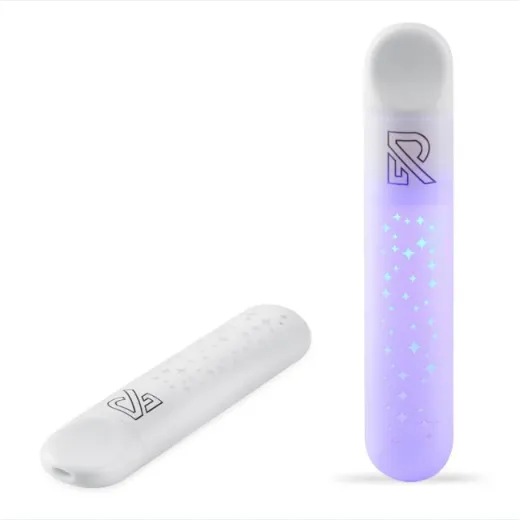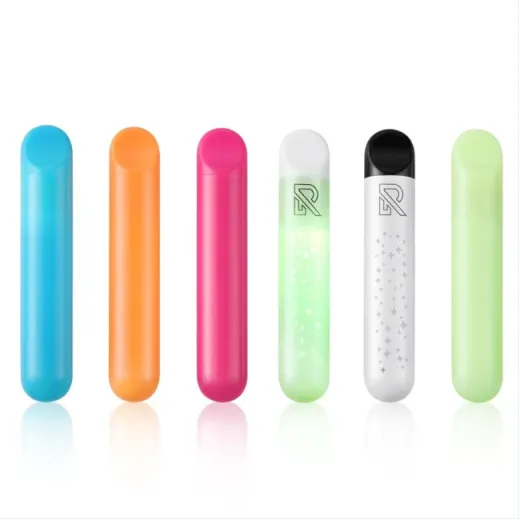 WEIMI Disposable Luminous Vape Pen with LED Light 350 puffs
vape pen
Country of Origin:
Shenzhen, China
Get ready for a unique vaping experience with WEIMI's new disposable vape pen. The LED light makes it stand out and the 350-puff capacity ensures lasting enjoyment.
WARNING: THIS PRODUCT CONTAINS NICOTINE. NICOTINE IS AN ADDICTIVE CHEMICAL.
With WEIMI's disposable vape pen, you can simply pick up and puff with ease.
The LED light adds a cool touch to your vaping experience, while the 350-puff capacity is more than enough to enjoy all day.
This is perfect for those who want a convenient and fuss-free way to vape on-the-go.
The device comes pre-filled with a high-quality e-liquid that delivers a smooth and satisfying hit every time.
No need to worry about charging or refilling, it's all there for you in this compact device.
Say goodbye to the stress of maintenance and hello to hassle-free vaping!
Specification
| | |
| --- | --- |
| Model No. | vape pen |
| Dimension | 110 * 20 * 14mm |
| Puff | 350 |
| Salt-Nicotine | customized |
| Flavors | 14/customized |
| Liquid | 1.5ml |
| Battery Capacity | 280mAh |
| Resistance | 1.8 ohm |
| OEM | Yes |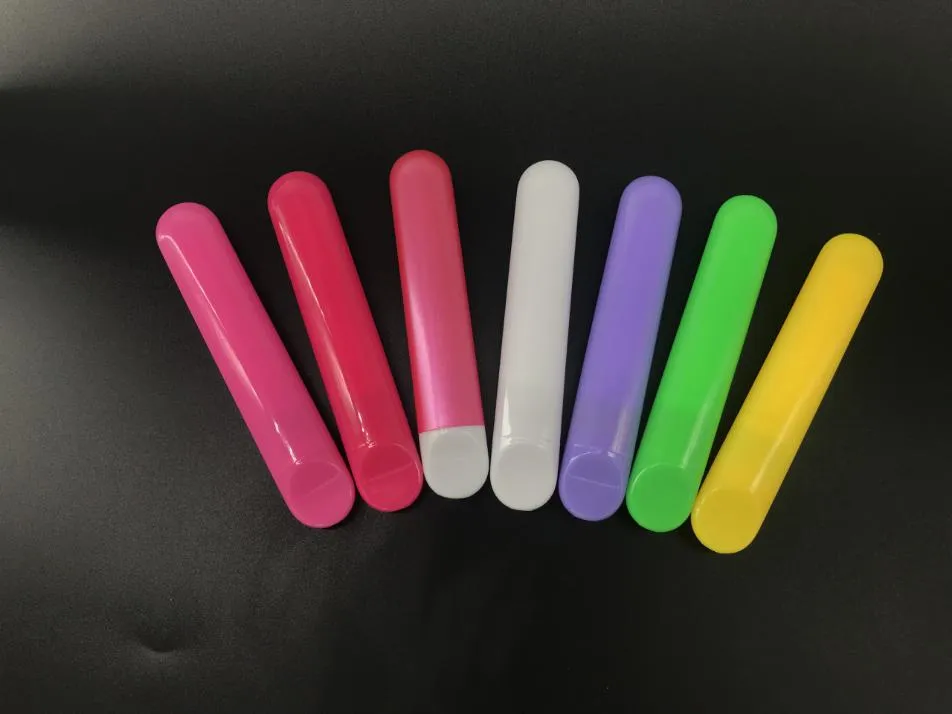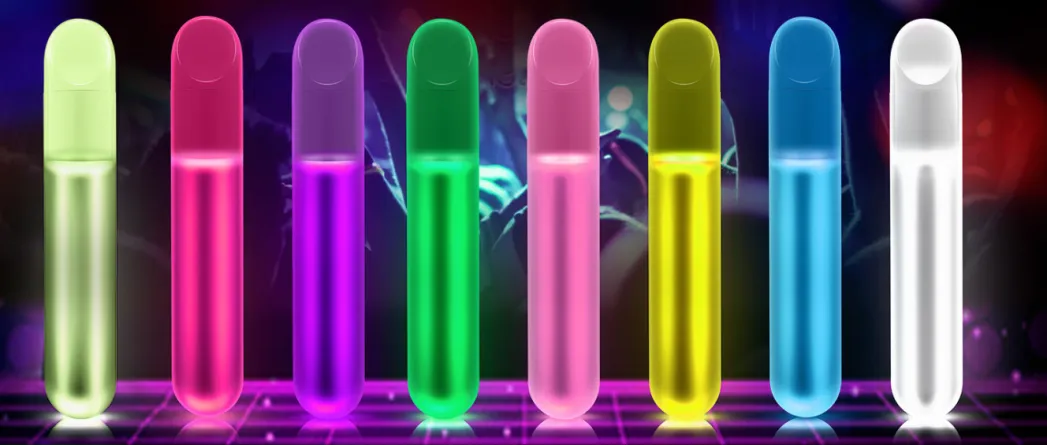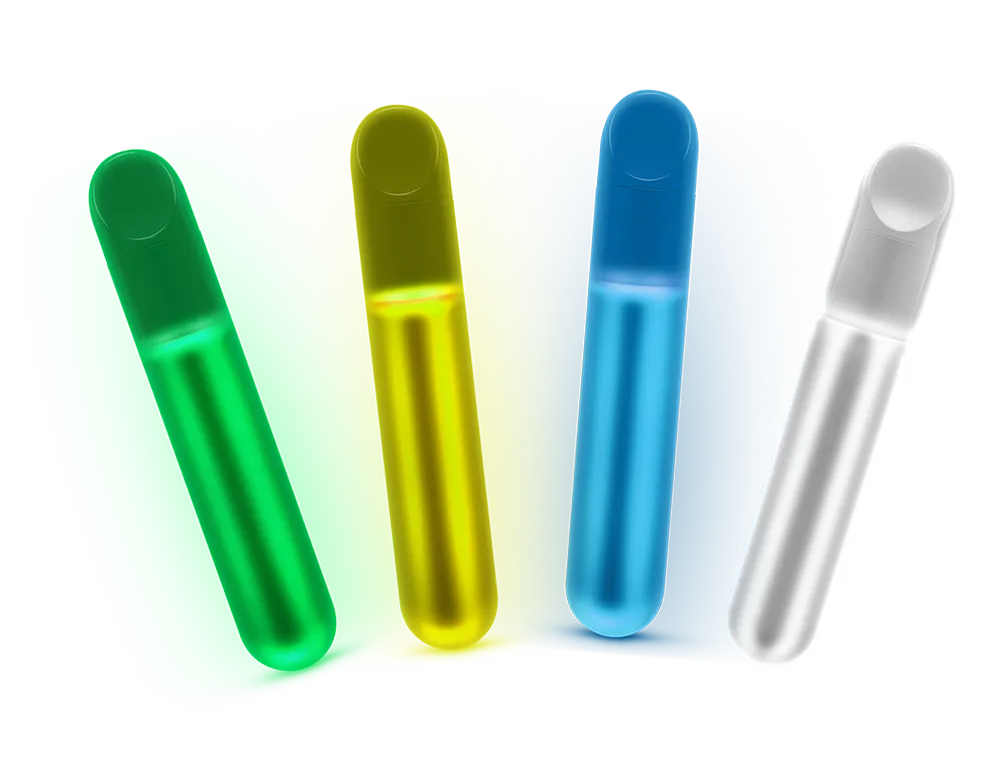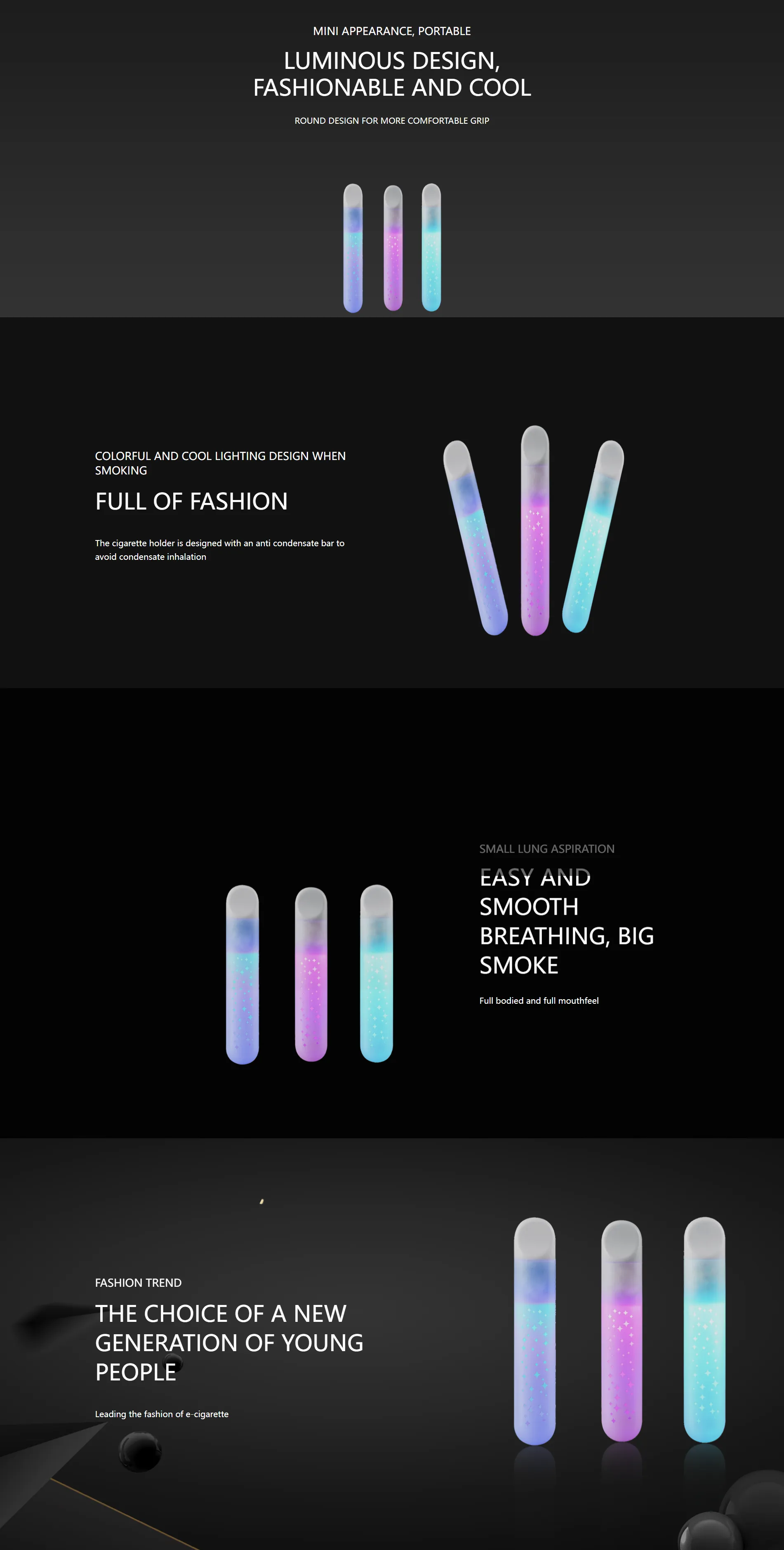 Mini appearance, portable
Round design, comfortable grip
When smoking, inject colorful and cool lighting design, fully showing the trend in fashion
The cigarette holder is designed with an anti-condensate bar to avoid condensate inhalation
Small lung suction, easy and smooth inhalation, big smoke, rich and full taste, enough sense of throat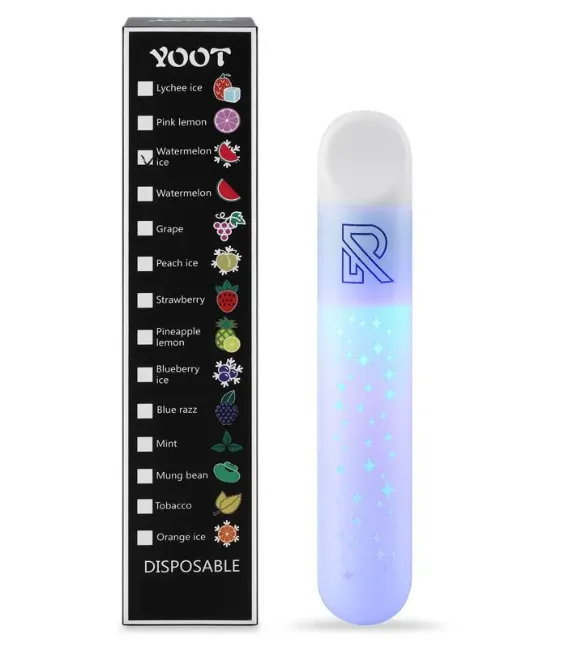 For inquiry regarding wholesale large quantity orders, please contact us