24-Hour Medicine Vending Machine-The Future of Healthcare
2023-08-29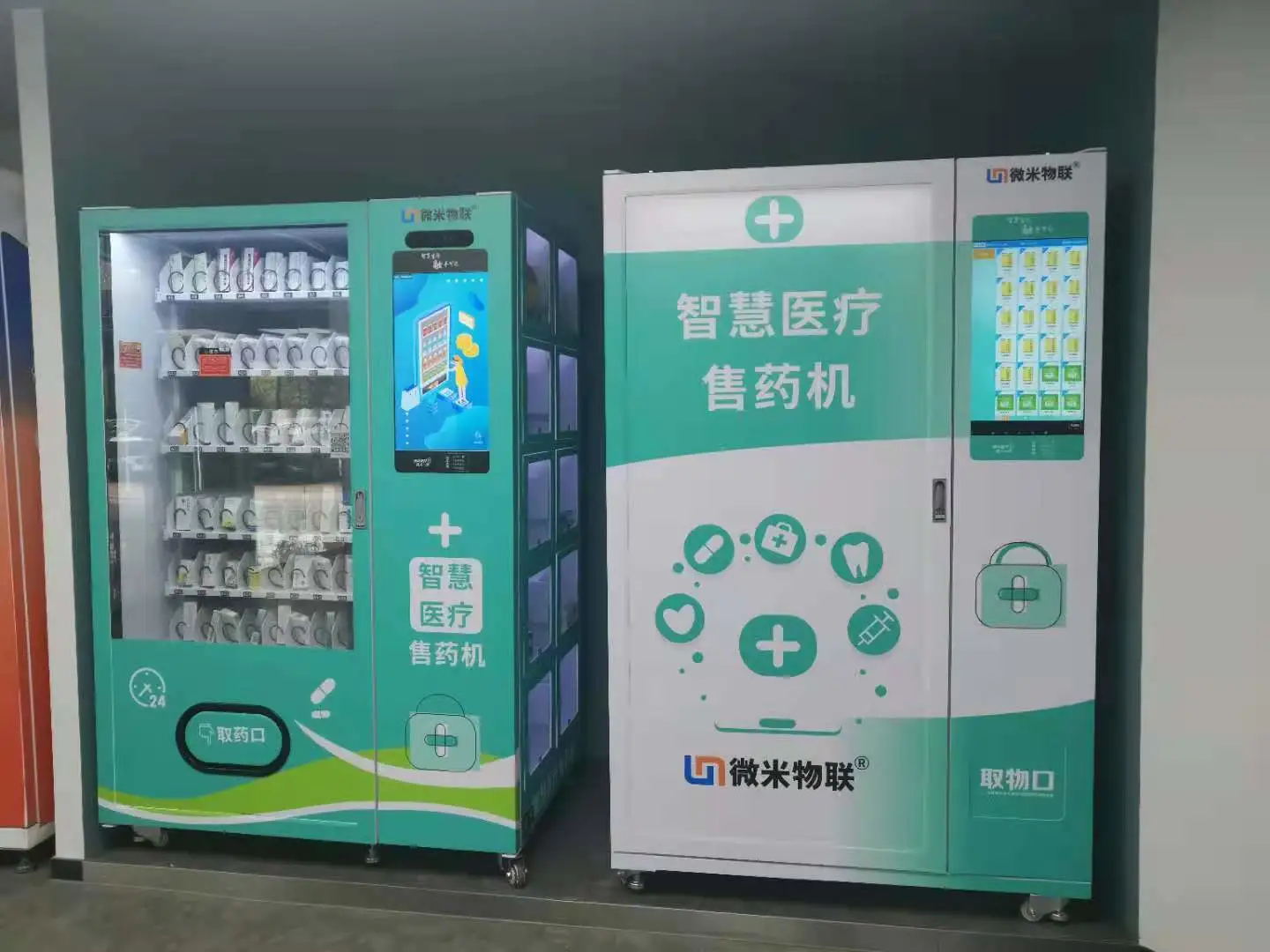 In today's fast-paced world, where convenience and accessibility are paramount, we proudly present a revolutionary solution to streamline healthcare services: the 24-hour Medicine Vending Machine. Designed to cater to hospitals and pharmacies, this innovation offers a plethora of benefits that enhance efficiency, convenience, and patient care.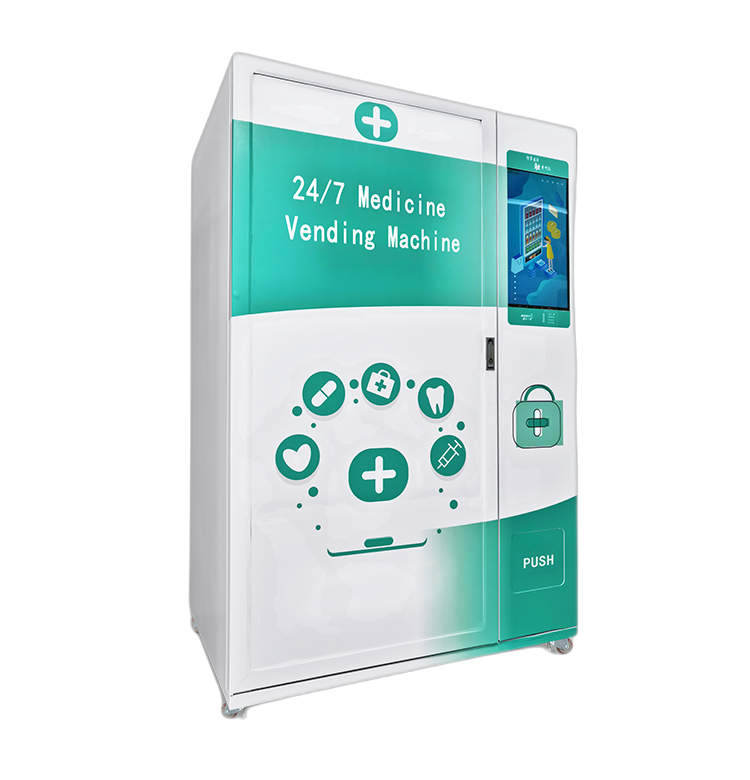 Enhancing Efficiency for Healthcare Professionals
Healthcare professionals, including doctors and nurses, dedicate their time to providing quality care to patients. However, mundane tasks like dispensing over-the-counter (OTC) medications can consume precious minutes. With the introduction of the Medicine Vending Machine, medical staff can delegate the dispensing of common OTC medicines to the machine. This liberates their time, allowing them to focus on more critical patient needs, ultimately improving overall efficiency and quality of care.
Benefits of Operating a Medicine Vending Machine  
24/7 Accessibility: Illness doesn't adhere to schedules. With the Medicine Vending Machine available round the clock, patients can acquire necessary OTC medicines at any hour, even when traditional pharmacies are closed.
Reduced Waiting Times: Long queues in pharmacies can be frustrating for patients and healthcare providers alike. The vending machine eliminates this hassle by offering swift and automated access to OTC medications.
Resource Allocation: Hospitals and pharmacies can optimize their resources better by reallocating staff time from mundane tasks like medication dispensing to more complex medical activities.
Data-Driven Insights: Modern vending machines come equipped with technology to track inventory, enabling hospitals and pharmacies to make data-driven decisions about restocking and popular medications.
Enhanced Patient Satisfaction: Patients appreciate the convenience of accessing medicines quickly and easily. This can significantly boost patient satisfaction scores for healthcare facilities.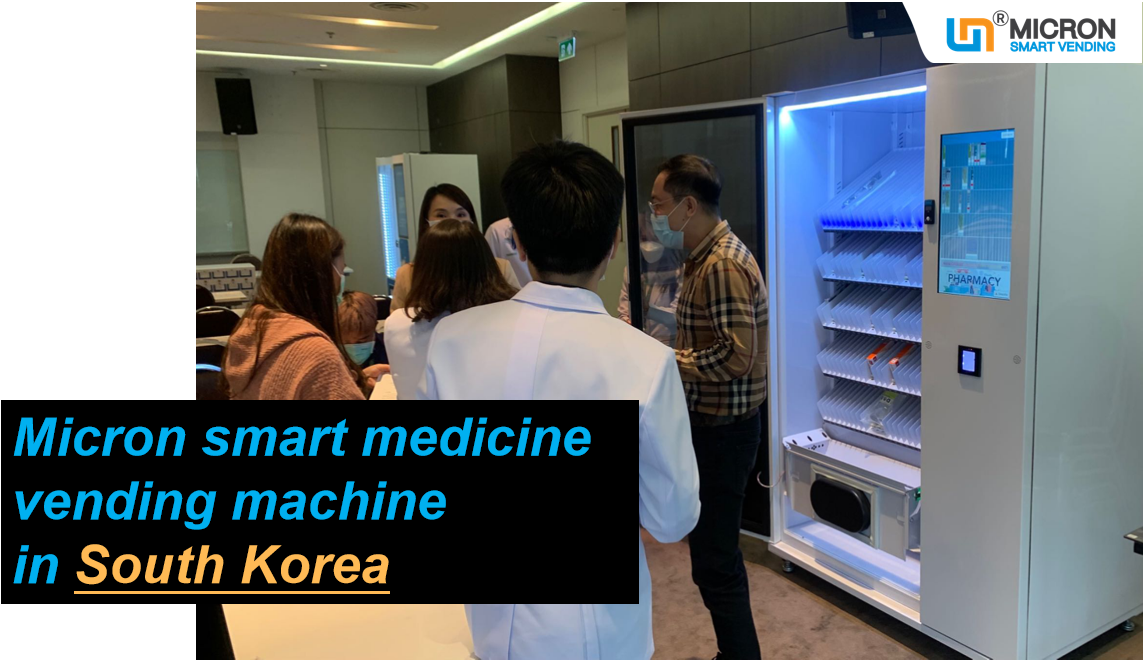 Convenience for Patients: Empowering Healthcare Access 
The Medicine Vending Machine offers a seamless experience for patients:
Speed and Accessibility: Patients can quickly select their required OTC medicine from the intuitive touchscreen interface and receive it instantly, saving them time and hassle.
Privacy: Some patients prefer to keep their medical needs private. The vending machine provides a discreet way for individuals to obtain the medications they require.
User-Friendly: The user-friendly interface ensures that patients of all ages can effortlessly use the machine to fulfill their medication needs.
Join the Revolution: Elevate Healthcare with Medicine Vending Machines!
To hospitals and pharmacies looking to modernize their services and provide exceptional patient care, we invite you to embrace the future of healthcare by incorporating our state-of-the-art Medicine Vending Machine. Join the ranks of leading healthcare institutions that have already witnessed the transformational impact of this innovation.
Together, we can enhance the efficiency of healthcare professionals, provide unparalleled convenience to patients, and revolutionize the way medical services are delivered. Contact us today to explore how our Medicine Vending Machine can elevate your healthcare facility to new heights!