Traditional vending machine or smart vending machine?
2022-09-08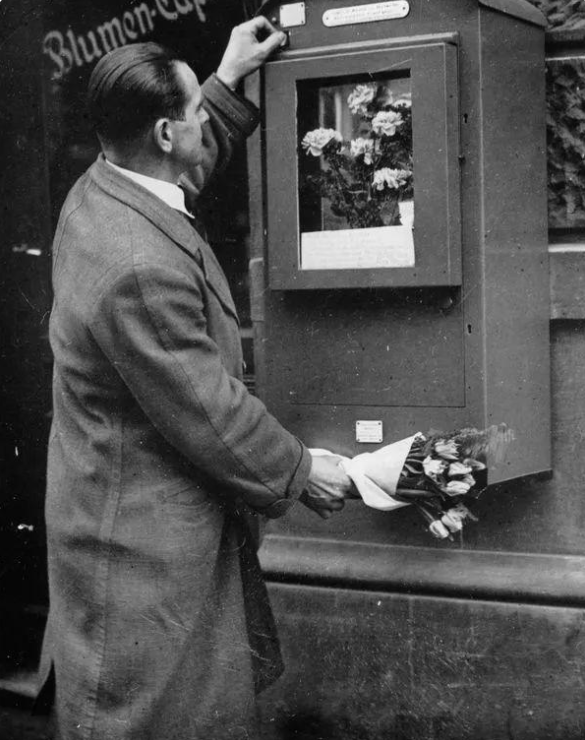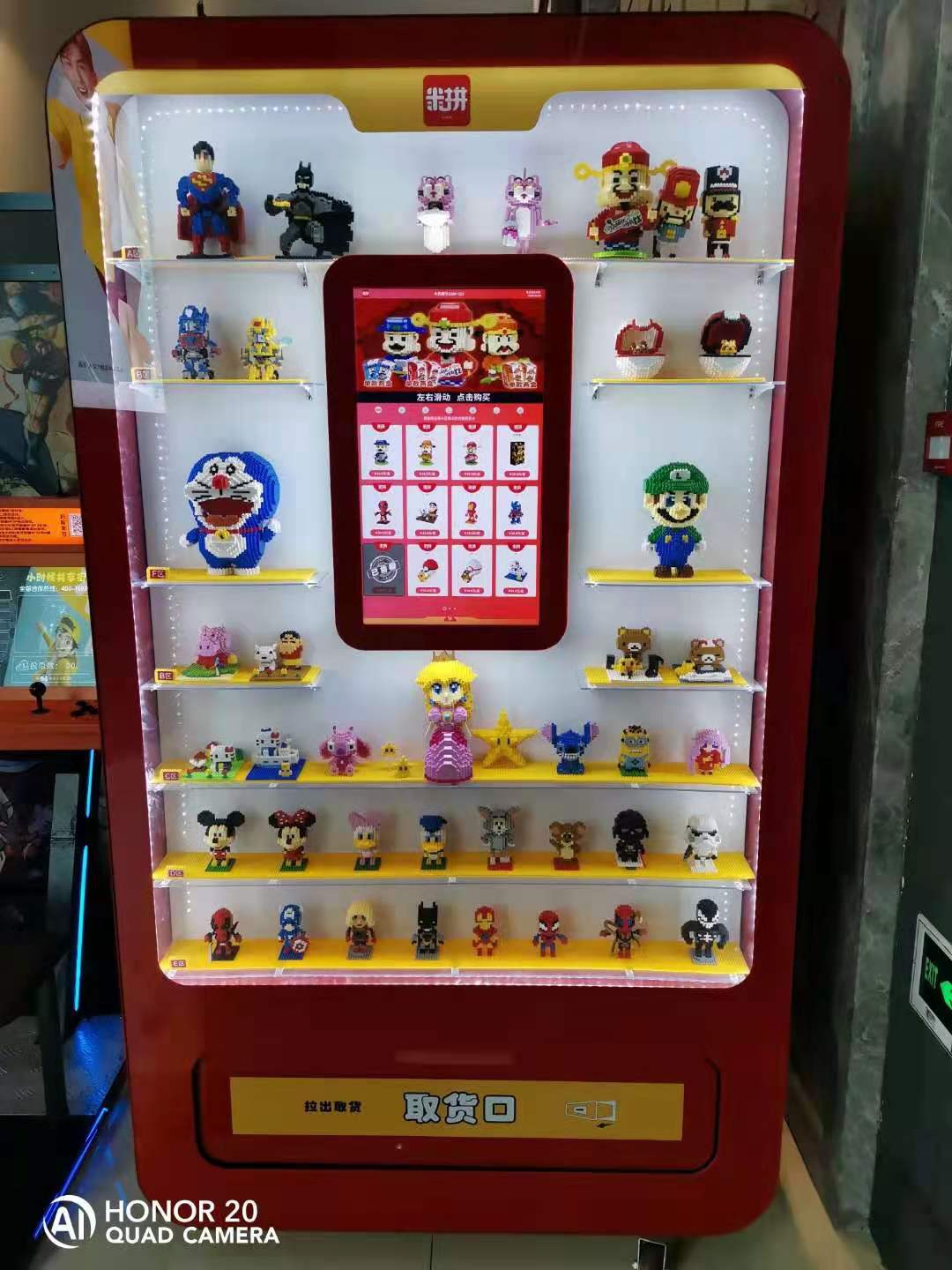 During the use of traditional vending machines, there are often shortages of goods and machine failures. At the same time, due to the delay in obtaining information by the management personnel of the vending machines, the service quality of the vending machine operating company is affected. There is also a lack of a complete security system for most of the vending machines. Security issues cannot be monitored in real time, requiring the blessing of an intelligent anti-theft identification system.
Due to the lack of a cloud base software to manage, the time limit for consumer feedback on traditional vending machines has been extended. In the event of equipment failure, it is difficult to solve the problem in time, resulting in a poor experience for some customers. Moreover, the traditional button on the traditional vending machines is inconvenient, and the use feeling is not good.
Instead,smart vending machines are controlled by a computer and backed by a cloud-based management system. The cloud allows for live inventory monitoring and sales data that was previously unavailable or extremely delayed. Smart vending machines can greatly help operators reduce their operation cost and improve their efficiency by allowing them to check the status of their vending machines and control them remotely.
Nowadays, most of the screens of vending machines are touch-type, which is also in line with the trend of the times. However, the use of this touch screen is still very important for vending machines, and this importance is mainly reflected in the following aspects: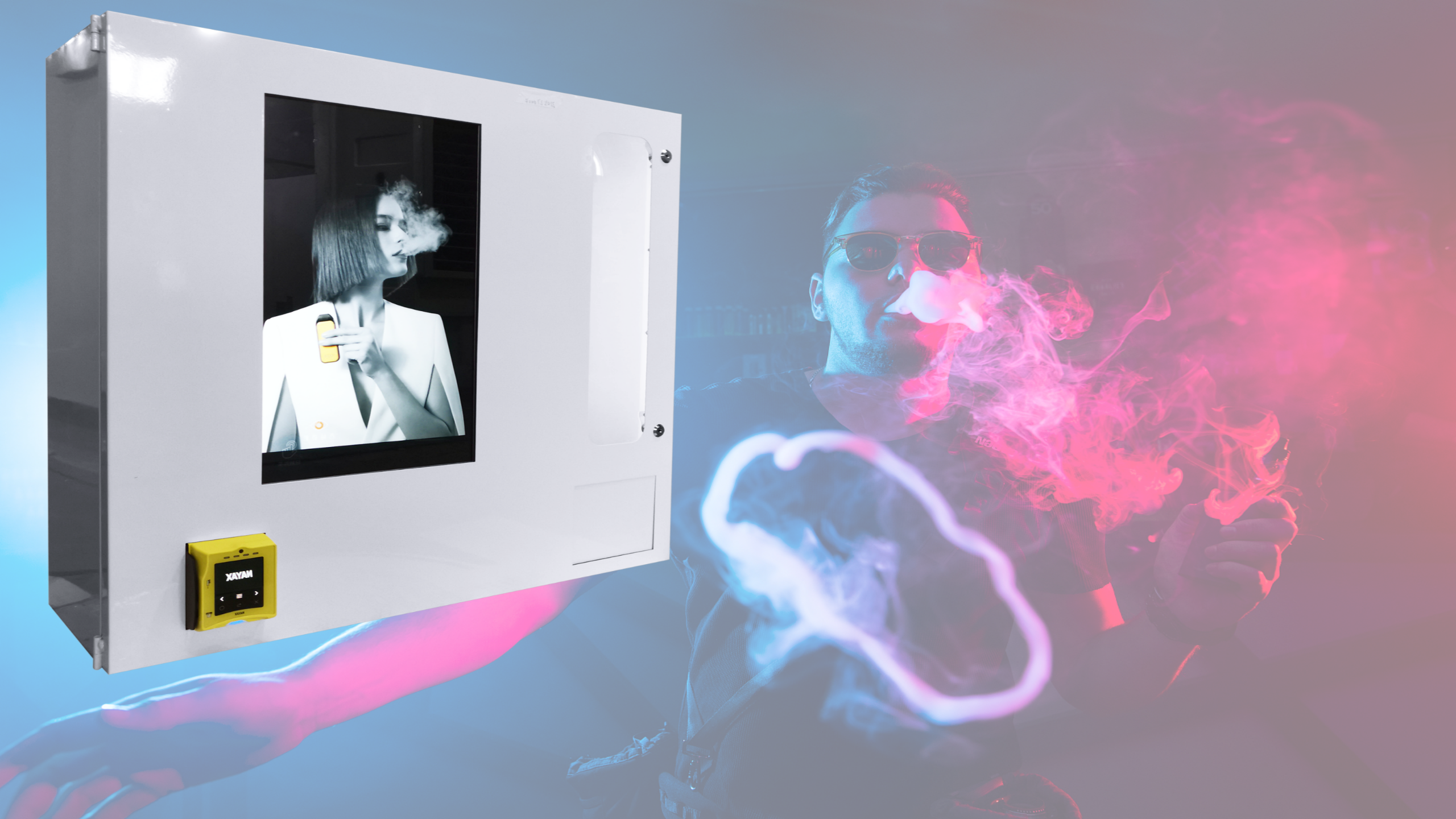 1. The particularity of the product: Some products are still relatively explicit. If they are sold in the traditional way, some shy consumers will be embarrassed to enter the store to buy because the visual impact is too great. But they won't feel this kind of stress when they use a screen where pictures of the product will only appear when it's touched.
2.Anti-theft and explosion-proof: Through the combined use of wireless network, WiFi, mobile 3G, wireless routing and alarm system, the system will automatically call preset number, and timely respond to the state of the machine to ensure the safety of goods. The body of our vending machine adopts an all-steel structure, and the touch screen is explosion-proof type, so goods cannot be obtained directly by destroying the equipment.

3. Fashion and novelty: The large touch screen is impressive with its high interactive performance. This novel and eye-catching innovation brings consumers a better humanized experience.

4. Easy to operate, convenient and fast: Click on the touch screen, select the corresponding product, you can buy it simply and conveniently. There are no cumbersome buttons, and the operation process is simple and clear. Consumers at any level can easily start buying without guidance, which is much simpler than withdrawing money from a bank's self-service bank ATM machine.

The advantages of using a touch screen in a vending machine are still very obvious. It not only achieves technological innovation, but also provides convenience for consumers. It is simply killing two birds with one stone.

If you're interested in importing new vending machines from China, we could be your long-term reliable supplier and partner. Contact us now for information of vending machines and vending machine industry.
 
Sales director: Ben
Email:  ben

@micronvending.com


Wechat/Whatsapp: +86 188-020-834-63