Paws and Purchase: Elevate Your Pet Supply Business with Vending Machines!
2023-08-24
Are you a pet supply merchant looking to tap into new avenues of revenue while enhancing your customer experience? Look no further! Introducing the perfect solution – a Pet Supply Vending Machine Business. As a dedicated vending machine manufacturer, we understand the unique needs of the pet industry and how vending machines can revolutionize your business. Read on to discover the exciting advantages of venturing into the world of automated pet supply retail.
1. Convenience for Pet Owners:
In today's fast-paced world, convenience is key. Pet owners often find themselves running errands with their furry friends in tow. Imagine the relief on their faces when they spot a pet supply vending machine right when they need it most. By offering easy access to essentials like pet food, treats, and even toys, you're providing an unmatched convenience factor that will keep customers coming back.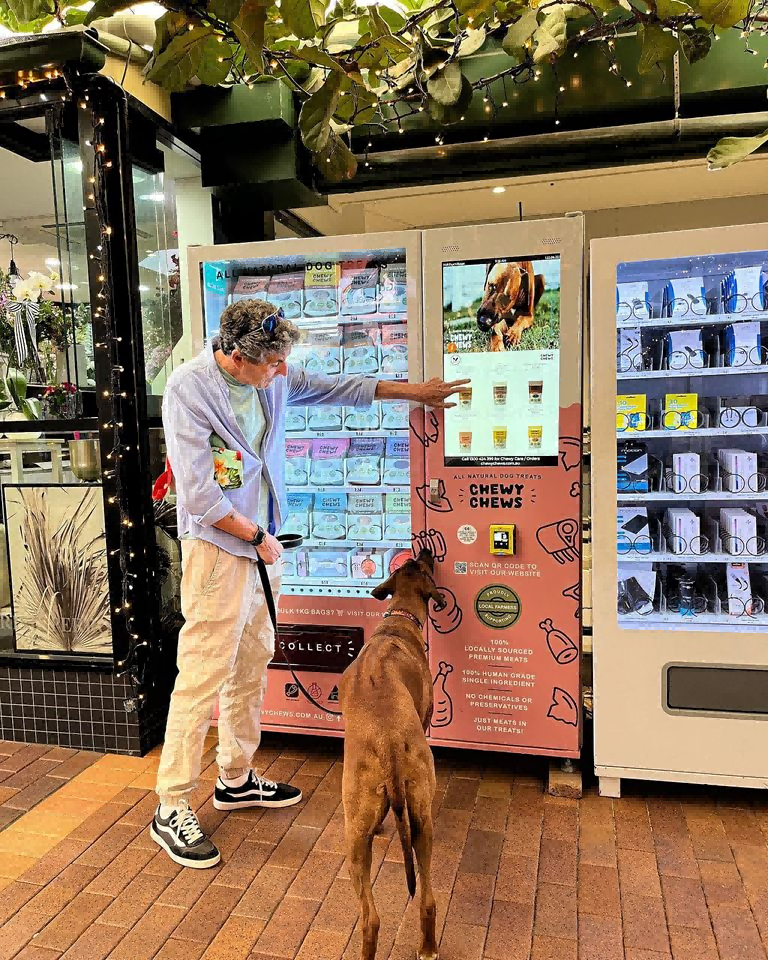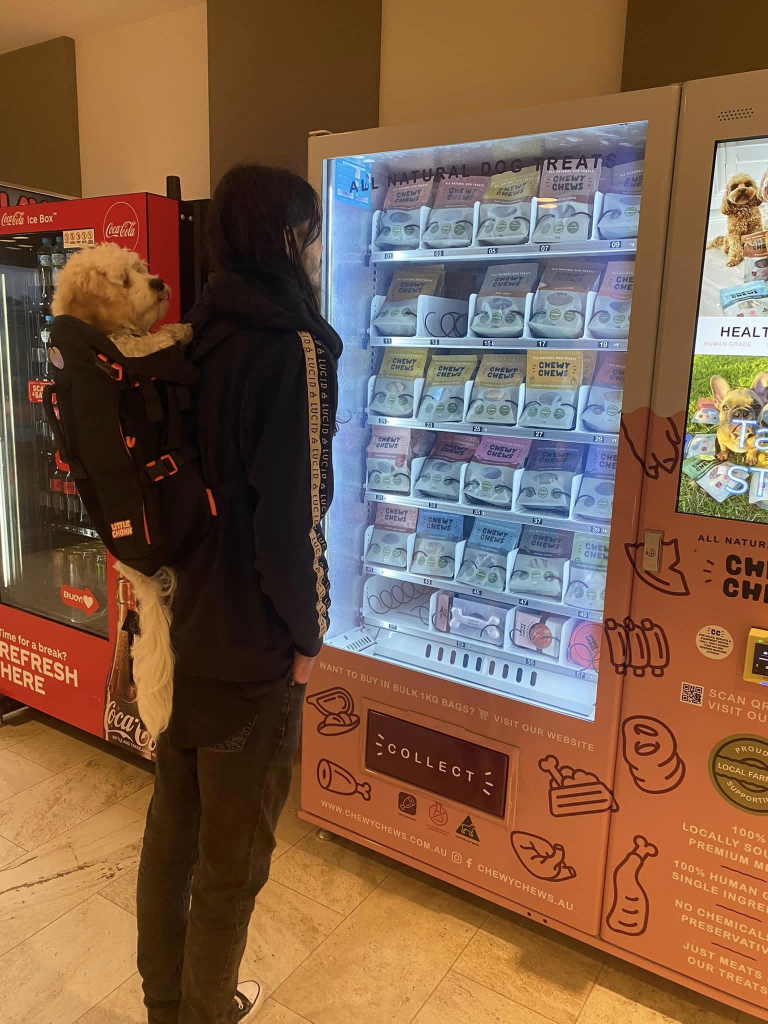 2. 24/7 Availability:
With traditional brick-and-mortar stores, operating hours can be limiting. However, a pet supply vending machine is at work round the clock, accommodating customers at any time of day or night. This feature not only caters to busy individuals but also captures spontaneous purchases that might otherwise be missed.
3. Location Flexibility: 
Whether it's near a popular dog park, outside a pet grooming salon, or within an apartment complex, these vending machines can be strategically placed in high-traffic areas where pet owners frequently visit. This flexibility in location ensures that your products are always within paw's reach.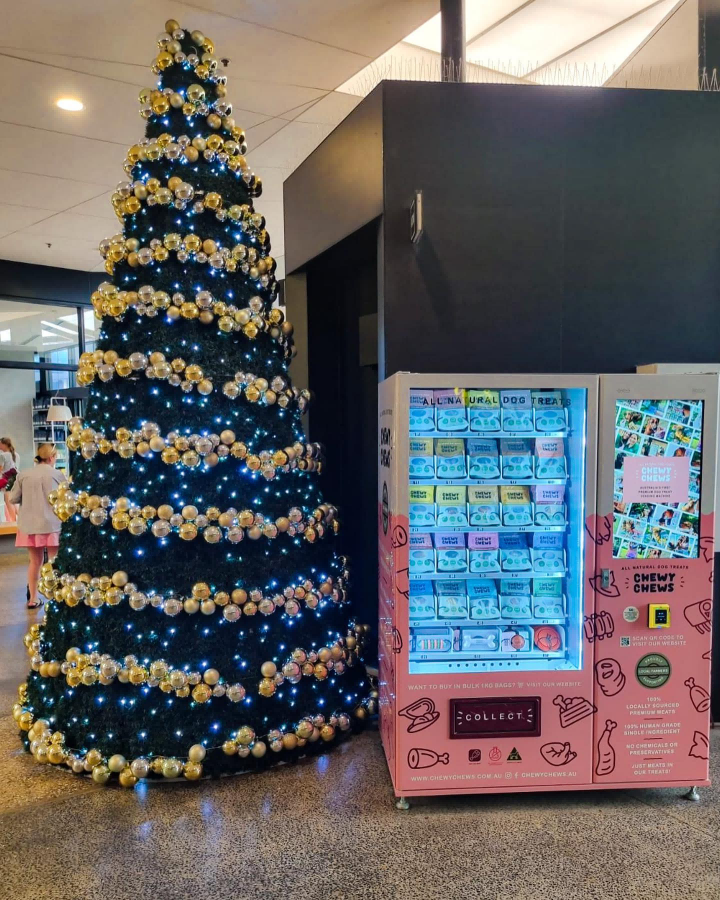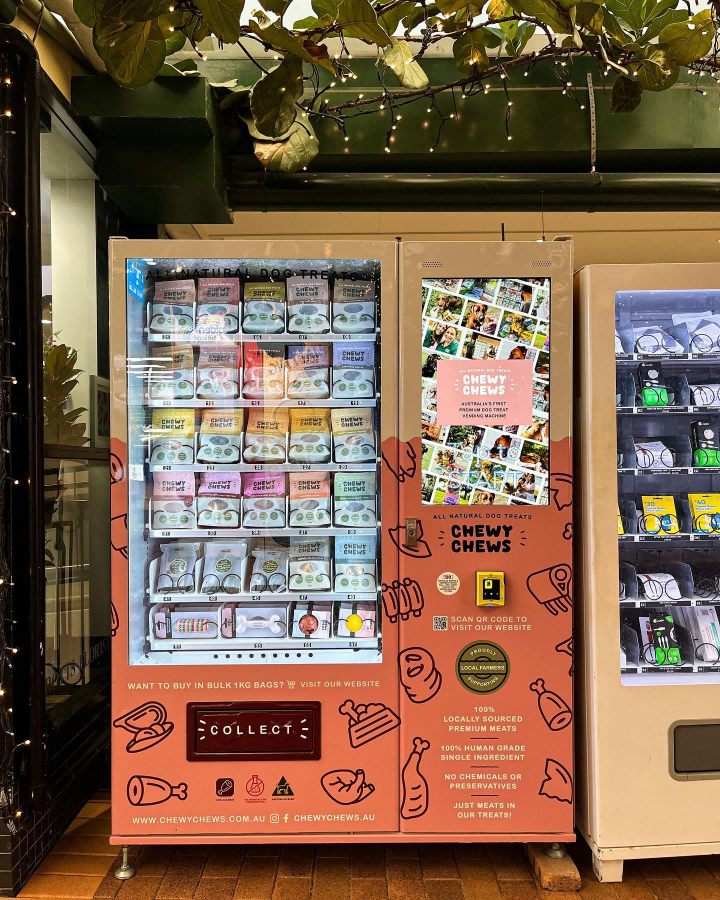 4. Reduced Overheads:
Running a traditional retail store involves significant overhead costs such as rent, utilities, and staffing. A pet supply vending machine significantly reduces these expenses, allowing you to allocate resources more efficiently and potentially expand your product range.
5. Enhanced Brand Visibility: 
A creatively designed vending machine adorned with your brand's logo and colors acts as a 24/7 advertising billboard. Passersby can't help but notice, making your brand an integral part of their everyday routine.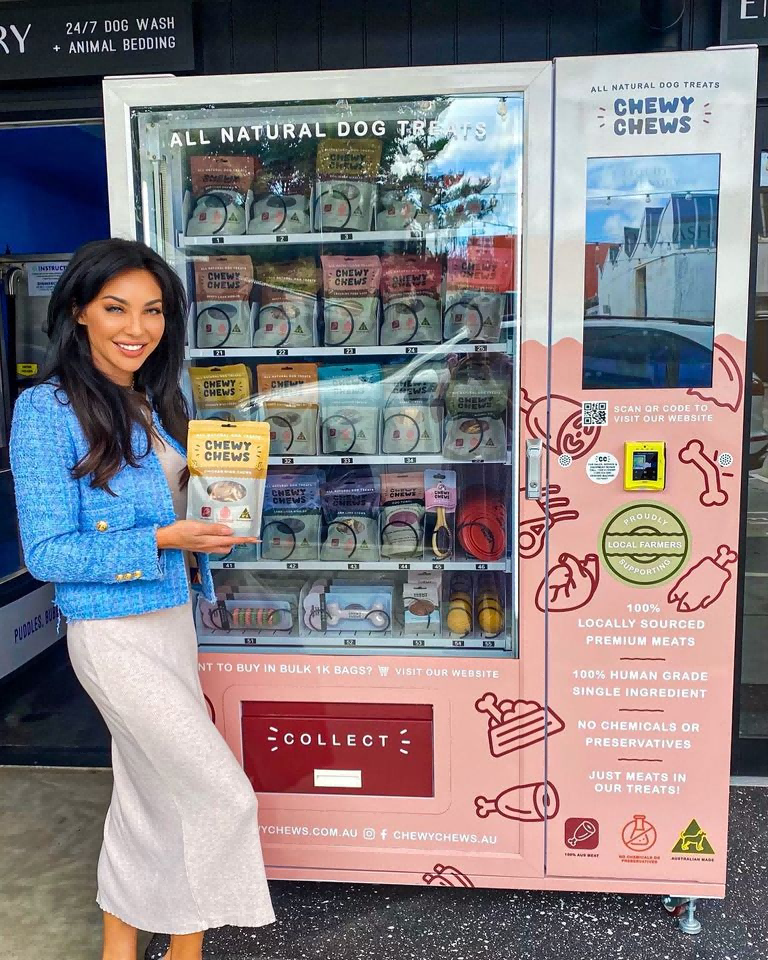 6. Streamlined Inventory Management: 
Managing inventory becomes a breeze with vending machines. You'll have real-time data on which products are popular and when they need restocking. This data-driven approach helps you make informed decisions about your product offerings.
7. Additional Revenue Stream: 
Diversifying your revenue streams is a prudent business move. A pet supply vending machine business can provide a steady stream of income that complements your existing store sales. It's like having multiple virtual stores working for you simultaneously.
8. Low Maintenance Effort: 
Modern vending machines are equipped with state-of-the-art technology that minimizes maintenance requirements. Routine upkeep is simple, and our team is readily available to address any technical issues, ensuring uninterrupted service.
9. Customer Engagement:
Incorporate interactive features like touch screens or QR code scanners to offer customers more than just products. You can provide pet care tips, training resources, or even a platform for pet owners to connect and share their experiences.
Embarking on a pet supply vending machine business journey can be a game-changer for your brand. From enhanced convenience and extended business hours to reduced overheads and increased revenue streams, the benefits are undeniable. At Weimi Smart Vending, we specialize in crafting tailor-made vending solutions that cater to your specific needs. Let's work together to make your pet supply business not only attractive to pet owners but also a symbol of innovation and convenience in the industry. Embrace the future of retail – one where pet owners' needs are met with the push of a button.
Contact us today to explore how our cutting-edge pet supply vending machines can revolutionize your business and pave the way for a prosperous and exciting venture into automated retail.
Remember, with pet supply vending machines, success is just a wag away!