Boost Business with Our Pet Treats Vending Machine - Catering to Pets and Profits
2023-08-21
As the demand for pet-friendly spaces continues to rise, vending machine manufacturer Weimi Smart Vending is at the forefront of this trend with its cutting-edge Pet Treats Vending Machine. This revolutionary machine is not only providing a convenient solution for pet owners but is also proving to be a lucrative addition for businesses looking to capitalize on the booming pet industry.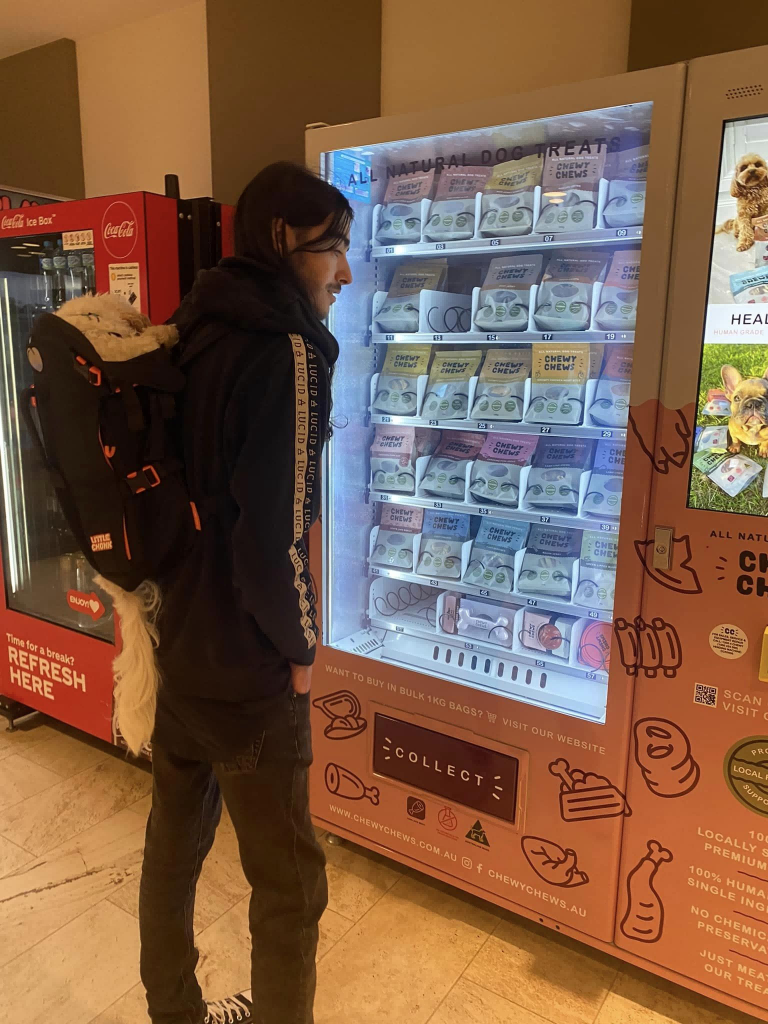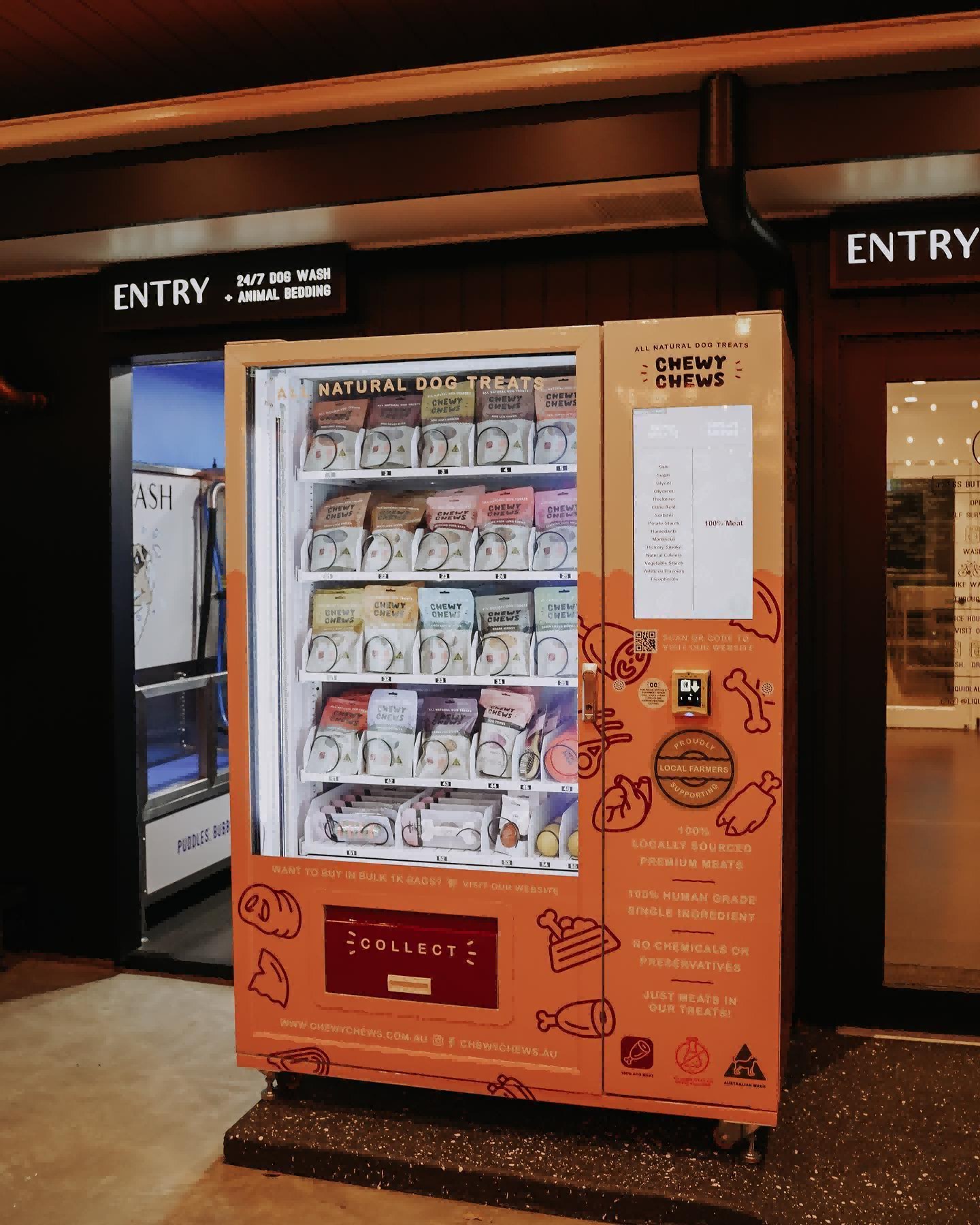 Designed to cater to the needs of modern pet owners on the go, the Pet Treats Vending Machine offers a variety of high-quality treats suitable for a wide range of pets. From chewy delights for canines to feathered-friend favorites for felines, this vending machine offers a diverse selection to satisfy every pet's palate.
What sets Weimi Smart Vending's Pet Treats Vending Machine apart is its user-friendly interface and smart features. With an easy-to-navigate touch screen, pet owners can quickly choose their desired treats and even explore ingredient information and nutritional details before making a selection. The machine also incorporates contactless payment options, ensuring a seamless and hygienic transaction process.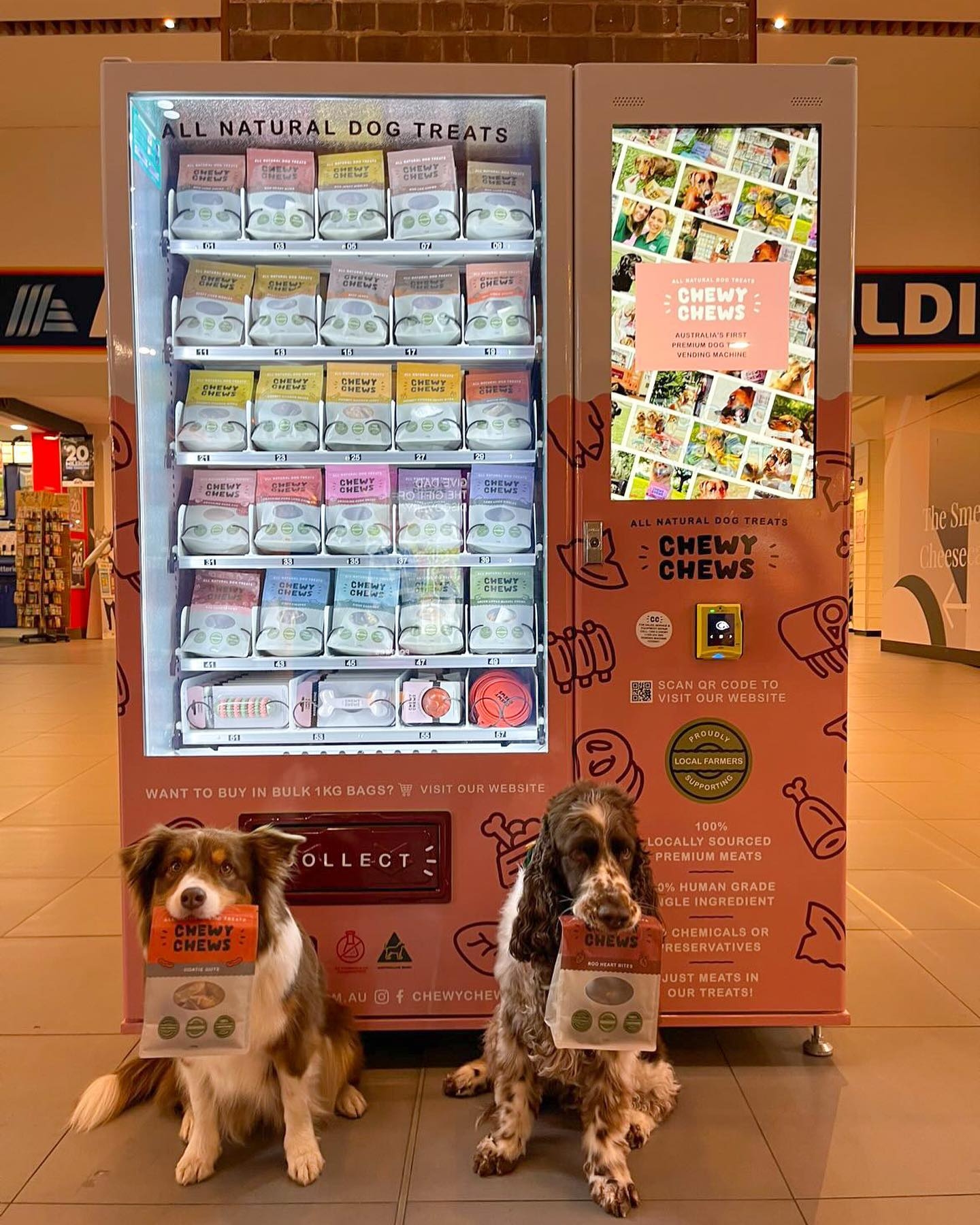 Businesses are discovering that incorporating the Pet Treats Vending Machine into their premises can be a savvy move for both customer satisfaction and revenue generation. Pet-friendly establishments such as parks, beaches, cafes, and even pet care facilities are seeing increased foot traffic and longer customer stays due to the presence of this unique vending machine. The machine not only caters to pet owners but also becomes a conversation starter and social media attraction, boosting the visibility of the businesses that host them.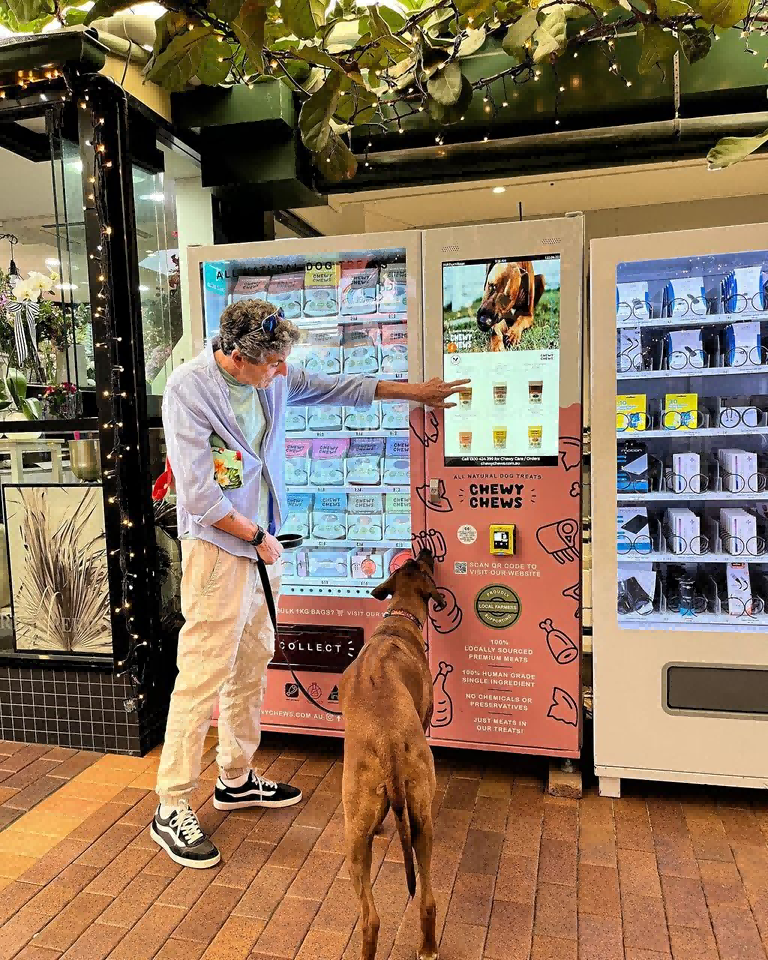 "We recognized the need for a convenient and innovative solution that caters to pet owners who are always on the move," said Nate, manager of Weimi Smart Vending. "Our Pet Treats Vending Machine not only addresses this need but also provides a profitable avenue for businesses to tap into the thriving pet market."
The B2B benefits of incorporating Weimi Smart Vending's Pet Treats Vending Machine extend beyond increased foot traffic. The company provides customizable branding options, allowing businesses to display their logo and messaging on the machine, further enhancing their brand recognition. Additionally, the company offers a smart operating system, which allows operators to check real-time inventory and sales data on their phone or pc, ensuring that the machine is always filled with fresh and appealing treats, minimizing maintenance efforts for business owners.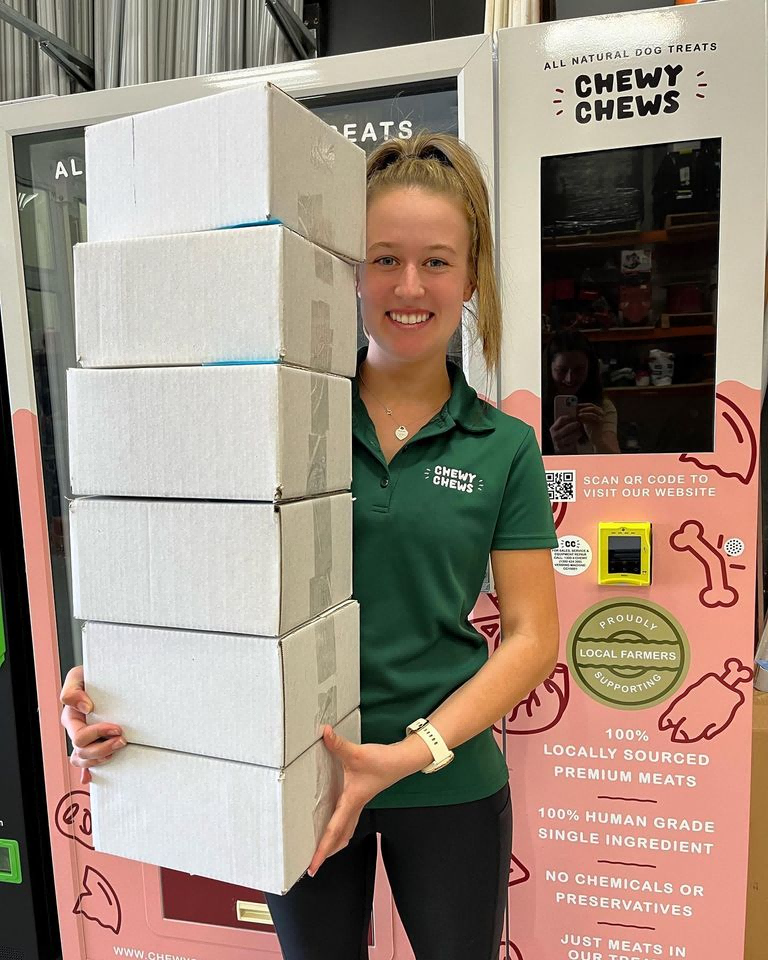 As the trend of pet-friendly spaces continues to grow, Weimi Smart Vending is poised to remain a leader in the vending machine industry by offering innovative solutions that cater to the evolving needs of both pet owners and businesses. With the Pet Treats Vending Machine as its latest success story, Weimi Smart Vending is solidifying its position as a go-to partner for businesses looking to enhance customer experiences and boost profits in the ever-expanding pet market.
For more information about Weimi's Pet Treats Vending Machine and its benefits for businesses, visit Weimi Smart Vending.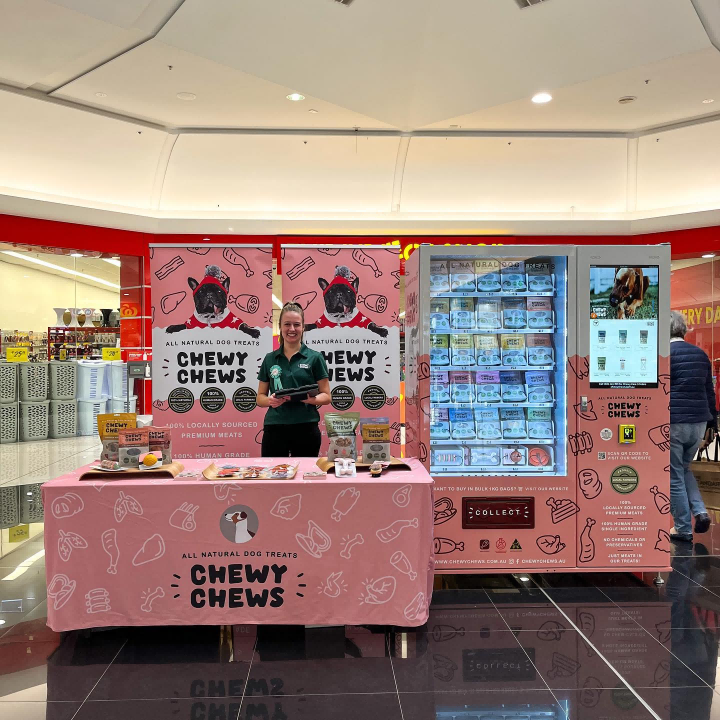 ---
About Us
China's NO.1 Smart Fridge Vending Machine Exporter
China's Top 3 Vending Machine Exporter
8 Years.

 Production experience

60 Countries.

 Exported to 60+ countries

30,000 Machines.

 In the field

16,000 ㎡.

 Production base

800 Machines.

 Monthly production capacity
For more information about us, please click this 

link

.
Contact Us
Email: nate@micronvending.com
Whatsapp: +8613826225189
Skype: nate.ye2
WeChat: 13826225189