WEIMI H7 Vaporizer Kit - Revolutionizing Vaping Convenience
2023-06-06
Are you tired of dealing with the hassle of constantly refilling and cleaning your vape tank? Are you looking for a reliable and enjoyable vaping experience without compromising on quality? Look no further than the WEIMI H7 Vaporizer Kit, a groundbreaking product that combines innovation, practicality, and convenience.
The WEIMI H7 Vaporizer Kit is designed to meet the needs of both vape enthusiasts and wholesale retailers seeking high-quality vaping products. With its impressive 4200 puffs, replaceable pod, rechargeable battery, and LED light, this kit offers a truly exceptional vaping experience.
One of the standout features of the H7 is its replaceable pod, which eliminates the need for tedious tank refills or cleaning. With a simple pod replacement procedure, you can effortlessly switch between flavors and enjoy a fresh and flavorful vaping experience every time. This not only saves you time and effort but also ensures that you always have a hassle-free vaping session.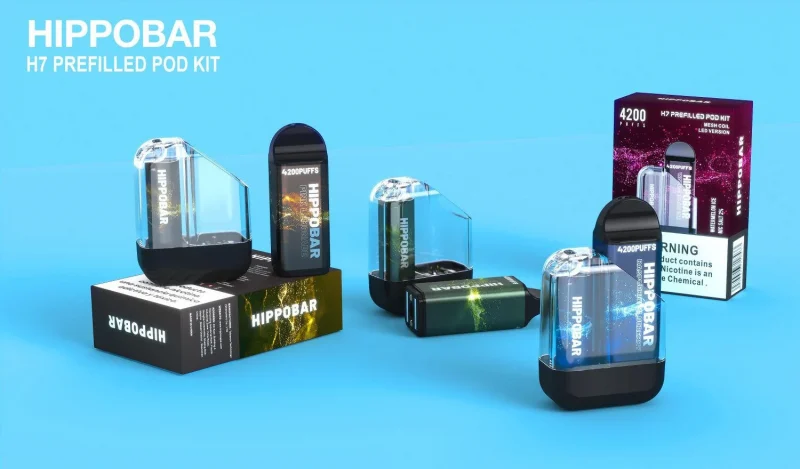 The H7's user-friendly operation extends beyond pod replacement. The kit is incredibly easy to use and maintain, making it perfect for both beginners and experienced vapers. With its simple charging process, you can quickly recharge the battery and enjoy uninterrupted vaping sessions whenever you desire.
The convenience and portability of the H7 make it an ideal choice for vapers on the go. Its compact size allows you to easily slip it into your pocket or bag, ensuring that you can enjoy a flavorful vaping experience anytime, anywhere. Whether you're traveling, attending social gatherings, or simply relaxing at home, the H7 provides a reliable and enjoyable vaping companion.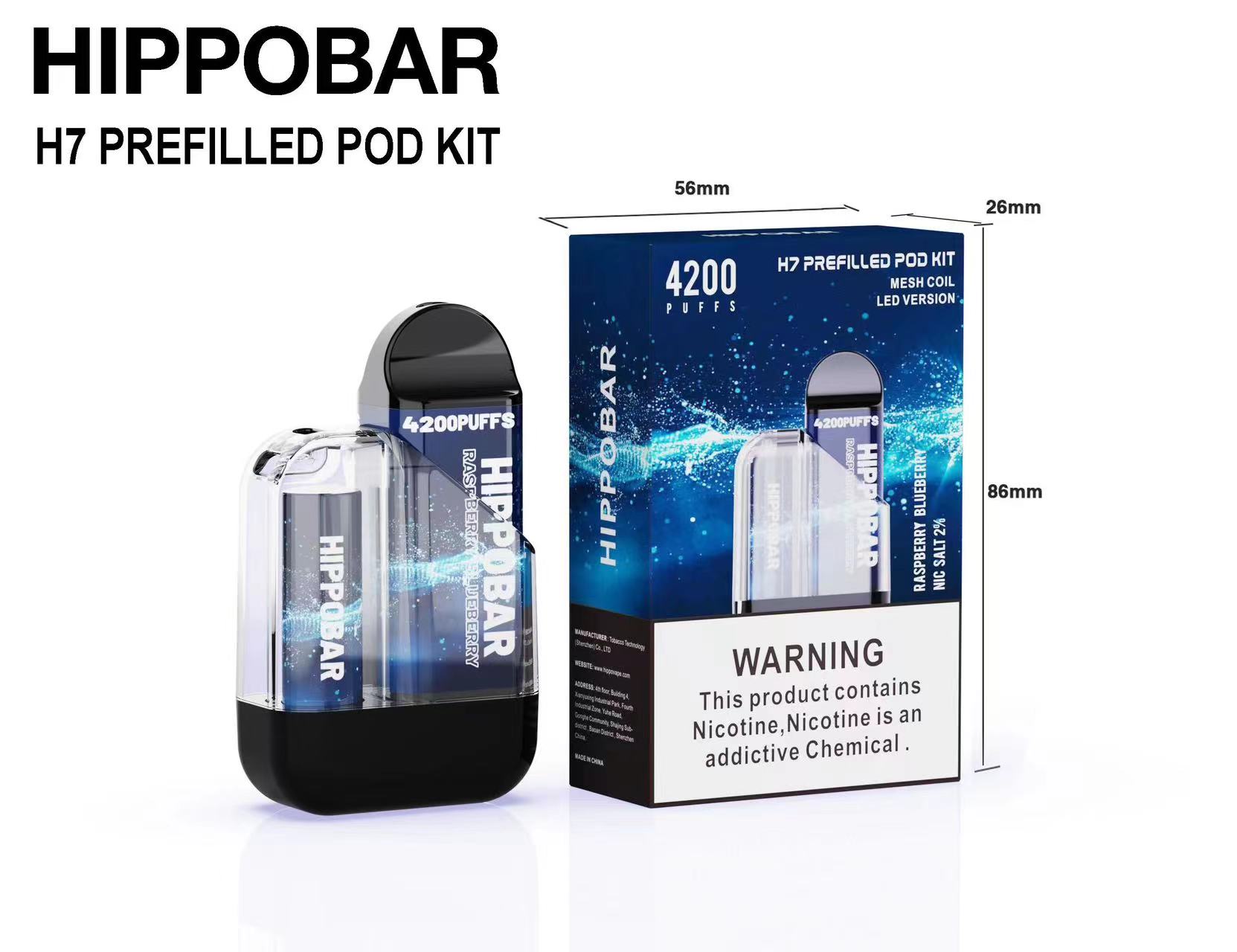 But convenience doesn't mean compromising on flavor. The WEIMI H7 Vaporizer Kit offers a wide variety of delicious flavors to suit every palate. From fruity blends to rich tobacco flavors, you can explore and indulge in a range of options, ensuring that your vaping experience is always satisfying and pleasurable.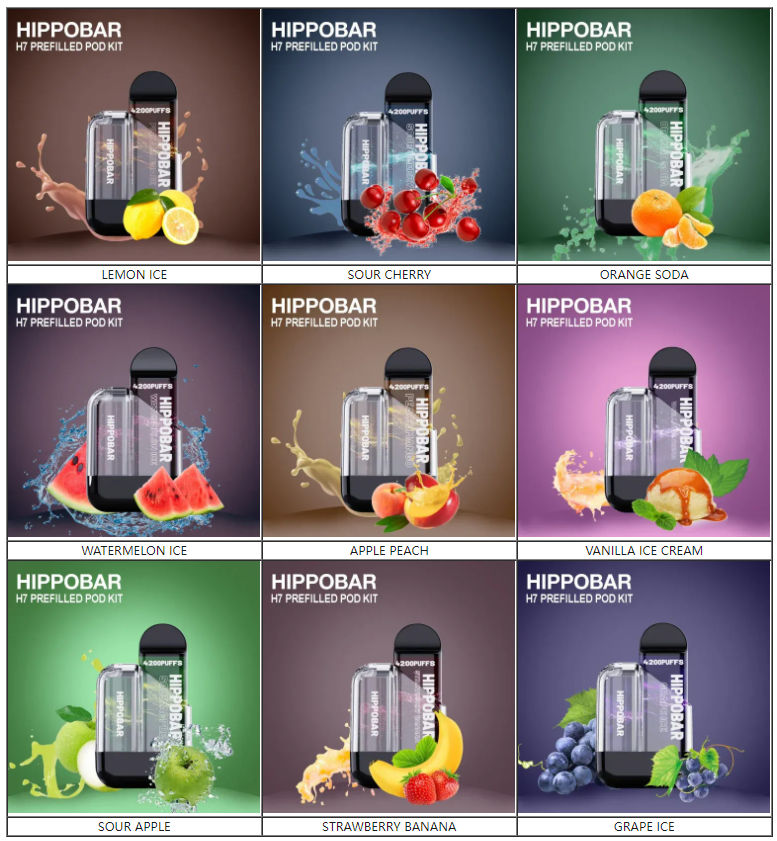 In conclusion, the WEIMI H7 Vaporizer Kit is a game-changer in the vaping industry. Its innovative features, such as the replaceable pod and rechargeable battery, ensure a hassle-free vaping experience. The wide range of delicious flavors and user-friendly operation make it an attractive choice for both beginners and seasoned vapers alike. Whether you're a vaping enthusiast or a wholesale retailer, the WEIMI H7 is the ultimate solution for those seeking convenience, portability, and a high-quality vaping experience.
---
For inquiry regarding wholesale large quantity orders, please contact us.